Latest
JMK Is Selling Over 500 Items At COST PRICE For A Limited Time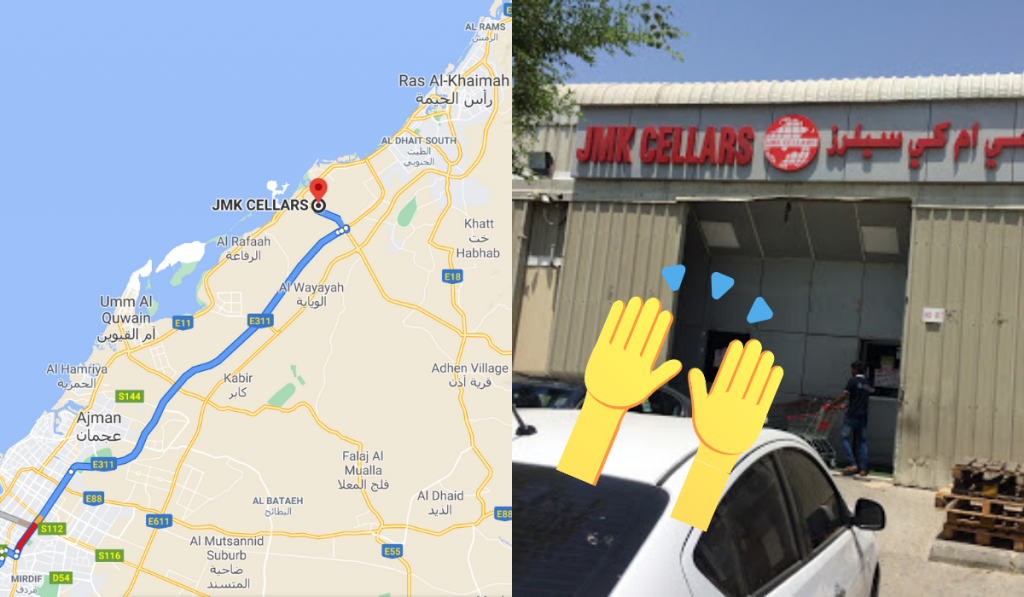 Can we take a moment of appreciation for JMK?!
The Ras Al Khaimah bottle shop which offers up consistently great prices is now selling you drinks at COST PRICE!
That's right, folks.
JMK is selling all your favourite brands at cost!! That means you won't and can't find these deals anywhere else in the world. Trust me, if you store it now it will be the best investment made by you!! Compare it, stock it and save it. It's time to spend and save your salary cheque. BOOM!
The deal is running from April 6 until April 15 across 500 items – RUNNN!
JMK is doing what might just be the greatest drinks deal of all.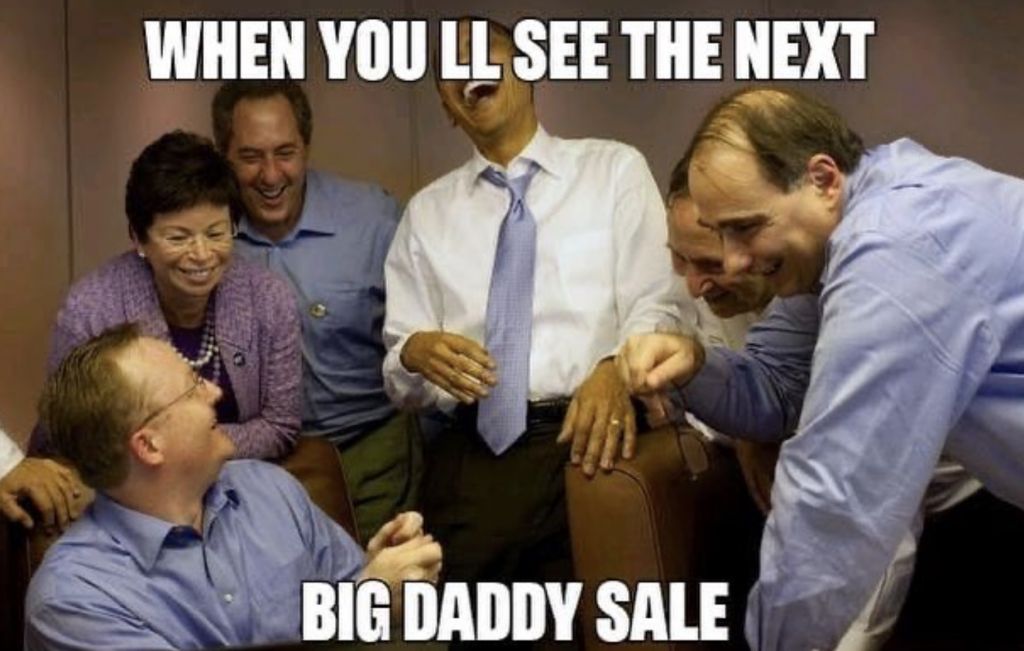 JMK is giving away gold coins!
Another gold deal!
If you're flashing cash on a big drinks spend, JMK is the spot to do it.
Why? 'Cus if you spend over AED20,000 on drinks between April 6 and April 15, you receive a guaranteed gold coin as well.
That's not all, if you make a purchase of over AED500, AED 1000, AED 2000, and AED 3,000 you'll get FLOORED with gifts worth over 10% of the purchase at JMK. GET IN!
These offers are running until April 15 – don't miss these deals!
The important bits:
For more info, call +971506859591 or +971501859596
JMK Cellars sells alcoholic beverages.
Find JMK Cellars here, Al Hamra Freezone, RAK.