Latest
BRB Here Are 5 Affordable Autumn Pieces We're Already Obsessing Over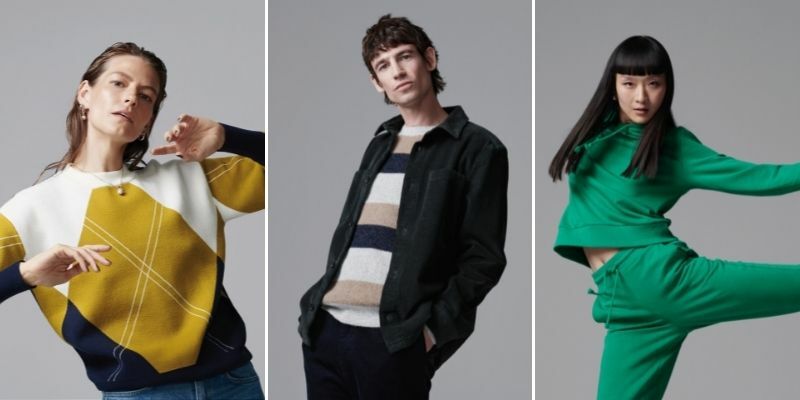 FINALLYYYY! The humidity is finally dropping, which means ONE thing. Fall fashion is here; jumpers, knits, coats, more excuses to wear loungewear… and we're living for it!
Enter Marks & Spencer, your go-to for wearable, timeless pieces, and their new Autumn 21′ collection is dripping in high-quality wool, cashmere and relaxed activewear. Idealllll. But not only that, they've announced an 18% price drop across Menswear, Womenswear, and Homeware (which is basically where all my money goes these days). Kerchinnng!
If you're looking for an affordable way to transition your wardrobe from summer to autumn, Marks & Spencer has got you.
5. If you love a co-ord, there's a mix of relaxed shapes in the new range.
Sustainable soft hoodies ideal for effortless dressing these are super easy fits for daytime wear that won't break the bank
From knitwear to loungewear, and of course, Marks & Spencer's best-loved denim pieces, the ranges seamlessly fit together for a full autumn wardrobe look, and all at unreal prices.
Buy The Cotton Hoodie from AED89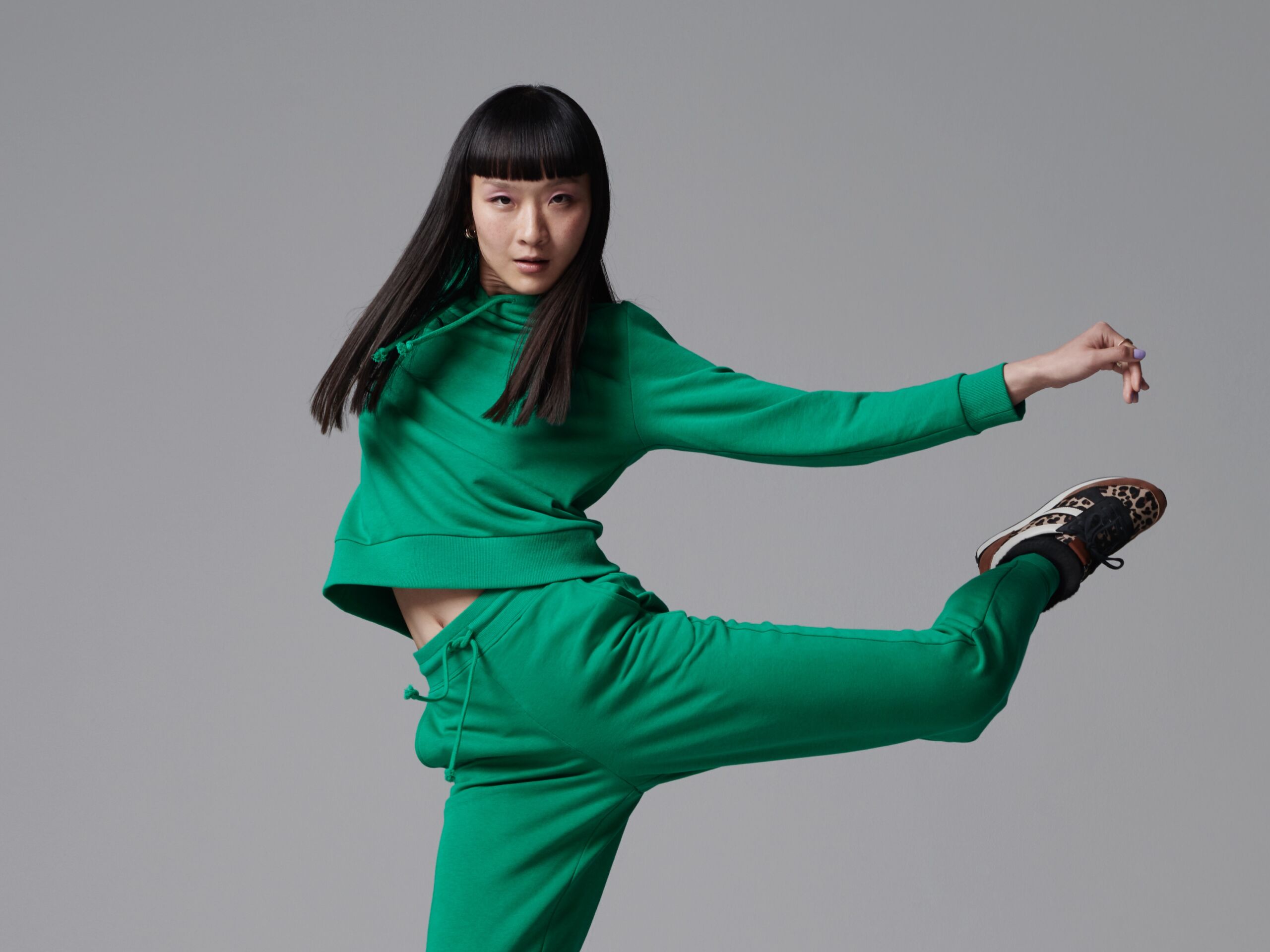 4. The collection is all about snuggly jumpers and cardigans made from the highest quality wool fabrics, finest Merino wool and soft cashmere
Marks & Spencer is the go-to for timeless Autumn pieces, the textured woollen ranges feature colour pops to suit sunny Dubai days, mixed with floral print bouses, and sustainably sourced soft hoodies – we love!
Buy The Argyle Jumper for AED169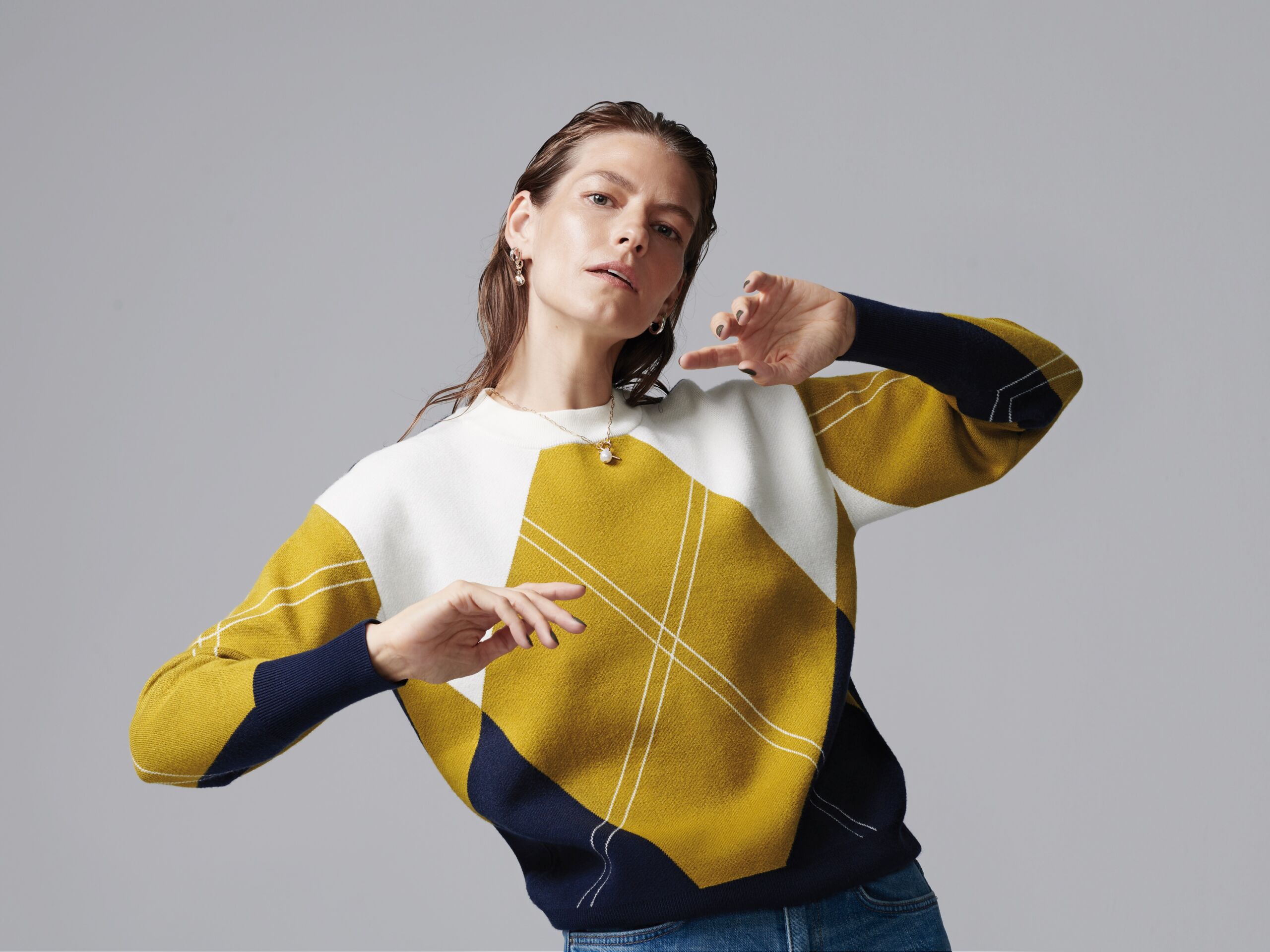 3. The weather is changing and no wardrobe is complete without quality knitwear
Are you heading back to the office, but you've forgotten how to dream? Put the 'e' in effortless, look in these smart chinos, an easy-wear knitwear piece, and any of the top quality men's coats. For cooler evenings, check out the light wear feather and down-filled gilets to bring you from day to night!
Buy the Stripe Crew from AED169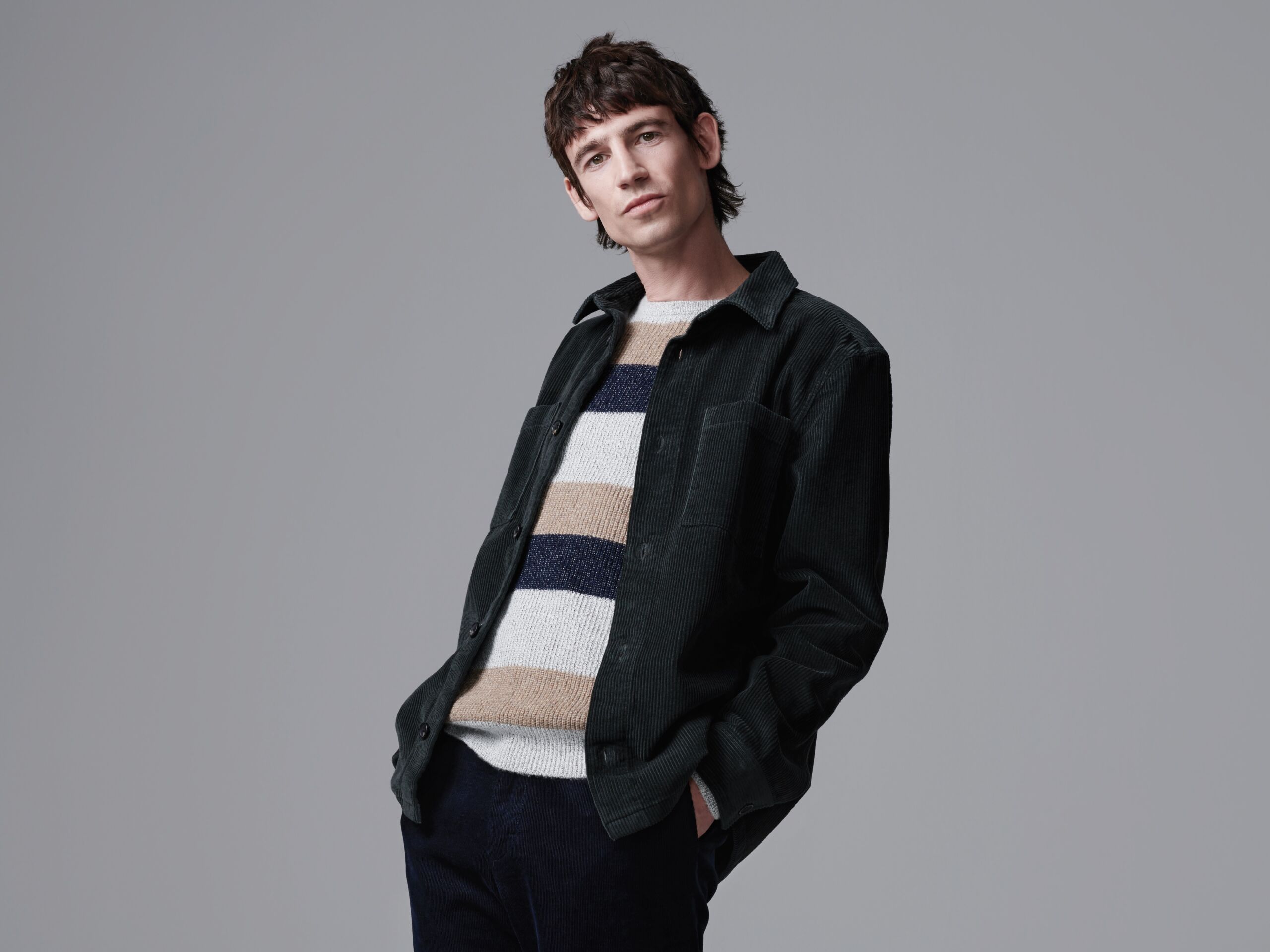 2. Keep your activewear in check with this fab Goodmove collection that we are living in RN
The Goodmove collection is available for both gents and ladies, it features super-soft hoodies in cotton-rich fabric and the FAB Go Balance yoga leggings, it's a whole new look at amazing prices.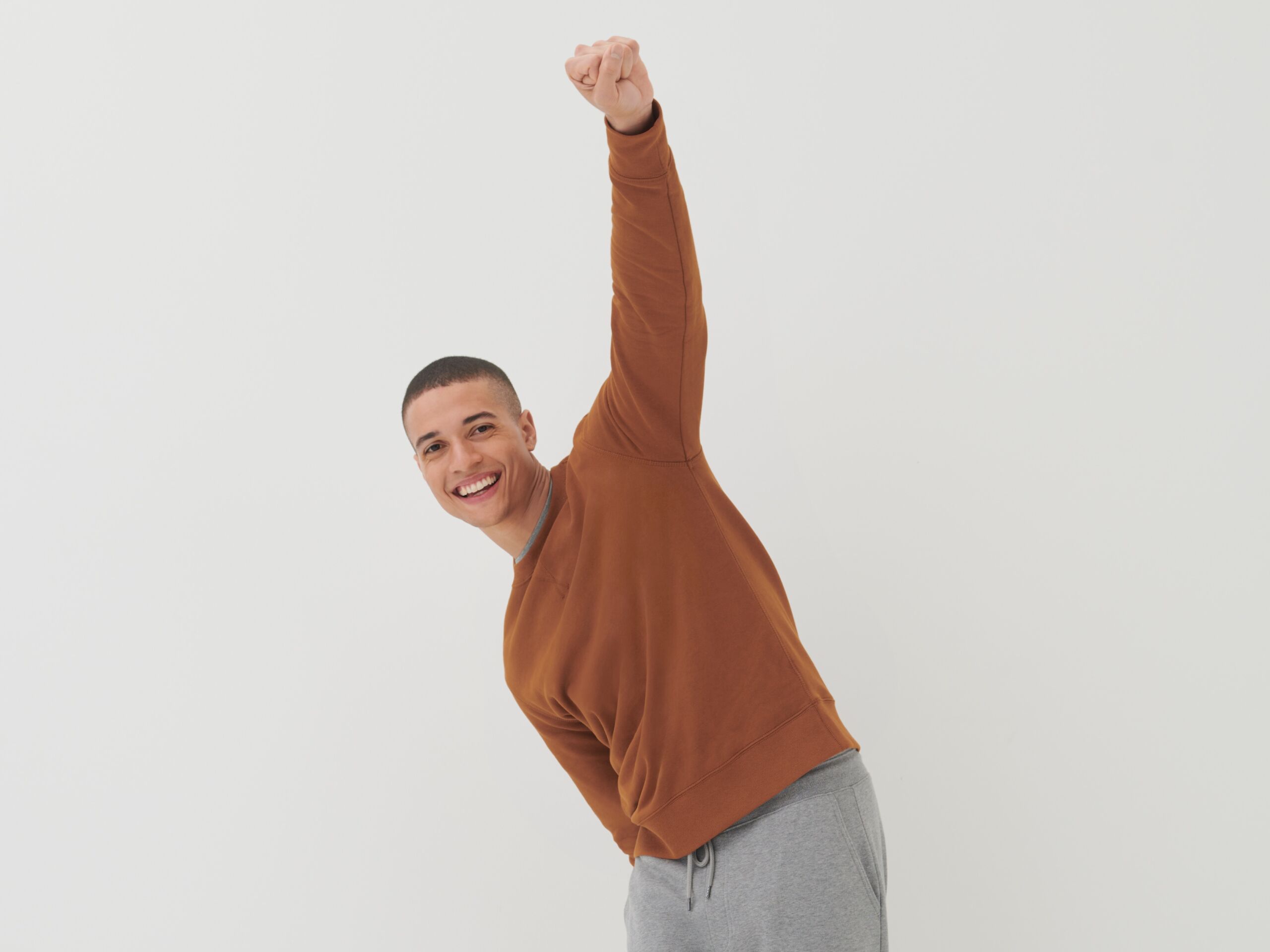 1. Take my money! Not just fashion the new price drop is also applicable to Marks & Spencer homeware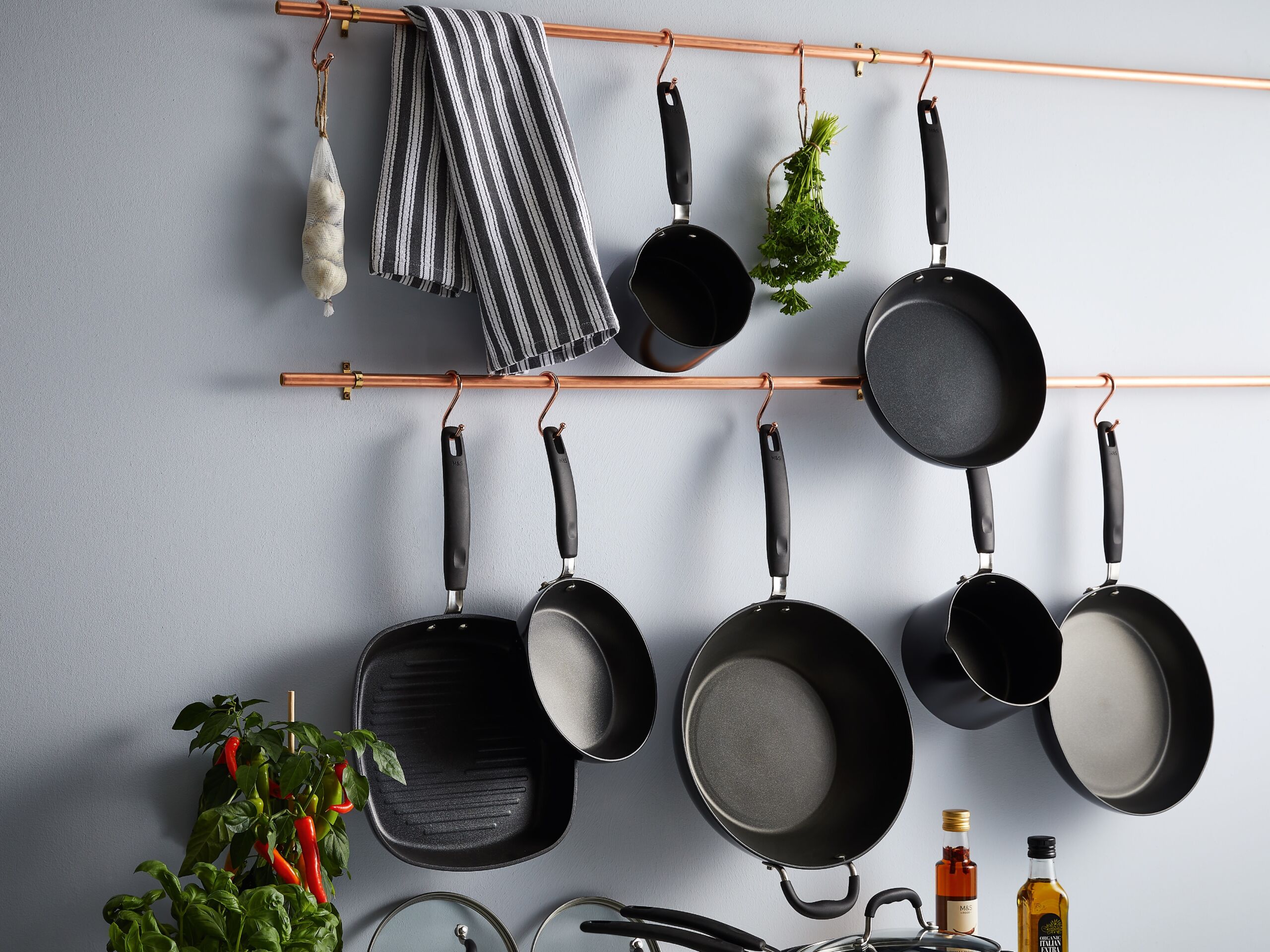 See the full range of men, women and homeware in-store and online here