Latest
Dubai Parents! This Site Has HEAPS Of Fun Resources To Keep Kids Entertained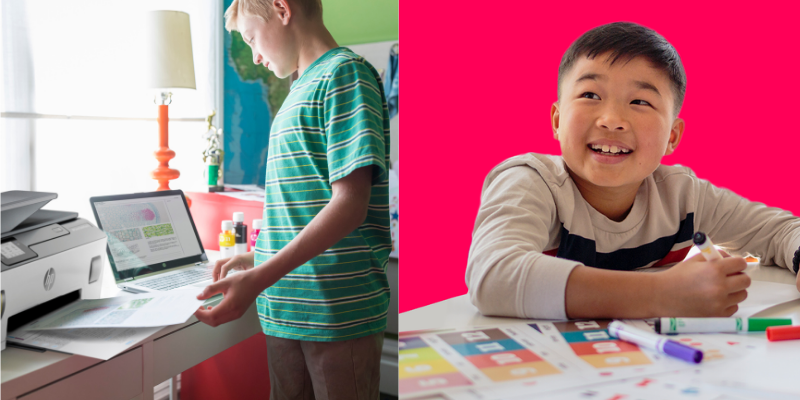 We've all had a difficult year, but hats off to any and all parents.
Parents who have been working from home while keeping little ones entertained and educated throughout the pandemic has been no easy task. Admittedly, everyone's spending a little more time on their screens, and so, if you're a parent concerned about the amount of time your kids are spending staring at digital screens, know that there are plenty of new and innovative ways to captivate the kids.
Enter: The HP Print Play & Learn platform for kids! Where you will find FREE PRINTABLES for dayssss. Focused on learning and fun, this site is an amazing time saver all parents need to know about.
Well actually, it's not just for kids, 'cus along with the free fun and educational content, there's also an art therapy section for adults. Cool!
Take a break from your screens with the fun new education platform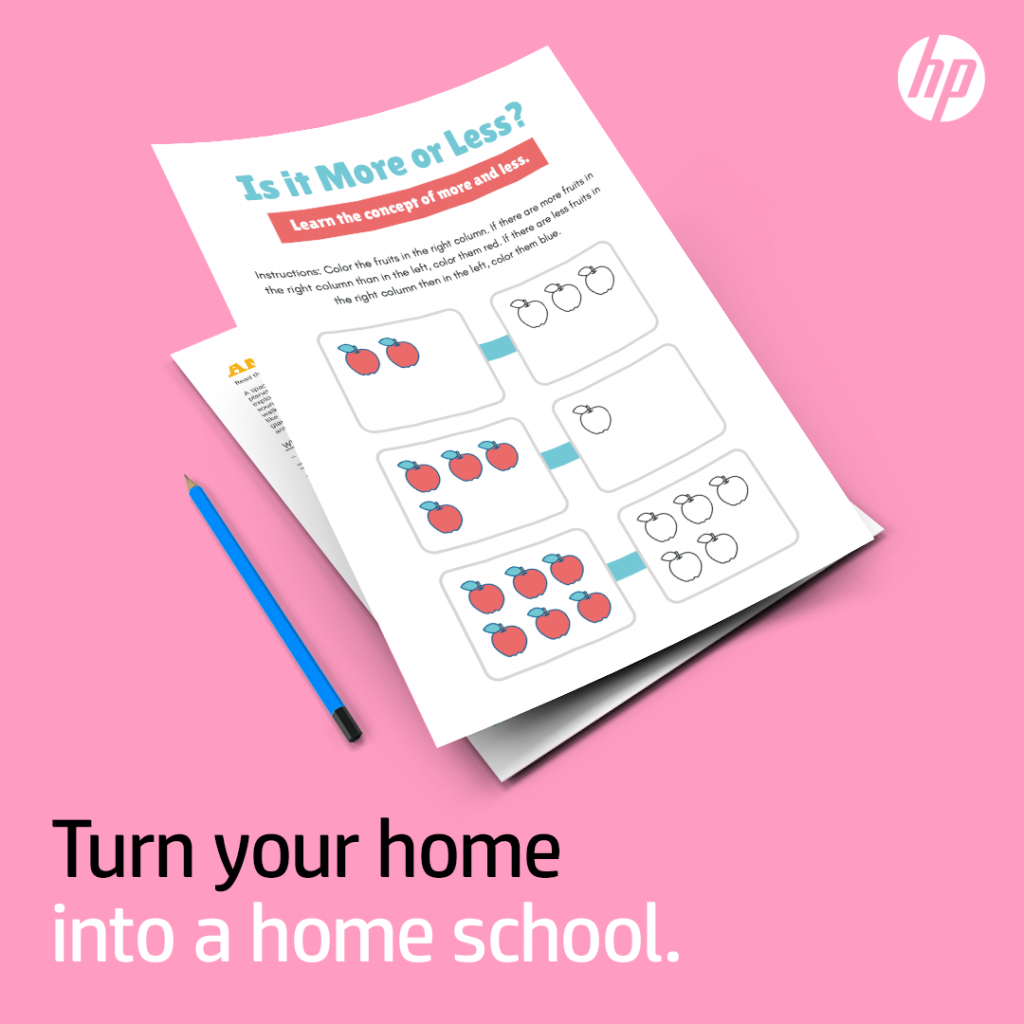 Learn how to print and play!
The site has HEAPS of resources for all ages, starting from ages 2 and up.
For the little ones, you'll start with baby steps, learning through play with simple connect-the-dots, and coloring zoo animals. As you navigate through the site, you'll find all activities are separated into age groups and there are LOADS of free printables, promising hours of fun!
Scroll to
the bottom,
check out the free printables, and thank us later!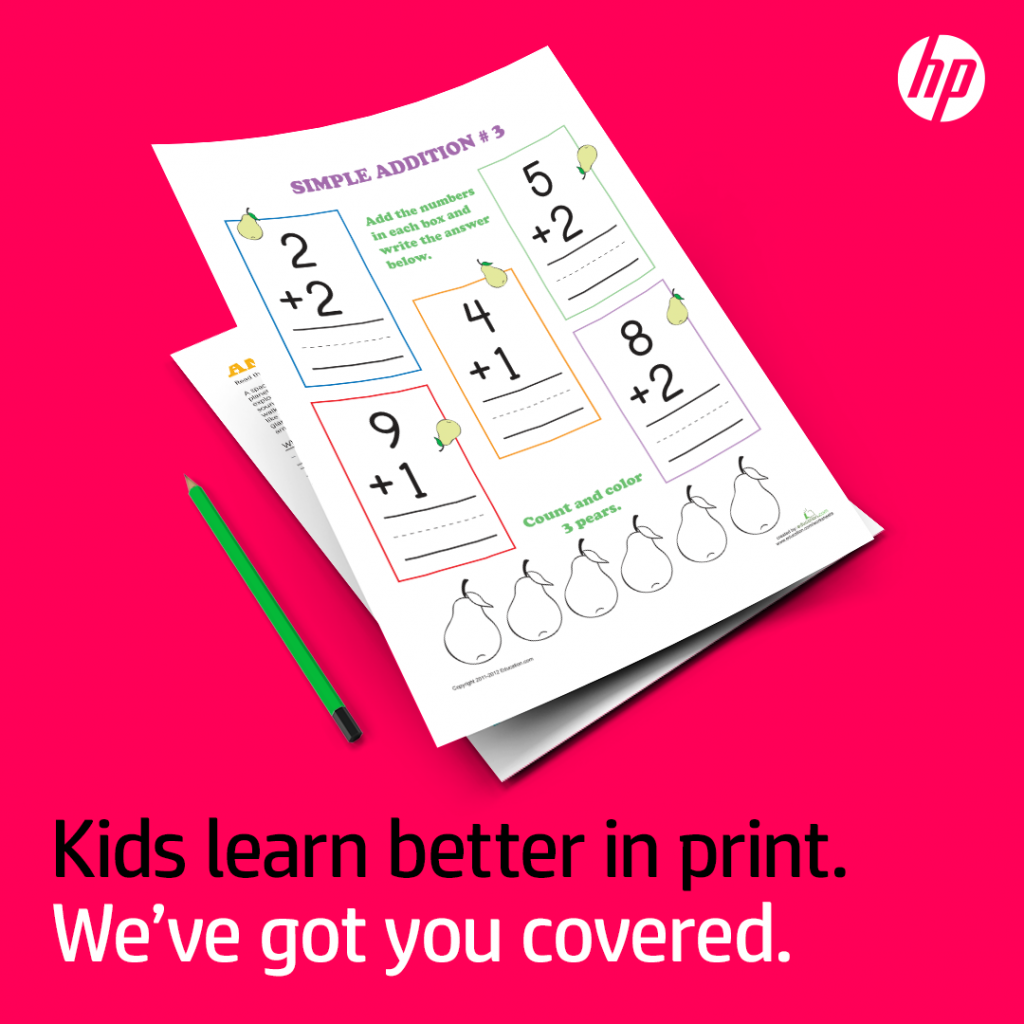 Bring your work to life with the Smart Tanks
The genius and compact printing machine will bring your learning to life. If you're a parent who is constantly on the go, and in search of fun new resources to keep the little ones occupied, this is a lifesaver! With access to a low-cost printer, that gets up to 18,000 black pages OR 8,000 colour pages, you can instantly level up your resources! Convenient with a capital 'C', you can easily print from any device with the HP Smart App.
MAKE. LEARNING. FUN. AGAIN!