Latest
It's Official: The WINNER Of Patrón Perfectionists 2021 Has Been Named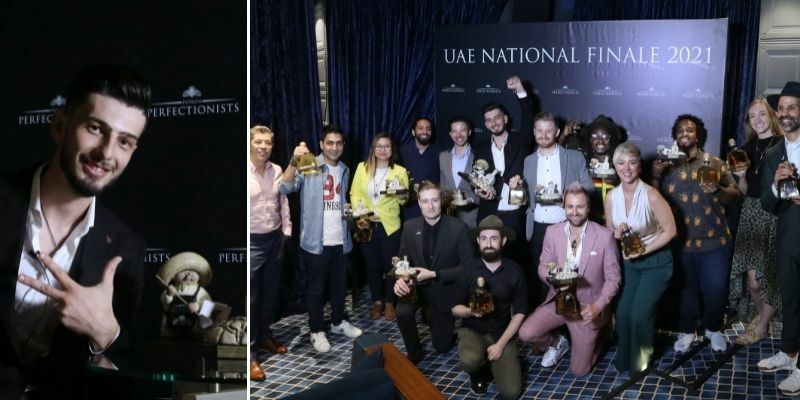 The winner of the Patrón Perfectionists Cocktail Competition 2021 has been named.
The competition has been seven months in the making, thousands of applications whittled down to a shortlist featuring just 10 of the most talented and creative mixologists in the country. The finals saw the top 10 mixologists going head-to-head and in a live international broadcast, the winner of  2020/21 Patrón Perfectionists Cocktail Competition was crowned…
Congratulations Zviad Khuntsaria (aka Zuka!).
Zuka's fennel-infused concoction wowed the judges and he was named the winner in front of a live audience this week – Watch it here
With experience in some of the UAE's top bars under his belt, it's been an emotional journey for the talented bartender who will go on to represent the UAE at the global final in January at the Hacienda Patrón
Joining the other global finalists from 20 countries and cruise liners, the global finalists will go on to present their drinks in front of a global audience, until the ultimate winner is found.
And you can watch the finals of each participating country: The PATRÓN Perfectionists Cocktail Competition national finals can all be watched on Facebook (PATRÓN Perfectionists).
Zuka shared his journey and described the winning moments on The Lovin Dubai Show – Skip to 29.30 to watch.
The year, the bartenders used simplified ingredients to create drinks that are more accessible for people to recreate at home
Every year we are amazed at the creativity that shines through the competition, but what has particularly struck us on this occasion is the participants' ability to embrace change. The new competition format has asked bartenders to use a simplified list of accessible ingredients to allow replicability and engagement for consumers globally. The result is an extra-ordinary collection of PATRÓN creations and stories that have been shared with passion, taking us all on an inspiring journey, at home or at the bar.
Matthew Sykes, Vice President, Global Commercial Execution for PATRÓN and founder of the PATRÓN Perfectionists Cocktail Competition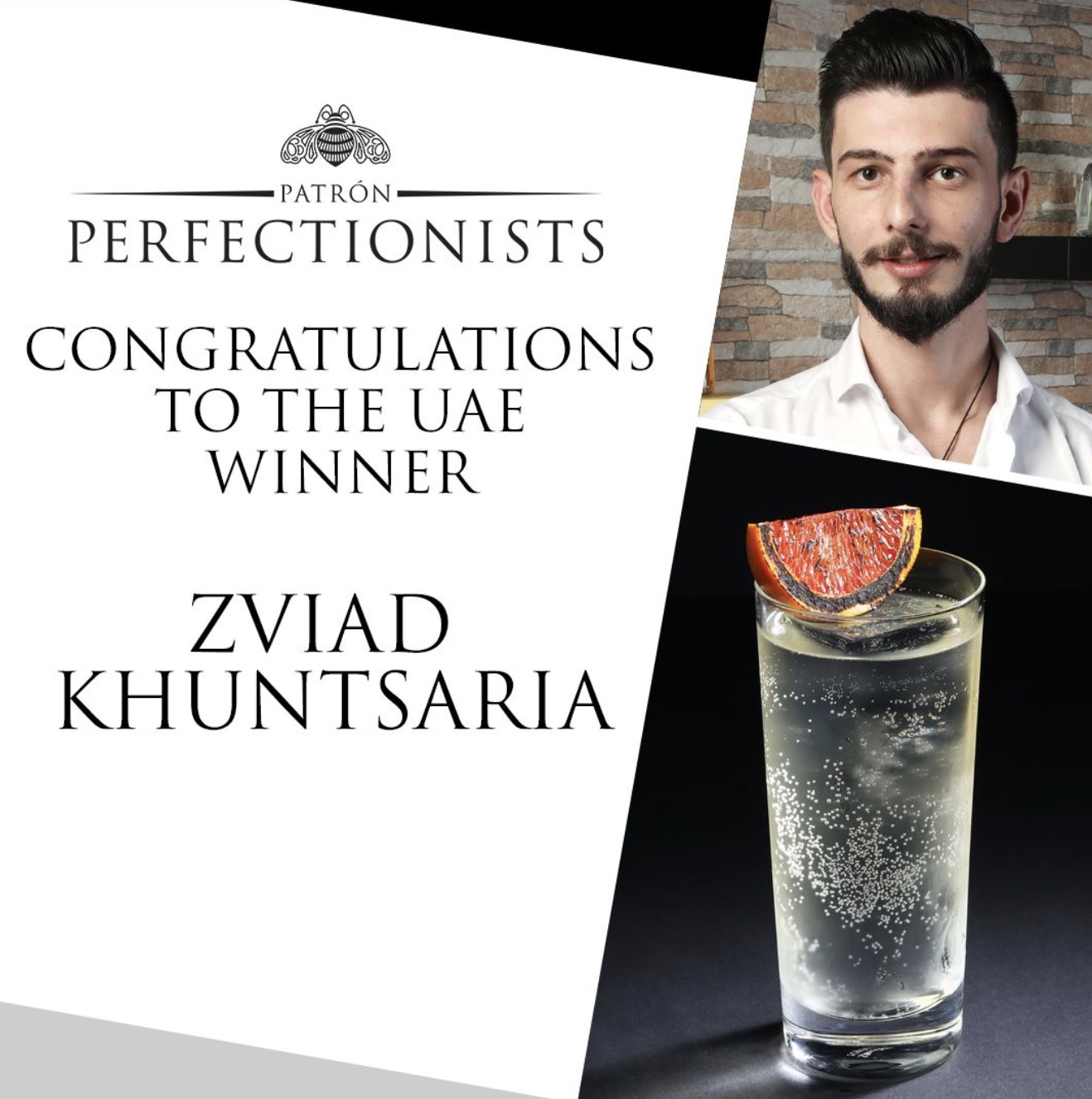 This article is in partnership with Patron Perfectionists