Latest
15 Bartenders In Dubai Are Perfecting The Ultimate Summer Drink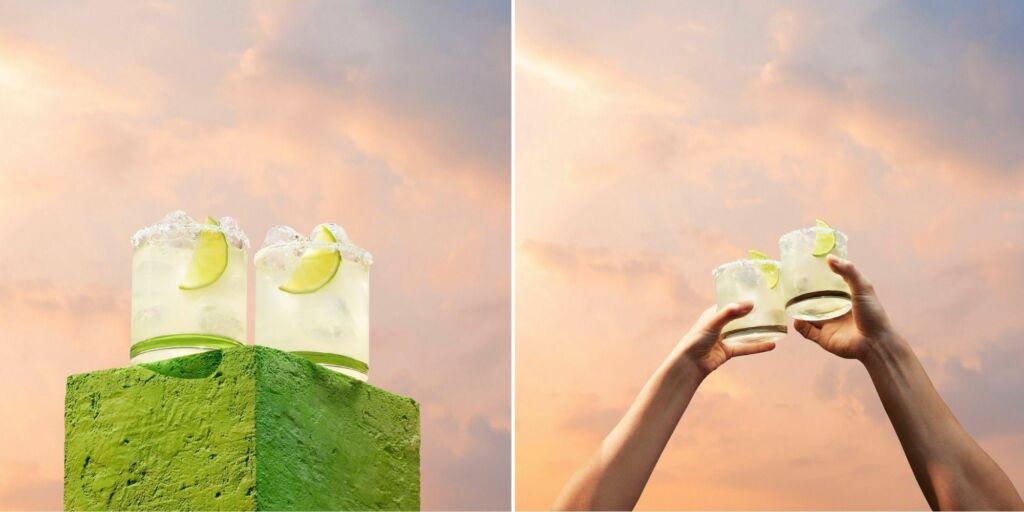 Picture this: The sun is setting, you're enjoying the cool breeze as your toes crinkle in the sand, you can hear the tide ripple slowly in and out, and you've got a glistening drink in your hand – this is perfection.
Bartenders all over Dubai are mastering this perfect moment – they're putting a twist on a classic summer drink and making a CHAMPION of the Margarita.
Right now, until May 22, 15 bartenders are going head-to-head in The Patrón Margarita Perfection 2022 competition to craft the perfect summer serve, working with the freshest ingredients, highlighting versatility and creativity.
An ultimate contender will be flown to the Hacienda Patrón
Ultimately, only one bartender will be flown to The Patrón Hacienda, to learn from one of the few brands that still handcrafts by hand and honours tradition in pursuit of perfection, so expect each drink to be better than the last.
Patrón Margarita Perfectionists 2022 has begun and here are the final 15 bartenders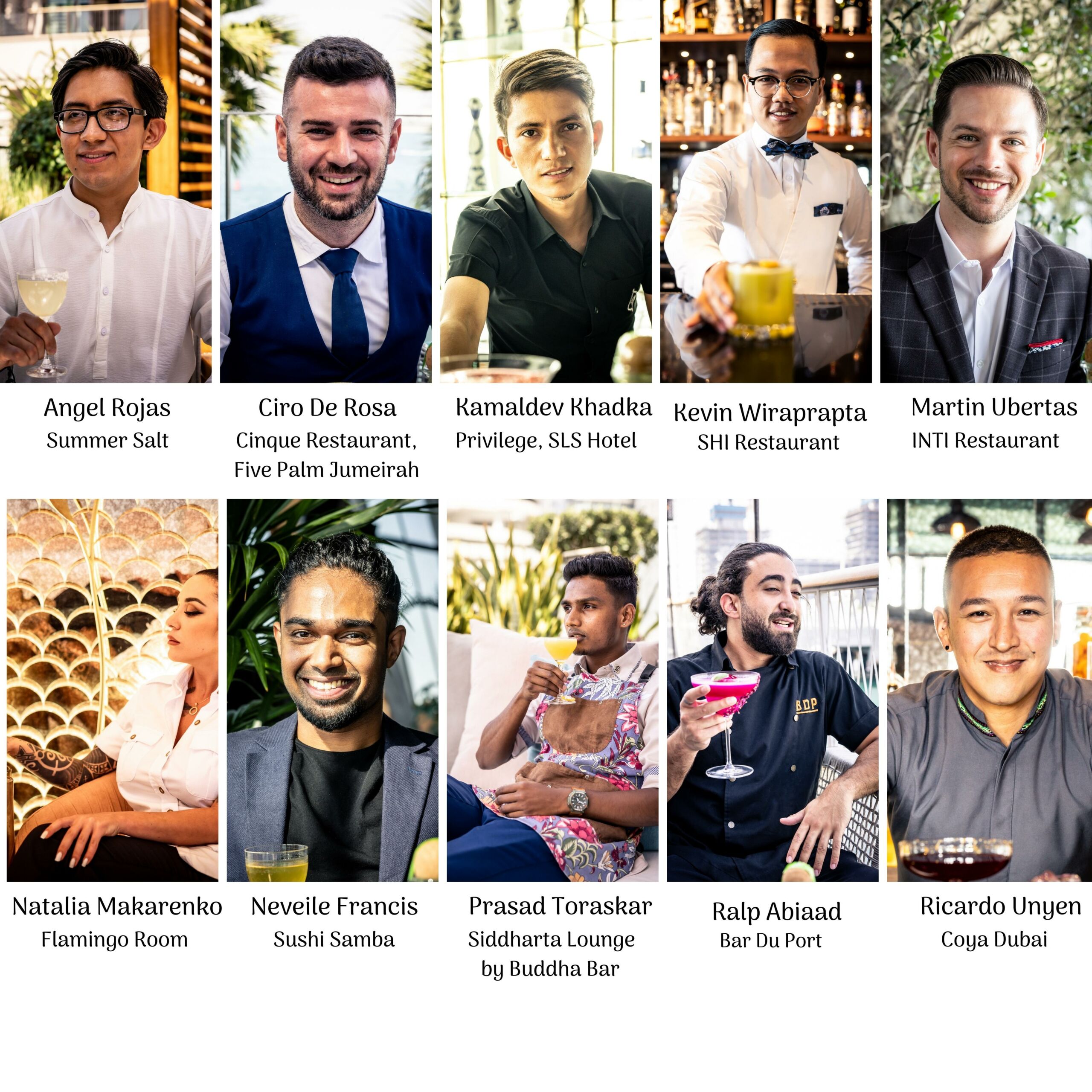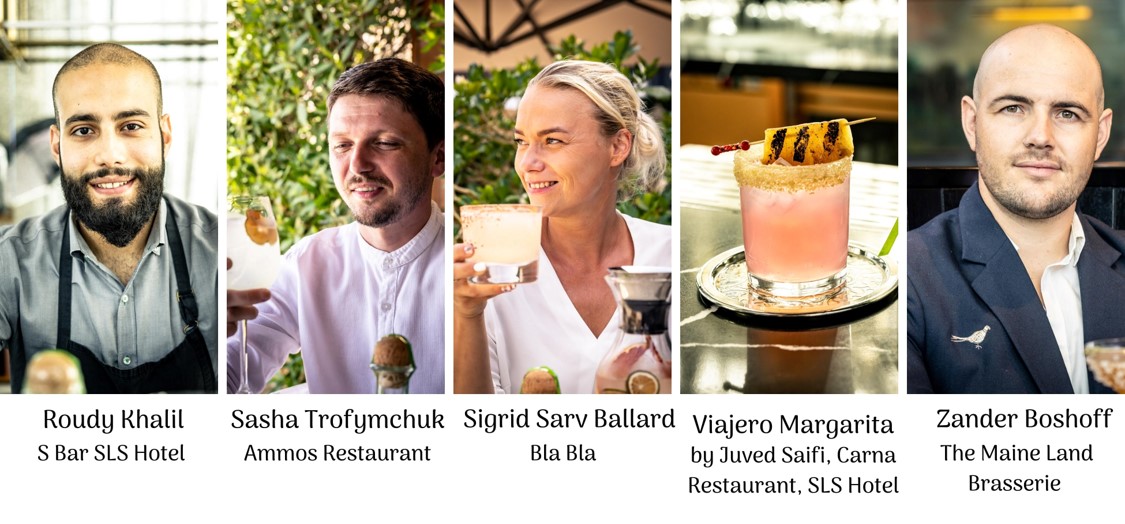 The important bits:
Competition is running from the 4th April to May 22nd, where you have the chance to sample these Top 15 Bartenders Margaritas'
For simply perfect Patrón Margarita recipes click HERE.
This article is in partnership with Patrón Margarita Perfectionists 2022.
#PATRÓNMargarita #Celebratethemargarita #Patron