Latest
The Countdown Is ON For The Region's LEADING Fitness Festival Presented By FitnGlam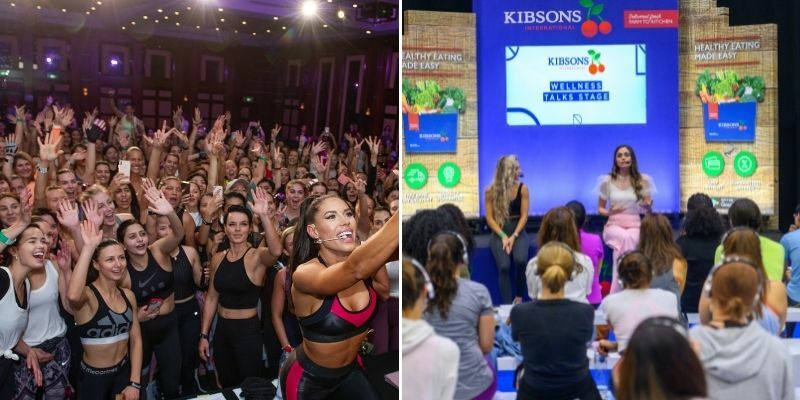 It feels like all of a sudden the city is back up and literally running, there's an energy in the air, so it feels like the PERFECT time for Dubai Active to drop!
Needing ZERO introduction, this is the region's leading fitness and wellness festival presented by FitnGlam, taking place at Dubai World Trade Centre, it's a weekend filled with a massive variety of fitness classes, wellness and body positivity talks, bucketloads of freebies, and fitness stars worldwide are jetting in to take part in the Dubai Active, happening October 28 – 30.
Book now and get an exclusive 25% discount for Lovin Dubai readers! Use promo code lovindubai25 when you register
Mark your diary and dust off your runners, Dubai Active is kicking off on October 28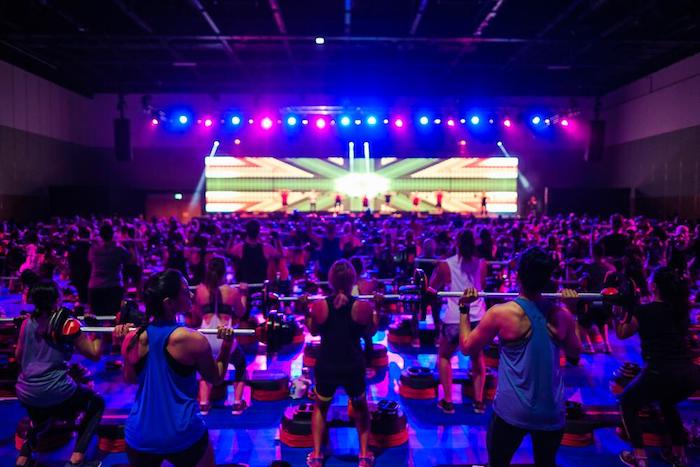 Take part in free fitness and yoga classes led by top fitness influencers and fitness brands
The cost of your daily ticket (just AED50, PLUS a nifty 25% discount for Lovin Readers) gets you access to limitless free classes from top trainers, studios, and gyms.
Pre or post-workout, make sure you give yourself lots of time for a proper wander to take advantage of everything this epic fitness and wellness festival has to offer. Visitors can get dedicated health advice from experts in nutrition, fitness, mental health, stress, sleep, beauty, wellness, and more, along with talks on body confidence, body positivity, diversity and inclusion sustainability and more.
Plus, who doesn't love free stuff?!
There'll be THOUSANDS of freebies up for grabs throughout the weekend, along with exclusive discounts from over 250 wellness brands.
View this post on Instagram
Fitness legends in town! USA Elite Trainer's Kelsey Wells & Heba Ali, Trainer Peter Barron, Body Positive Model Ameni Asseibi, Iranian Influencer Ailin Shah, local influencers Lisa Fitt, Gbemi Giwa, Ewal Golan & more will be on the ground
It's an opportunity to meet and greet your favourite fitness influencers and work out with the very best. Mum fit 'fluencer and creator of the PWR workout programs Kelsey Wells is flying to town for the occasion along with residents Peter Barron, Ameni Asseibi and Iranian 'influencer Ailin Shah and more will all be in attendance!
View this post on Instagram
The important bits
The Middle East's Leading Fitness & Wellness Event
When? 28-30 October 2021
Where? Dubai World Trade Centre
How much? From AED50 for unlimited classes, talks, workshops & more
Book now and get an exclusive 25% discount for Lovin Dubai readers! Use promo code lovindubai25 when you register!