Latest
With One Application This Hand Sanitiser Protects From Germs For 24 HOURS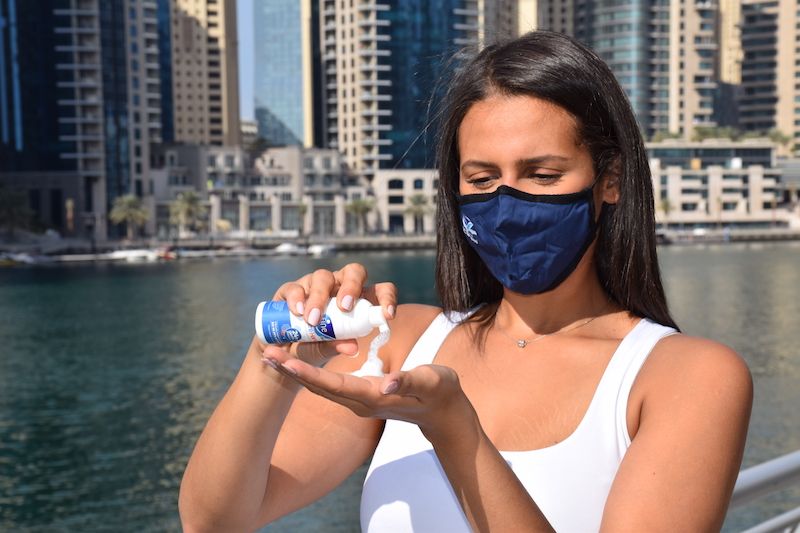 Since the beginning of the pandemic, we've become increasingly aware of the dirt and germs that surround us.
The air we breathe, the surfaces we touch… Since when did door handles become the enemy!? We wear face masks that we change daily, and we throw our clothes into the washing machine when we get home to hopefully get rid of any germs. But is it enough?
Fine Guard, trailblazers in the industry for creating products that have long-lasting protection, have created three new products that are clinically proved to kill 99.9% of bacteria and viruses. And the science behind these new products are simply incredible; for example, a hand sanitiser that keeps viruses away for 24 hours – we kid you not!
SUPER simple to use, with the longer-lasting protection we're crying out for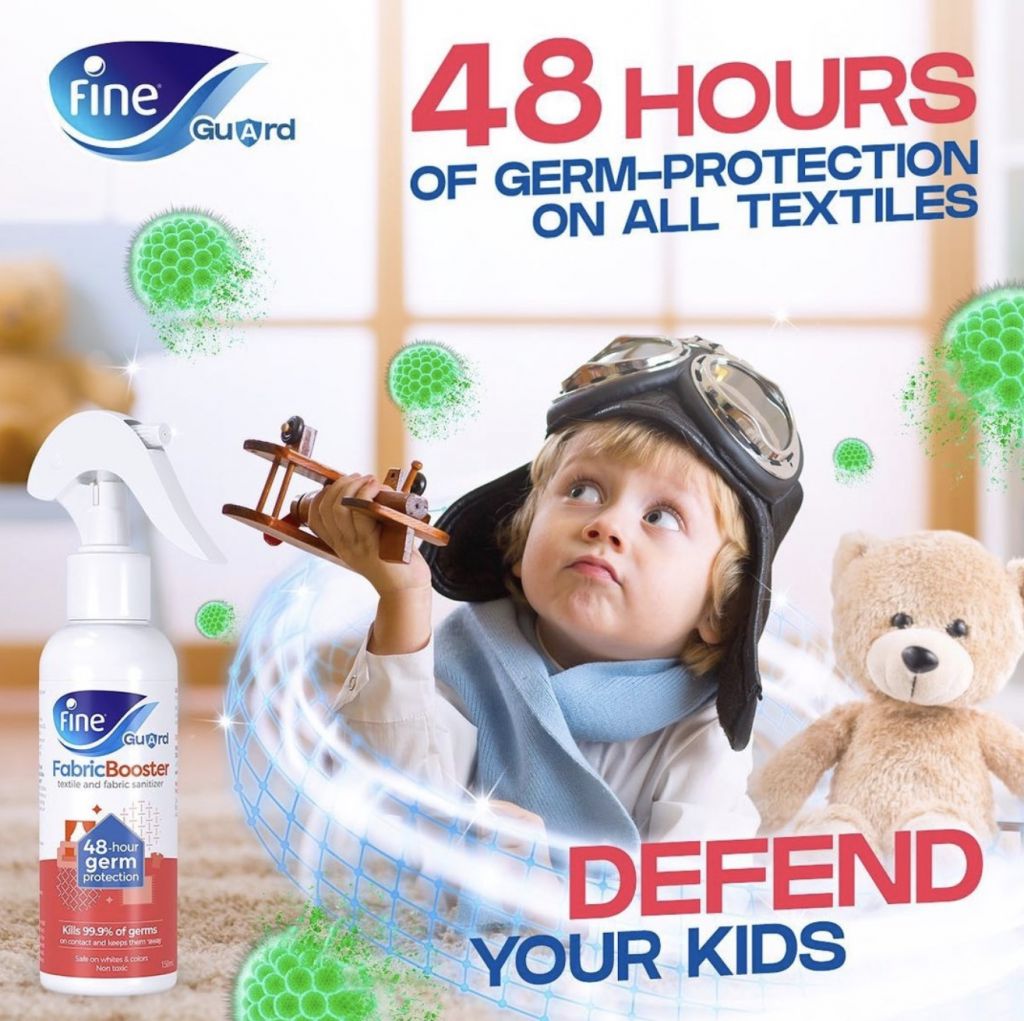 3 game-changing new products you need to know about
First up, Pure Hands, a hand sanitiser that with one application will protect from 99.9% of bacteria and viruses and keeps them away for 24 HOURS – *Picks jaw from floor… it's also effective even after hand washing! Not only that, Pure Hands is suitable for all skin types, even sensitive and delicate skin. Parents with little ones need this ASAP!
Want to spritz away germs? The Fine Guard FabricBooster works on fabrics and textiles like a sanitiser and promises to protect from 99.9% of bacteria and viruses, for 48 hours straight. Perfect to keep your clothes and furniture in a germ-free state!
And finally, Fine Guard PureSurfaces, a surface disinfectant that protects from 99.9% of bacteria and viruses and keeps them away for 21 DAYS. You read that right, three full weeks of protection.
The important bits
Fine Products provide long-lasting germ protection, they're water-based, non-toxic and alcohol-free
That's not all. ALL products are powered by a revolutionary technology that safely bonds to the skin, forming an antimicrobial protective shield that keeps bacteria and viruses away all day.