Latest
This New Incredible Phone Is A Game Changer In The 2021 Market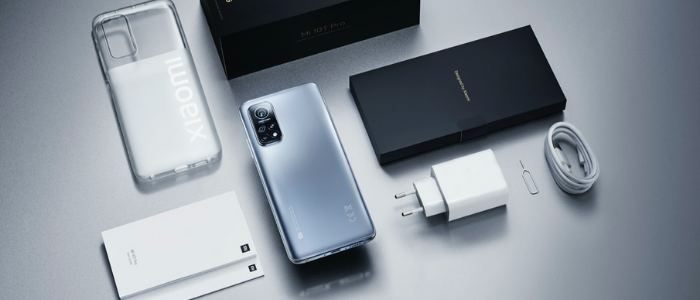 In a market where there are a bunch of options to pick from, good reviews are ALWAYS welcome. And that's exactly why you can end your search for buying a new phone right on this incredible new phone by Xiaomi. The Mi 10T Pro is the phone of your dreeaaams.
The perfect tool for photoshoots
Everyone loves good graphics. ESPECIALLY if you're a blogger or a content creator. Either way, this phone will make you go #blessed if you want cute pics of you at the beach or at the night markets.
With features like photo and video clones, you have a home for all your fun ideas AND a whopping 108MP primary sensor for crystal clear vids. The lineup of amaze features doesn't stop there, the basics are nailed down too – so all your time-lapse videos are GOOD to go!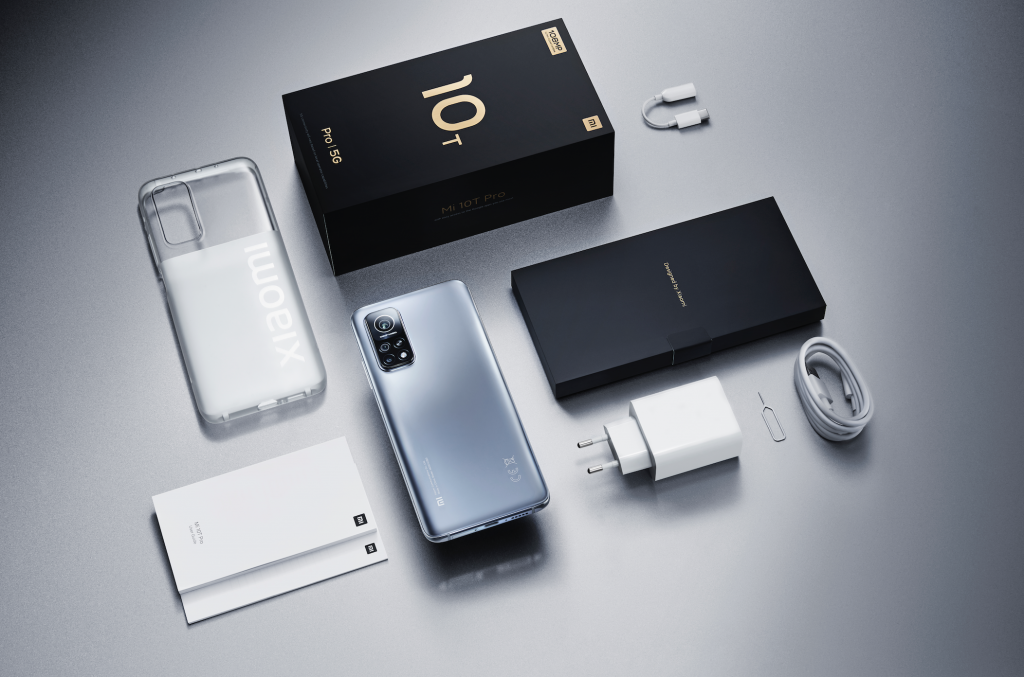 Hello, bookworms. It's time for an upgrade!
It's time you move to digital reading and you HAVE to start with this phone. This phone really aces it with Reading Mode 3.0 because this allows the phone to mimic the actual paper texture to keep your eyes safe and happy. AND the screen adjusts automatically between tasks so if you want to move from IG to your fav book – read away!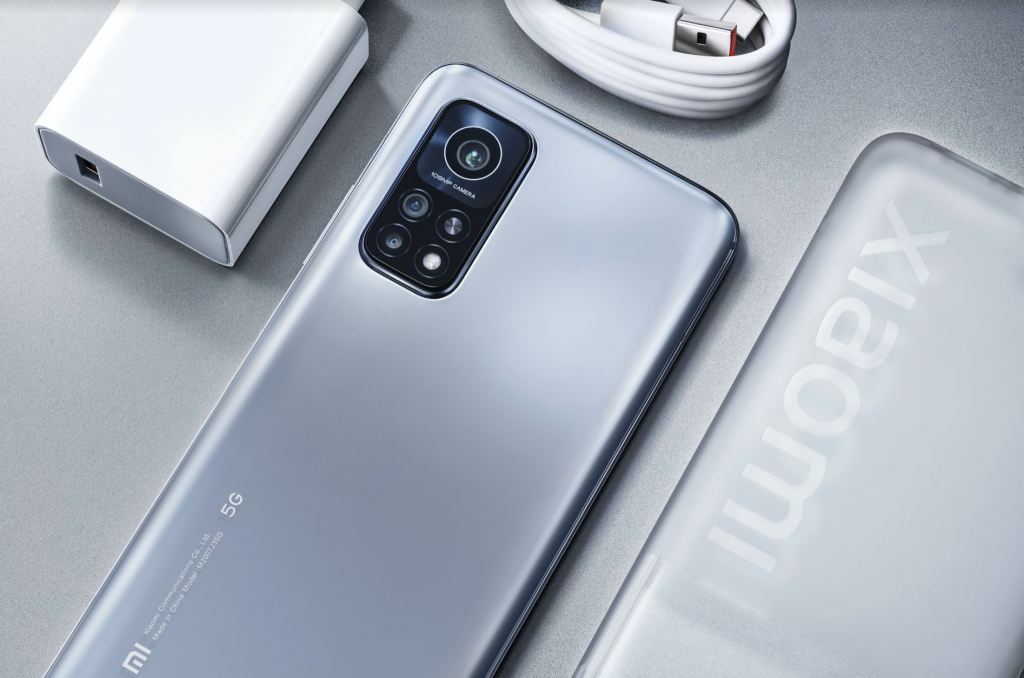 Smooth ride to safety
Not only does this look sleek and chic, but it's also super secure thanks to the Gorilla Glass 5 protecting all its important part. It's also got a fast-paced (and mega important) fingerprint scanner that will keep your phone away from any snoopers.
If you're worried about cleanliness and safety (as everyone has been this year), leave the safety worries to Xiaomi. They created the Mi 10T Pro with silver ions to avoid any extra bacteria – talk about the future of smartphones.
What's more? It's got the speed, it's got the memory and it's got a battery life you will NOT BELIEVE. Basically, you will unlock all your 5G connectivity goals.
Get your hands on one ASAP from Noon or Amazon starting from AED 1999.