Latest
Topgolf Is Launching The Most Incredible Yoga Experience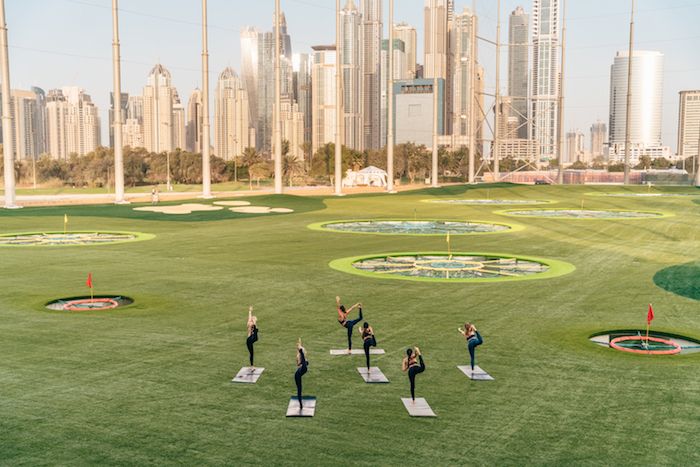 It's the combo we didn't know we were waiting for, but Topgolf and Shimis just launched a yoga experience and it makes so much sense.
Hellllooooo fab Friday plans!
Yoga at Topgolf Dubai is launching this Friday and we love it 'cus it's super spacious, the views are FAB and you'll have the super unique experience of stretching out on the Topgolf grass.
It's an hour of yoga and included in the price you get coffee, infused water and Topgolf's 'Watermelon Pizza' that's made with fresh fruit, yoghurt and coulis… delish! And IF you need any more temptation, there's also a mixed 'yoga mimosa' on the bill – SOLD!
Book your Friday morning yoga sesh right here!
Yoga at Topgolf Dubai kicks off this Friday between 8am and 9am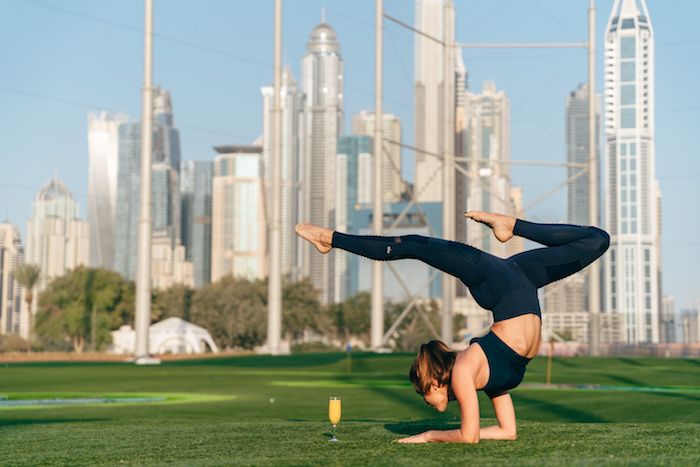 Shimis Yoga is hosting the new event
Not just an incredible location to do yoga, yoga at Topgolf is followed by plenty of light bites all included in the AED150 price tag. Shimis is for all levels and hosted by Shimis Yoga's fully qualified and professional instructors.
So that's yoga with healthy bites including the famous Topgolf Watermelon Pizza, coffee with milk varieties, fruit infused water annnnddd a Topgolf Dubai goodie bag (if you attend on February 26!). *Guests can also buy breakfast from the regular menu.
While you're there, you can gameplay at Topgolf Dubai, the entertainment activity that everyoneeeee is talking about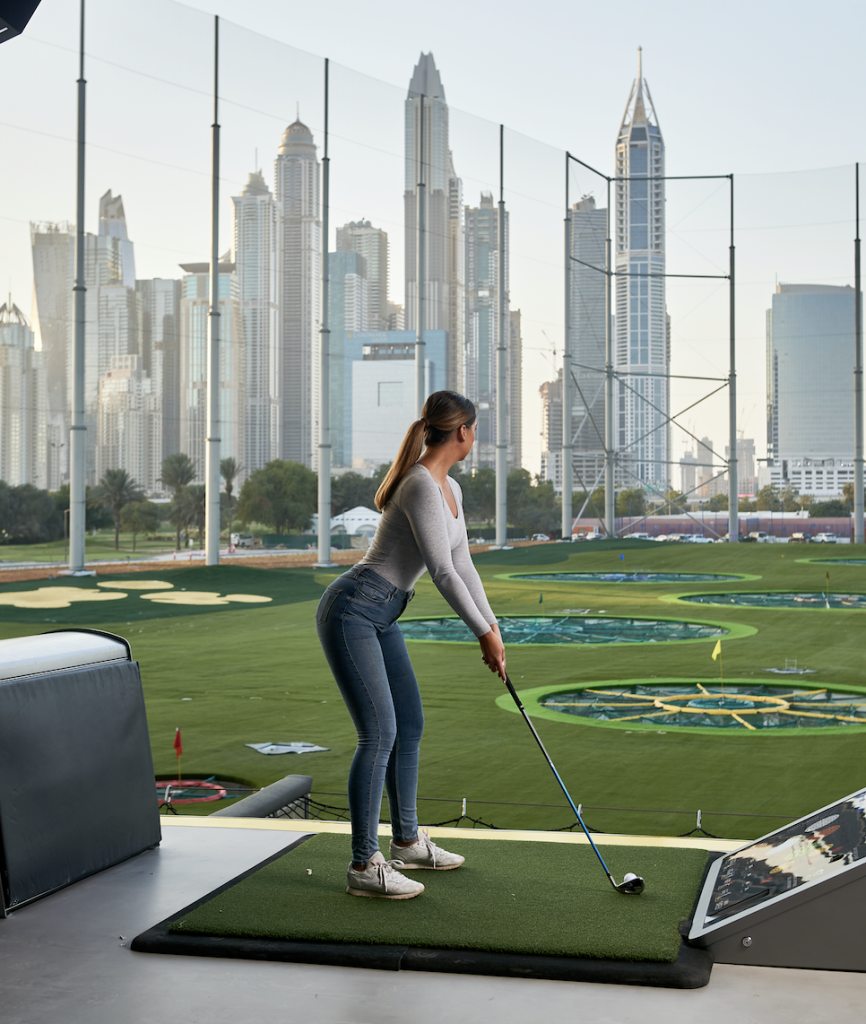 Shimis Yoga is an Alserkal Avenue studio with a great mix of classes for yogis of all levels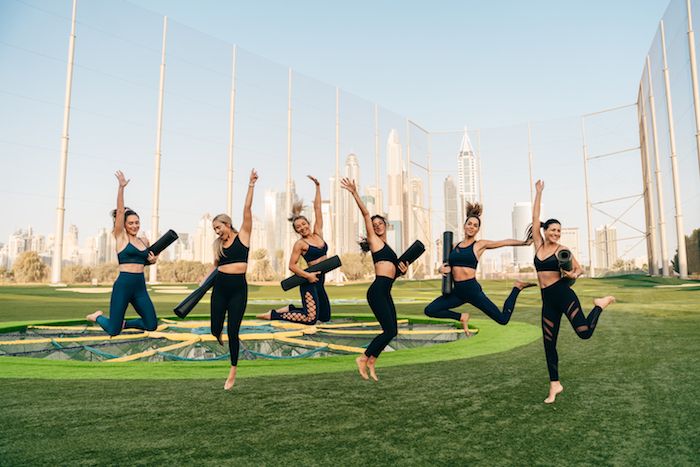 The important bits
Yoga at Topgolf Dubai kicks off this Friday from 8am to 9am
How much? AED150
*Bring your own mat and towels. Showers not provided