Latest
The Must-See Blockbusters To Check Out ASAP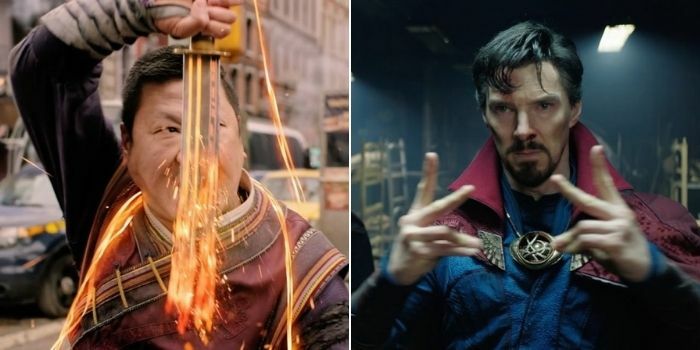 Wahooooo! The Eid holiday looms, it's time for some R&R, to kick back and to make the most of your free time, doing the things you love, AMIRITE?!
First up on the agenda? MOVIES, obviously! With a minimum of five work-free (read: freedom!) days ahead, our eyes are glued on the VOX Cinemas mega Eid line-up, which features all the movies hitting the big screen this weekend.
Scroll right on down for the must-see movies to check out this Eid
View this post on Instagram
If you love adventure movies, you're in good hands
And there are some highly anticipated movies on the line-up Fantastic Beasts: The Secrets of Dumbledore, Memory and Detective Conan. PLUS, Doctor Strange in the Multiverse of Madness is coming to IMAX® in less than a week – BUZZING!
For some major LOLS,  check out the Arabic comedy Wahed Tany.
And for thrill-seekers, you need to put the Indian movie Runway 34 on your hitlist.
It's Eid! Treat yourself to an extra special experience
Heading to the movies is always a good time, but for Eid, why not make it extra special? For a gourmet extravaganza, visit the luxe THEATRE, for a larger-than-life theatre experience head to MAX, or choose 4DX FEEL like you're part of the movie. Planning something for the kids? The KIDS theatre is super colourful and a whole lot of fun!
Don't forget to stock up on all your fave cinema snacks, or level up with sushi, samosas or sliders – DELISHIII!
Get your tickets at VOX Cinemas or book on the VOX app!

Plans for Eid be like