Latest
EXCLUSIVE: Married At First Sight UK Star Franky Sets The Record Straight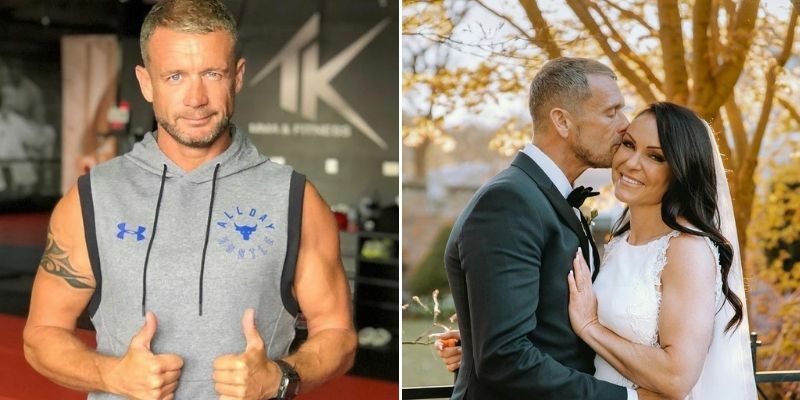 EXCLUSIVE: Married At First Sight UK Star Franky Sets The Record Straight
Dubai resident Franky featured in the UK show 'Married at First Sight UK', the social experiment where single people, matched by experts, marry TOTAL strangers, who they meet for the very first time on their wedding day.
Franky lived in Dubai for 16 years before taking the plunge to head back to the UK to participate in a show which would change his life forever.
Franky married Marilyse in this season of the UK show, the show is drama-filled, with twists at every corner – the newlyweds honeymoon, move in together and participate in group therapy sessions all in a number of weeks. Franky admits the filming was intense, however admits that watching how he has been portrayed by producers has been the hardest thing.
Here he speaks exclusively to Lovin Dubai to set the record straight on what really went down on the show
While Franky and Marilyse remain on good terms, Franky is back in Dubai and back in training mode, working with @badoujack to get him in shape for his next fight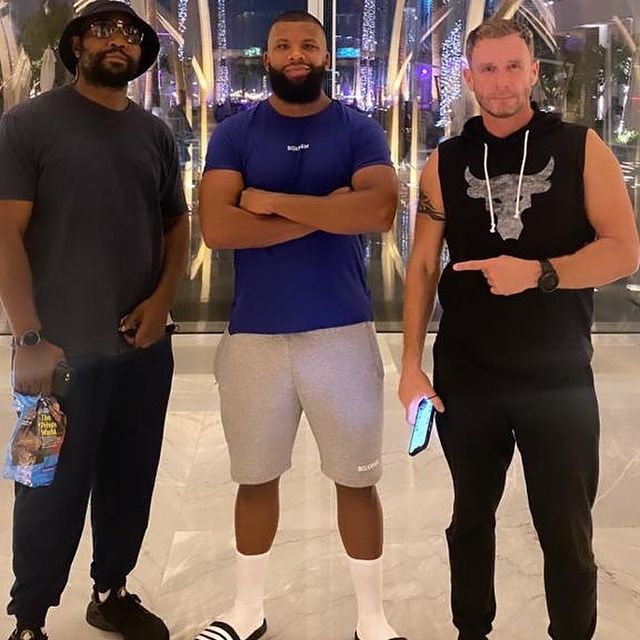 The Lovin Dubai Show goes live every weekday at 8.30am