Lahore
Animal Shelter Attacked!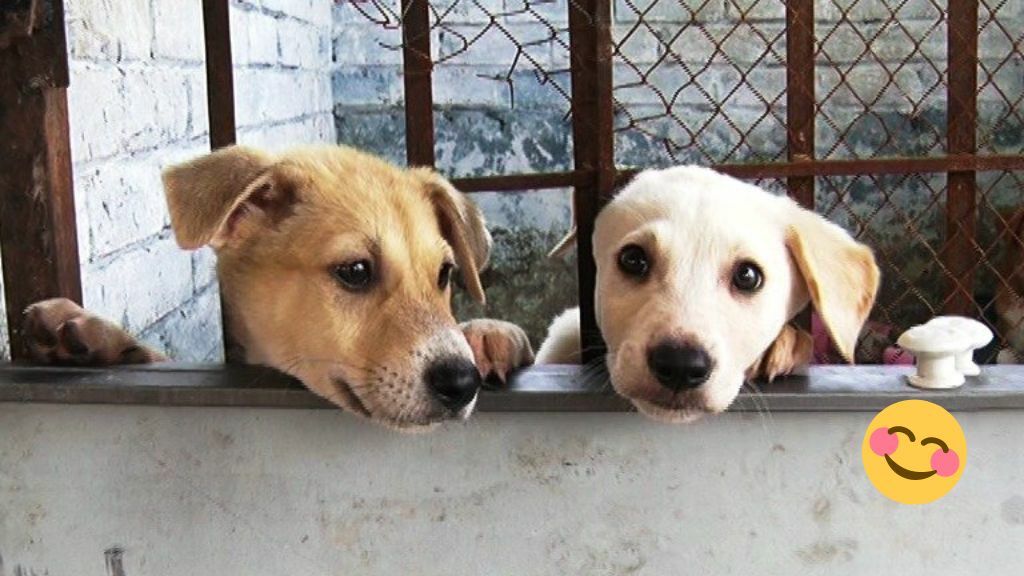 TRIGGER WARNING!
The following news might be nauseating for some people and let this serve as a disclaimer before you continue to read the rest of the article.
An animal shelter was attacked in Lahore
It's sad, to have even read the headline. An animal shelter was attacked in Lahore, with almost all of the rescue dogs murdered mercilessly. Noori Butt has been running rescue operations for a while now. She started at first by simply feeding stray dogs so that they don't starve to death. After being discouraged by her neighborhood people she decided to take a place for rent where she would rescue these animals and provide them shelter there.
A very sad turn of events then took place. Noori butt, who has been going out of her way in making the lives of these strays easier, saw all her efforts wash away. The local people came in, broke the locks, and took away all the cages, coolers, food, utensils, chair, and every small thing.
Yes, we know what you're thinking. She did try to file an FIR and her local police station just wouldn't budge. They wouldn't even entertain a genuine FIR with all the video proof she has.
Trigger Warning!
The brave fighter that she is, she still continues to put her efforts into her noble cause and fight on. She has started bringing in strays to her terrace and is trying to find a new place where she can provide shelter for these dogs.
Little coverage is been given to this story until now and hasn't made it to the mainstream news channels. But if you're someone who wants to help with the cause, here are the details:
Account Head: Noor Saba 
Jazzcash 03244543661
Easypaisa: 03174555135
Angelina Jolie & Mufti Menk are in Pakistan to help with the flood relief efforts, click here to read about it.