Lahore
Data Darbar To Get Upgrade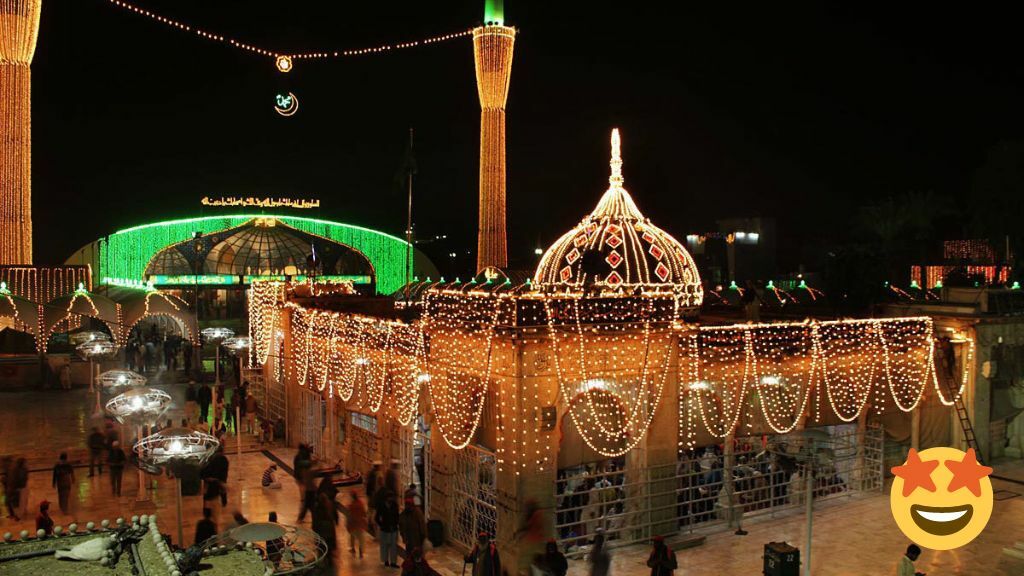 Lahore's very own Data Darbar is going to get a makeover, and it rightly should! This place carries the soul of the city and is synonymous with Lahore itself. One cannot think of Lahore and not think of Data Darbar right by its side. This place carries Lahore's heart and beats like one.
Did you know?!
Lahore is one of the oldest cities in Pakistan. According to one Greek geographer, the city was founded around the end of the 1st century. According to the book ood-e-Aalamahore appeared as a town in 882 AD. So Lahore is home to many old relics of the old.
Data Darbar, also known as Data Gang Baksh, is the largest Sufi shrine in South Asia. It was built to house the remains of Ali Hujwiri, commonly known as Data Ganj Baksh, a Sufi saint from Ghazni in present-day Afghanistan, who is believed to have lived on the site in the 11th century CE. The site is considered to be the most sacred place in Lahore, and attracts up to one million visitors to its annual urs festival!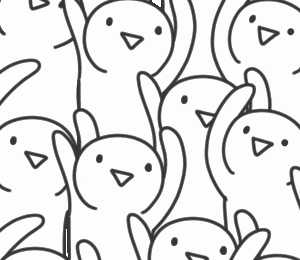 NGL, that's A LOT of people. A MILLION visitors just to this site!
Just for this reason, the shrine requires utmost care and importance when it comes to upgrading. The first MAJOR upgrade the site went through was during the 80s. The mosque was rebuilt utilizing a modernist architectural style.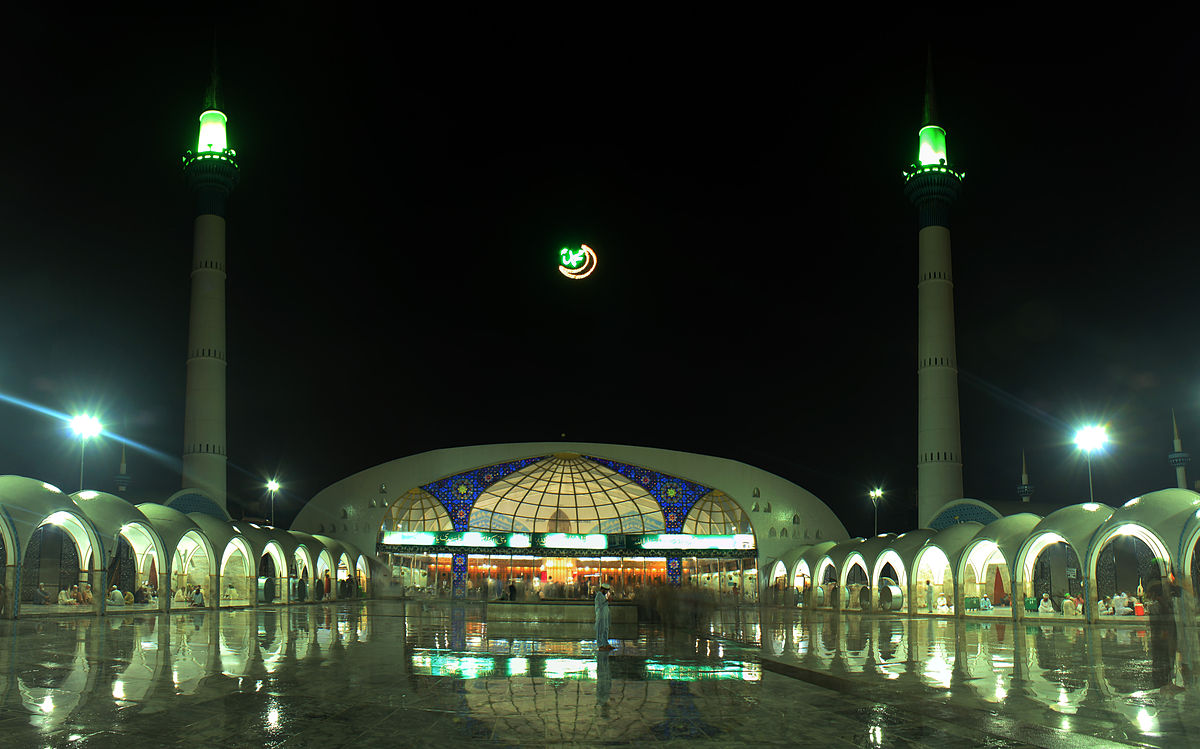 Well now, the Chief Minister of Punjab, Pervez Elahi has given the go-ahead for the degradation of the site. Now, automatic umbrellas would be installed. This is so that thousands of pilgrims could sit in the courtyard during the summer season. While approving the plan to expand the verandah around the shrine, the CM said that the expansion of the shrine would provide convenience to the visitors. Explosive detectives would be installed to make the underground parking safe, he added.
That's right. This is some impressive and important work being done. and we are SO HAPPY about it!
Further improvement plans are also in the pipeline. This just goes onto show how Lahore still adores its relics and takes care of them. After all, Lahore is Lahore!
Have you seen this COOL winter fashion trend? Click Here to see!