Announcements
The BTS Make A Quick Appearance In The New Blackpink Documentary And Fans Are Overjoyed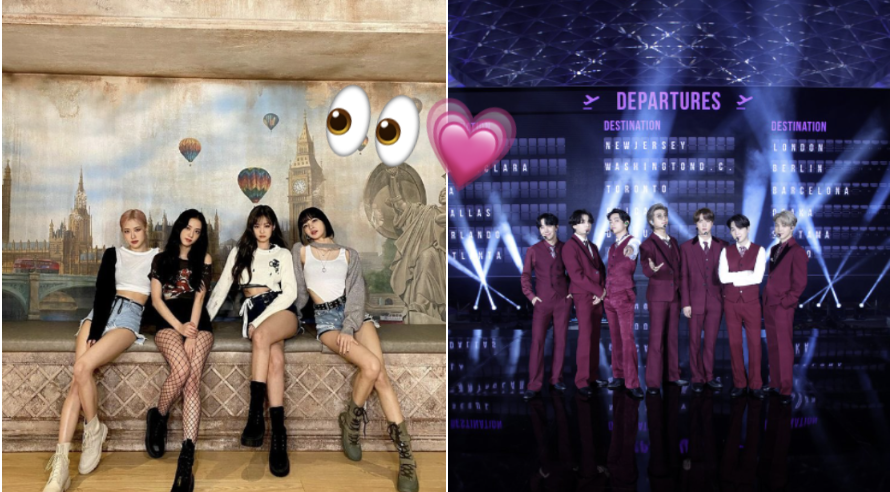 The new Netflix documentary about Blackpink, the sensational K-pop girl band, has gotten everyone talking for many reasons.
The documentary that shows the band I a new light and shares more about their personal lives and struggles as well as what it takes to train to become a K-pop star has received excellent reviews for its attempt to humanize the singers.
K-pop fans are also particularly excited that there is a brief cameo by BTS, the biggest K-pop band in the world.
I CANT MY ARMYBLINK HEART CANT HANDLE THIS. THEY EVEN SHOWED BTS IN IT🥺 GUYS HELP MY HEART🥺#BLACKPINKinYourNetflix pic.twitter.com/yFZH3NumXh

— 𝓑𝓸𝓻𝓪𝓱𝓪𝓮⁷⁴⟭⟬ (@Lachimo_lovely) October 14, 2020
Although the cameo is very brief, fans say that it will not go unnoticed.
Also, the BTS documentary is screening in Saudi cinemas for a limited time – read more here!