Announcements
Beyonce's Comeback Dubai Gig Shared The Stage With Lebanon In Many Ways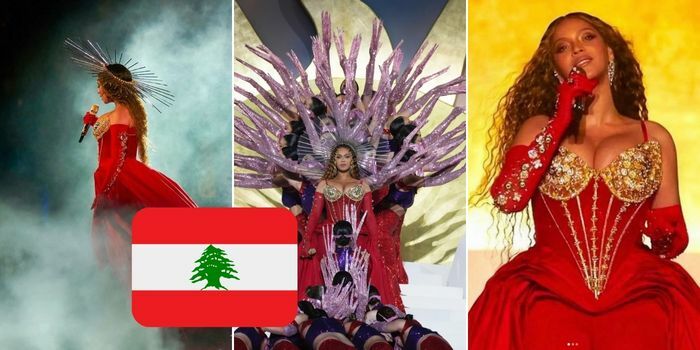 The Bey is back!
Kendall Jenner, Liam Payne, Rebel Wilson, Amir Khan, Moet vending machines and gold plated EVERYTHING, the grand opening of Atlantis The Royal was the weekend that kept on serving.
And of course, it was Beyonce's first performance in FIVE YEARS that truly stole the show.
Beyonce arrived, belting out "at last" in a yellow sequined number, before blowing every fash-hun away this Nicolas Jebran custom couture gown. The Lebanese flag was raised high on the, Bey also shared the stage with America's Got Talent winners, The Mayyas.
The Lebanese designer is famous for haute couture
View this post on Instagram
The designer proudly shared the mock-ups post the event when the news got out
View this post on Instagram
The looks were styled by Hollywood stylist KJMoody who shared more pics of Bey in this stunning Dolce & Gabbana show-stopper
View this post on Instagram
The Mayyas KILLED. IT.
View this post on Instagram
Every look was iconic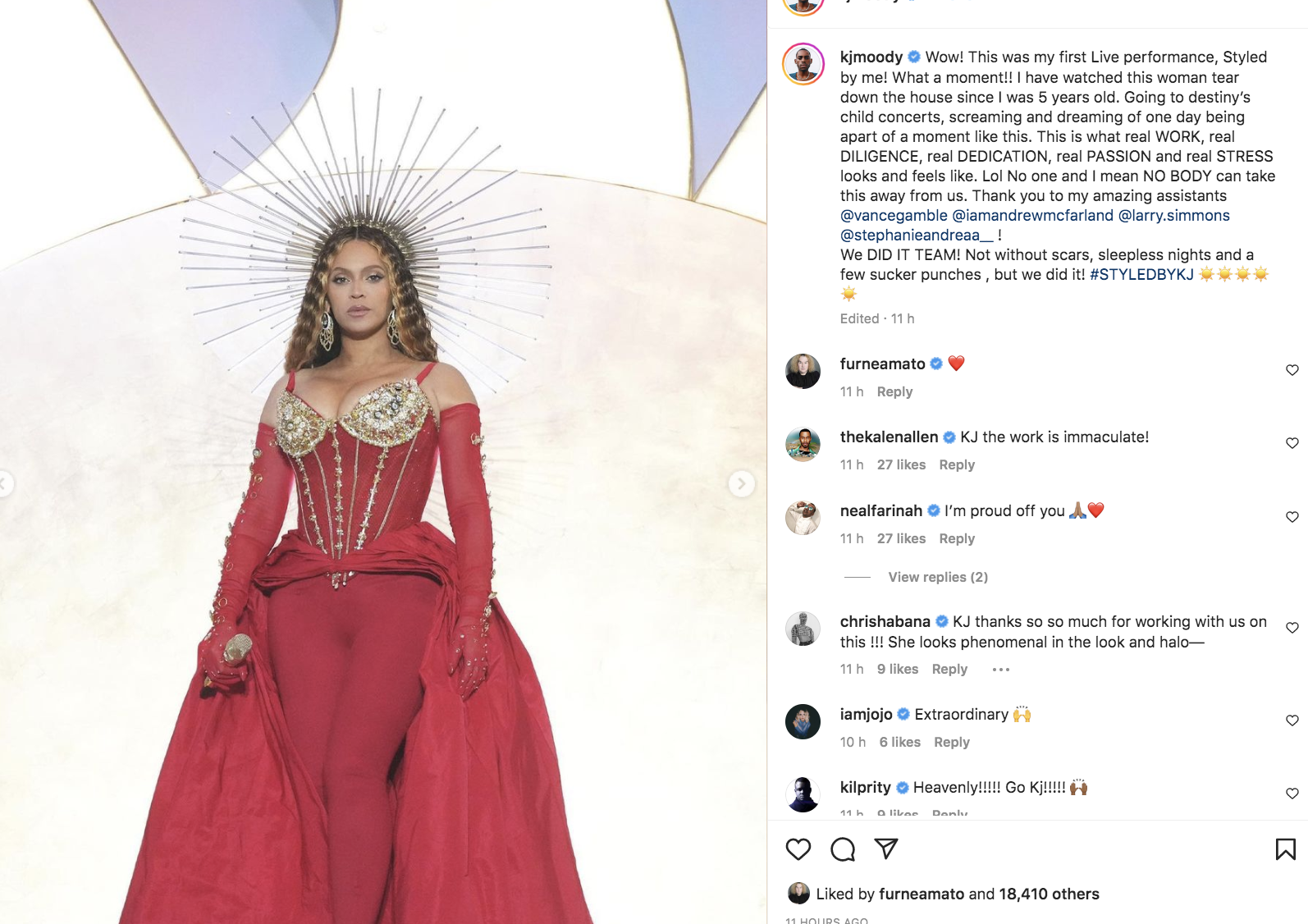 Watch next: All You Need To Know About Beyonce's Concert At Atlantis The Royal In Dubai