Community
A Gourmet Resto In Dubai Honours Delivery Drivers With A Kind Initiative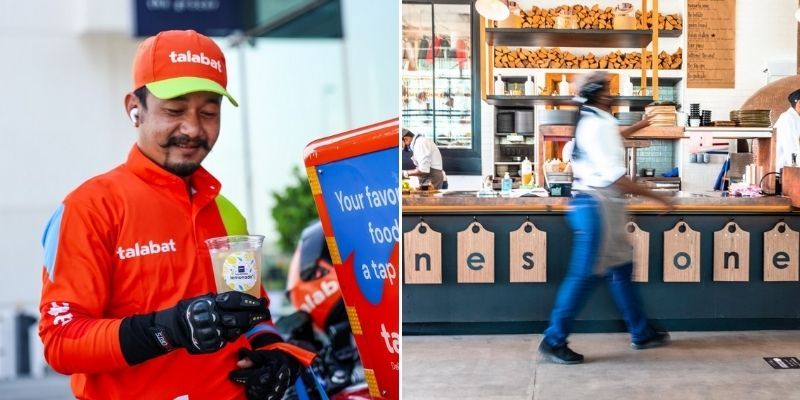 A Gourmet Resto In Dubai Honours Delivery Drivers With A Kind Initiative
It's one small step that will hopefully lead the way for other restaurants, brands and communities to take a better look at how the true heroes are treated – then make a difference.
One TikTok video sparked a necessary conversation a few weeks back on the unfair treatment of delivery drivers in Dubai, when a restaurant specifically kept a sign asking delivery drivers not to sit when waiting for the meals being prepped for delivery.
The outrage led to the restaurant's apology and immediate action to create a space for delivery drivers, prompting other restaurants to do the same.
Jones The Grocer is the latest to take action and start an initiative for our unsung heroes, by offering a free lemonade drink to EVERY delivery rider that walks through or even pass by any of their locations – to show their immense gratitude.
Delivery drivers that walk through or even pass by any of their locations will get a free lemonade
The locations: Al Manara, Al Mamoura, Khalidiya, Al Raha, Al Muneera & Etihad headquarters.
We LOVE to hear it!
View this post on Instagram
We need more of this
What a beautiful initiative! Let's hope this kickstarts and spreads even more kindness across the community.
It's what we need more of.
Love feel-good stories like this? Read more below…
Dubai Artist Puts A Smile On Faces By Drawing Strangers From Around Town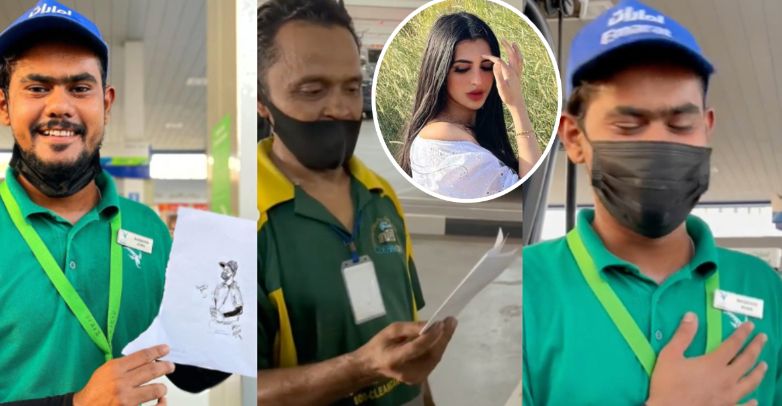 You can't help but smile all stupid at the touching videos of her passing the drawings to these strangers
Imagine going about your day, having to deal with the heat… annoyed customers, a million tasks, personal struggles and then a kind person hands you over a drawing of yourself: small yet remarkable acts of kindness such as that really go such a long way.