Community
It Looks Like The Circle Mall In JVC Will Open Real Soon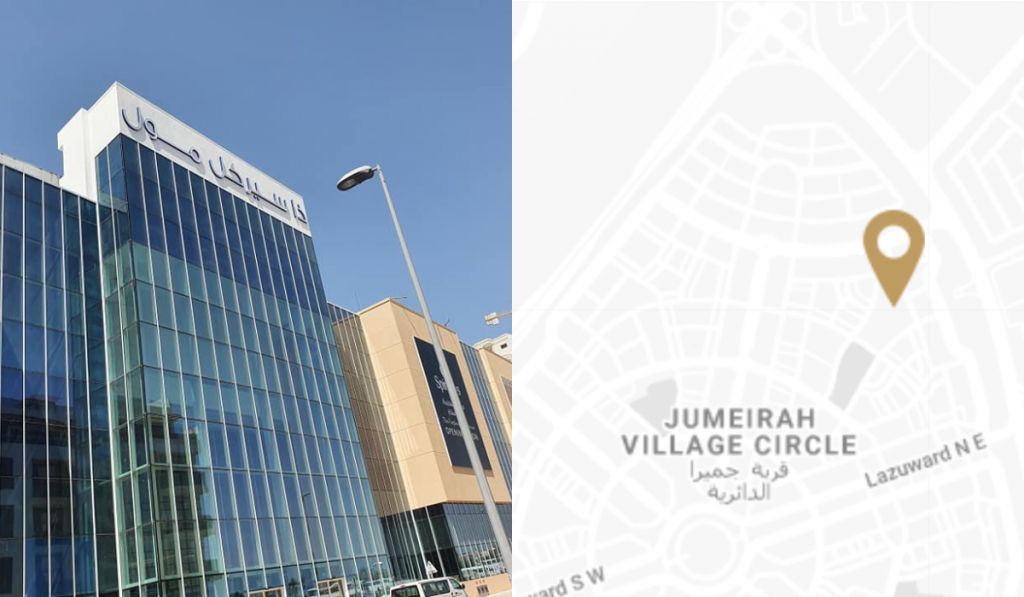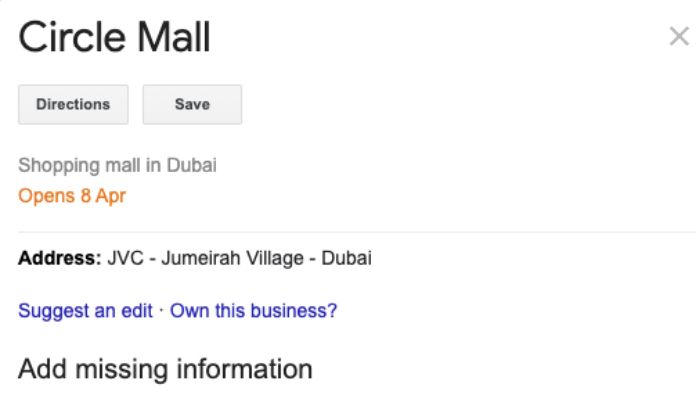 If you stroll around JVC, you will see some banners that weren't there before.
Spinneys banners have been placed across JVC, stating it will be "opening soon in The Circle Mall"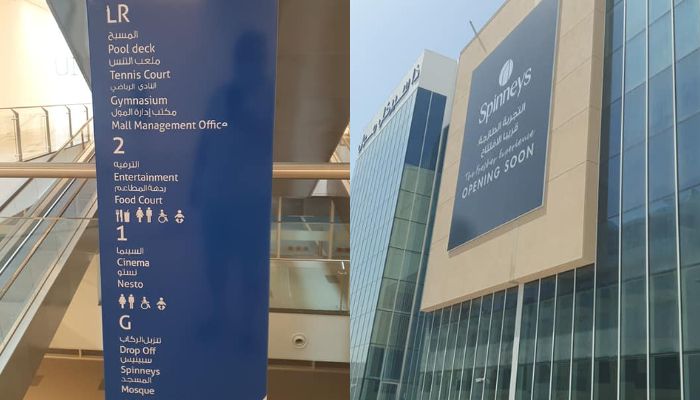 JVC is the up and coming neighborhood that has gyms, supermarkets, laundries, and hopefully now, a mall. The Circle Mall will consist of 235 shops, restos and entertainment outlets across three floors. But that's not all, nay nay. Look fowards to a cinema, Spinneys supermarket, a Faby Land and a mosque.
The mall will also have a Jumeirah Village Circle Club that will have a swimming pool, tennis court, gymnasium and of course more restos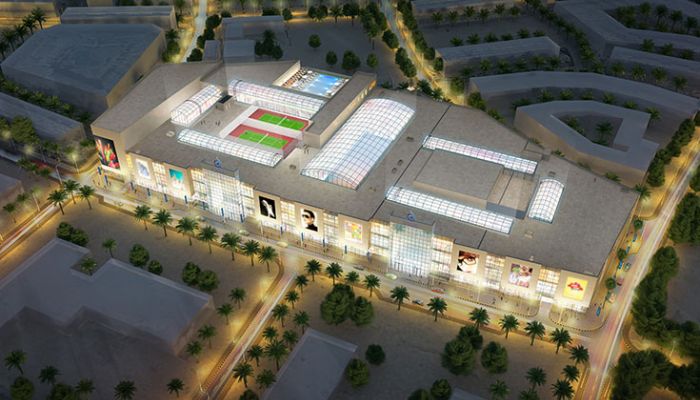 Listen To The Lovin Daily: Residents Call For An Upgraded Path Between Dubai Communities