Community
Ramadan Gatherings For Iftar And Suhour In The UAE Are Strictly Prohibited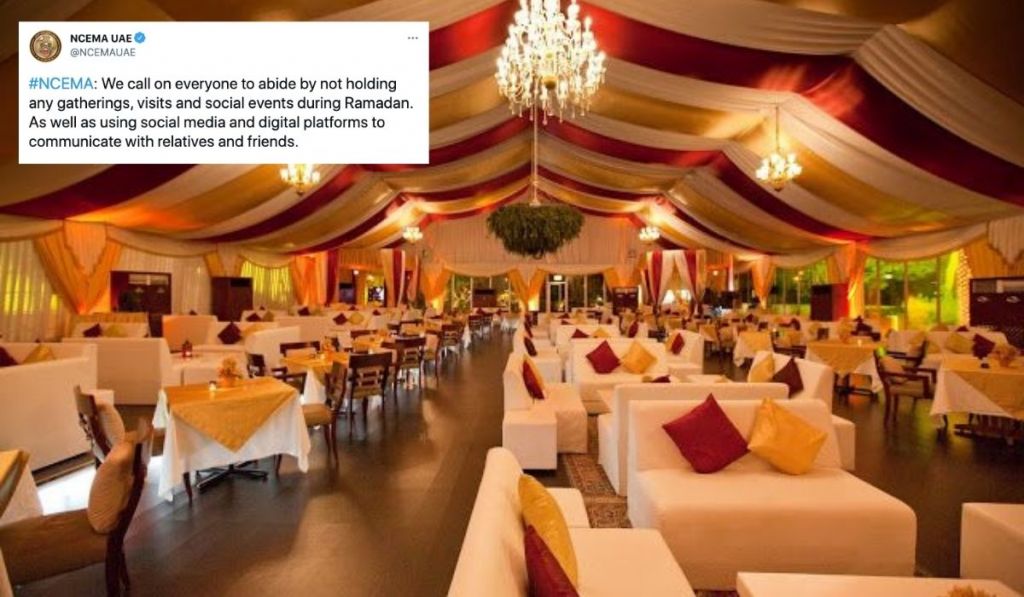 This will be the second Ramadan during the pandemic. While the holy month is known for gathering family members and friends together, this will not be the case this year either. Safety above all else though, right? Gatherings will be strictly prohibited.
Ramadan gatherings for iftar and suhour are strictly limited to members in the same household
The National Emergency Crisis and Disaster Management Authority (NCEMA) are urging the public to avoid holding gatherings, visits and social events during the holy month. NCEMA are advising family and friends to opt for social media and digital platforms to communicate.
Distribution of meals during Ramadan is also prohibited
Listen To The Lovin Daily: People Are Leaving Piles Of Rubbish At Al Qudra