Dubai Food Festival
BOOKMARK THIS: Unlimited Asian Food For AED44 At This JLT Resto Every. Single. Day.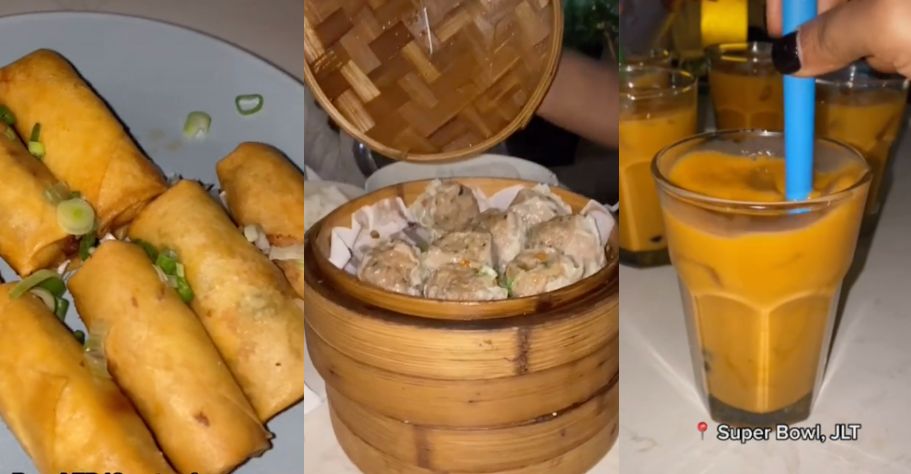 Unlimited Asian Food For AED44 At This JLT Resto Every. Single. Day. 
Do you love us or LOVE us for scouting out these exciting deals for you?!
Dubai food bloggers, Kimberly D'Souza and Denver Britto (@wheremyfoodatdxb) have the internet in a frenzy with their latest video that brings to light this hidden gem in JLT that we gotta milk for all it's worth pronto.
Dim SUMbody say UNLIMITED dim sums, starters and mains for AED44 per person?! (lol pun intended) To get more than what you bargained for, put in Super Bowl, JLT Cluster X on your GPS and yalllaaahhhh get eating!
Thanks to the two bloggers, we now know that this offer is available all day erraday. So if you're anything like me, you're already forwarding this to your WhatsApp groups and getting an early dinner plan rolled out!
This is an amalgamation of good quality, good quantity, good price and a good location! You have bought us in just AED44 Super Bowl🙃
Also, if you throw in AED10 extra you can enjoy UNLIMITED bubble tea and ice cream too!
The city is astir with affordable foodie experiences, and this is just one of the many.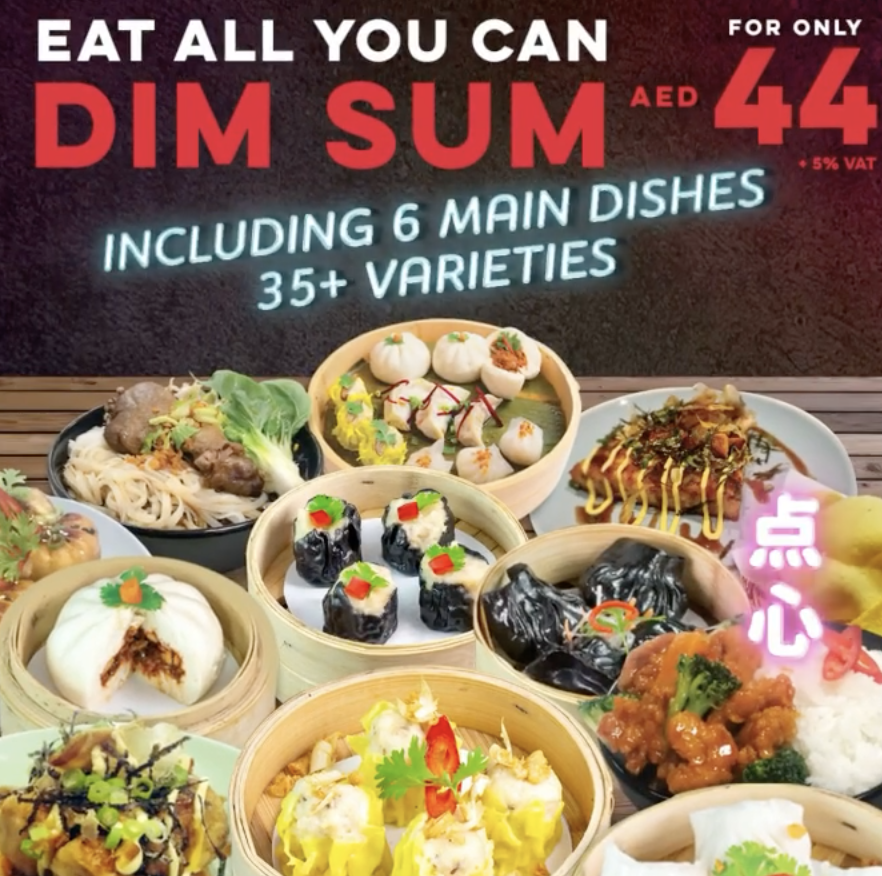 Forwarding this to every single person I know like…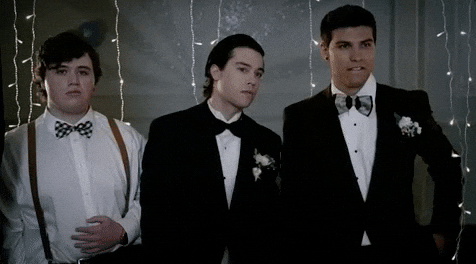 The Ultimate Guide To Dubai Food Festival 2021
Dubai Food Festival (DFF) is BACK! Starting today and running until April 17, this year the calendar is BRIMMING with foodie experiences for you to try and culinary adventures for you to explore.
The 24-day event features 3,500 restaurants, (we kid you not!) and it's a brilliant showcase of the incredible culinary options Dubai has to offer.
How can you join in?
This year, there's heaps going on, including Dubai Restaurant Week, the opportunity to discover hidden gems, A-MAY-ZING food experiences, foodcations, citywide attractions and more!
Read up on every single food-tastic thing you can do here