Dubai
Dubai's Socialites Came Together For An Exclusive Launch By The Burj Khalifa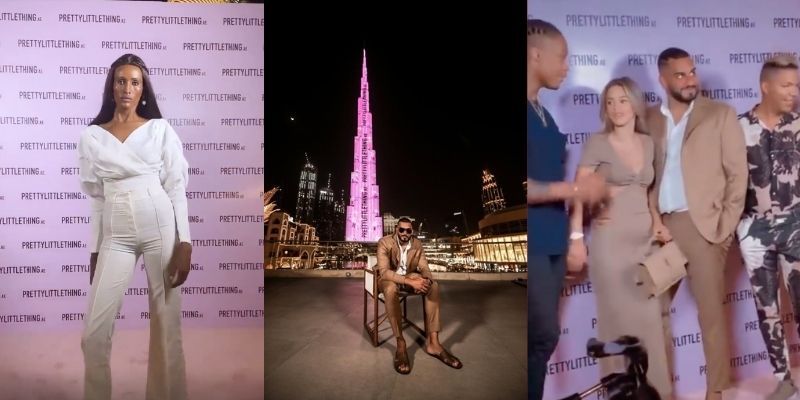 An Exclusive Gathering With Many Of Dubai's Socialistas Took Place By Burj Khalifa Last Night
A crowd of Dubai's socialites and influencers gathered at an exclusive gathering by the Burj Khalifa last night, which lit up in a beautiful hue of pink.
The launch of fashion e-tailer Pretty Little Thing's Arabic website and a new app was celebrated amongst the city's biggest names
Its founder, Umar Kamani posted a photo of himself with the Burj Khalifa lighting up in pink (in sync with the brand's logo colour! – looks so slick!
View this post on Instagram
Our favourite Dubai model Chanel Ayan and racer Kasia Reviews were in attendance too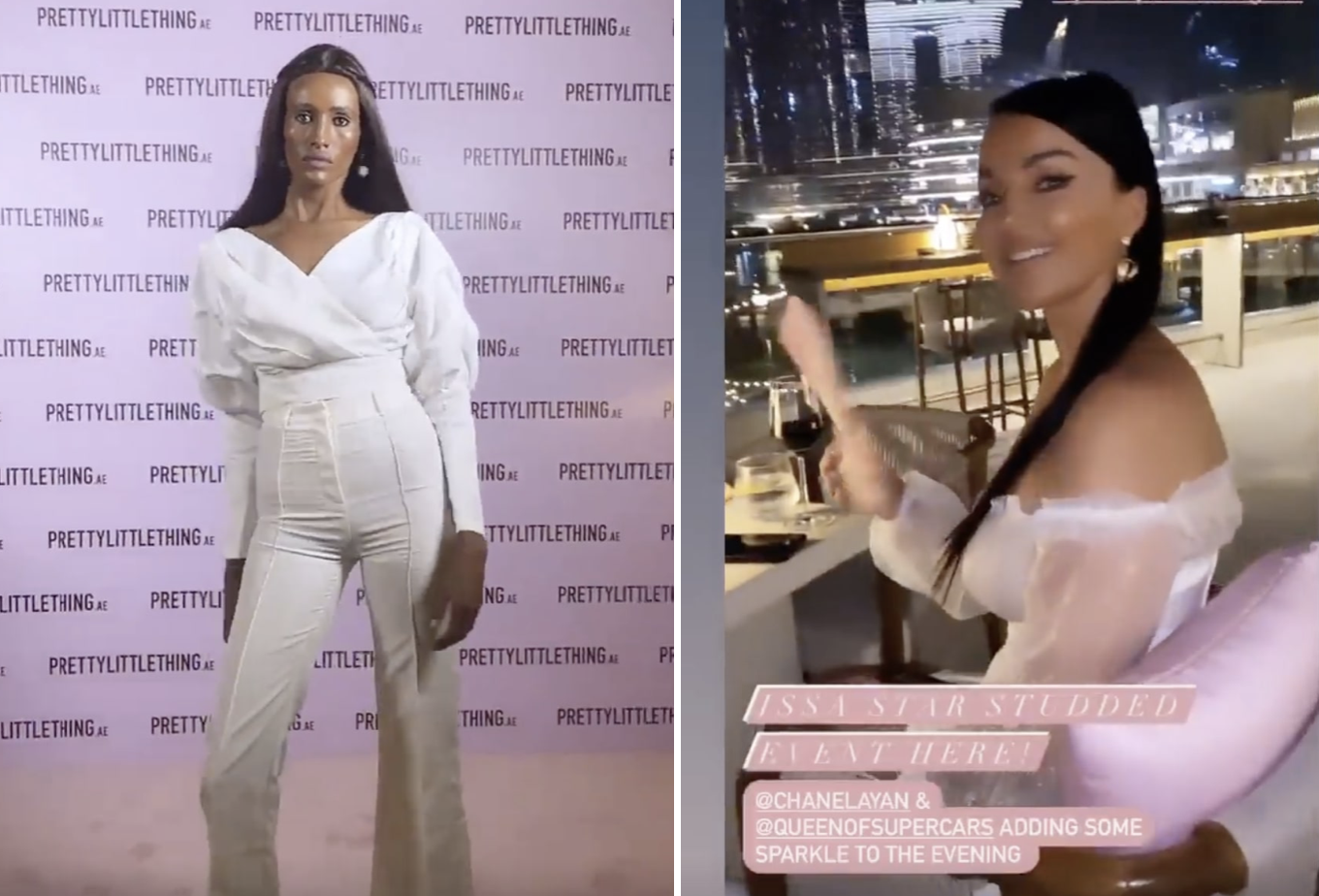 The world's tallest tower looked incredible in pink, to say the least
View this post on Instagram
…and everyone popped up in their best looks!
View this post on Instagram
STUNNNING!
View this post on Instagram
You're not the only one suffering major FOMO rn
The Lovin Daily: Notable Dubai Resident Lindsay Lohan Will Sell NFTs On The Tron Blockchain