Expo 2020
The Expo 2020 Calendar: The Big Events Happening Until The End Of The Year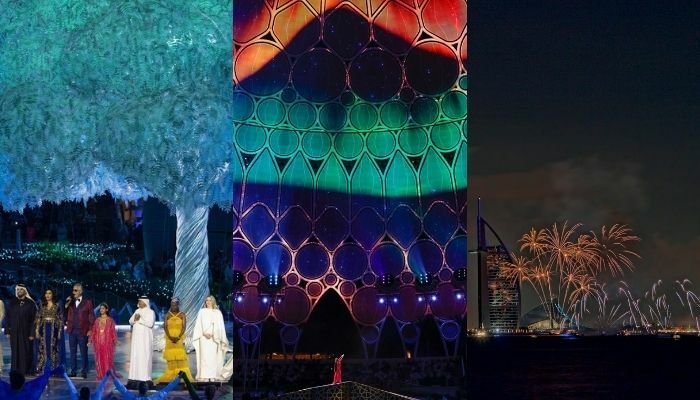 Mark your calendar for all the important events taking place until the end of the year at Expo 2020
Expo 2020 Dubai opened officially to the public on October 1 and the complete scale of the six-month-long event is hard to comprehend, the location features 192 pavilions, and there will be up to 60 live shows happening EVERY.SINGLE.DAY.
Follow all the latest Expo 2020 updates from the Lovin Dubai live blog
Save the dates for the biggest events taking place at Expo 2020 Dubai, listed in chronological order because it's 100% more fun that way!
Note, this is just a snapshot! Bookmark the calendar of Expo 2020 events right here.
View this post on Instagram
Khaleeji jam-sesh at Expo
12 October, 2021 / 20:30 – 22:30
Jalsat are being reimagined as a vibrant Khaleeji-led jam session. This will give you insight on the exciting Arabic tradition which will be led by 25 local musicians and joined by special guest artists from other cultures right on the Jubilee Stage.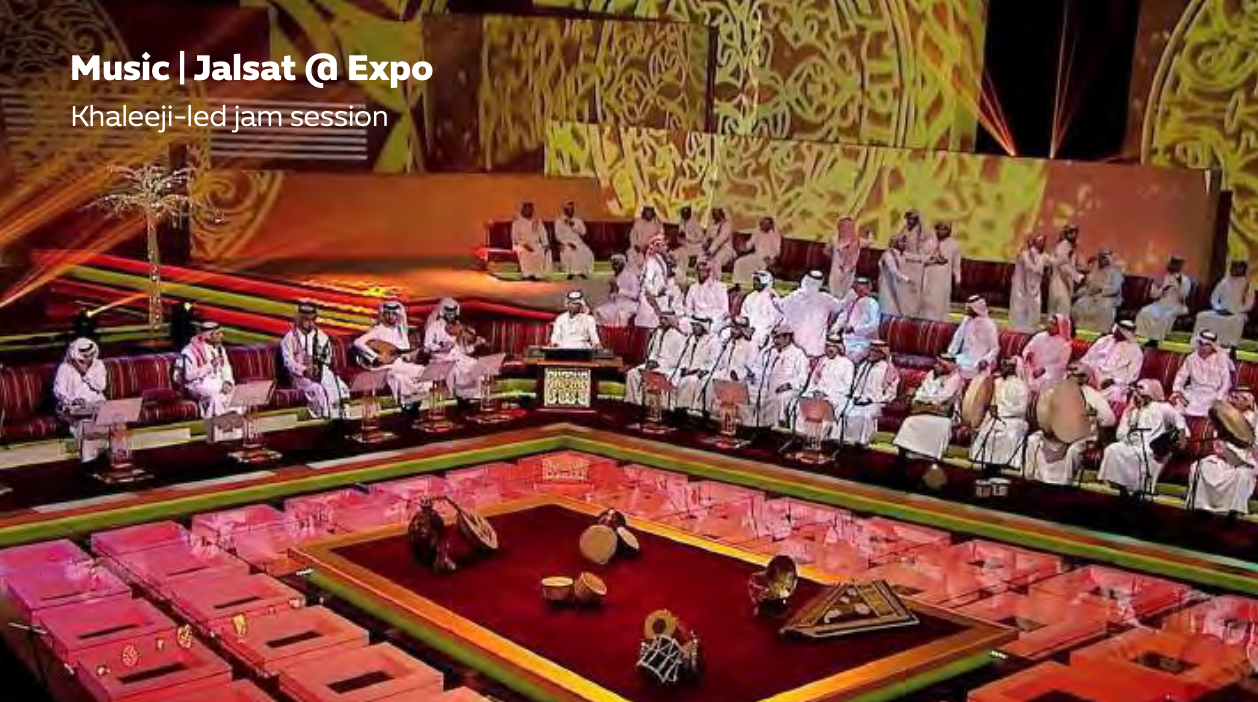 Infinite Nights with Kadim Al Sahir
15 October, 2021 / 22:00 – 00:00
Note: This is a private event!
Kadim Al Sahir sold over 100 million albums and is considered one of the greatest Arab artists of all time. He will be opening the Infinite Nights series of live shows from Al Wasl Plaza and will be streamed to millions of fans worldwide.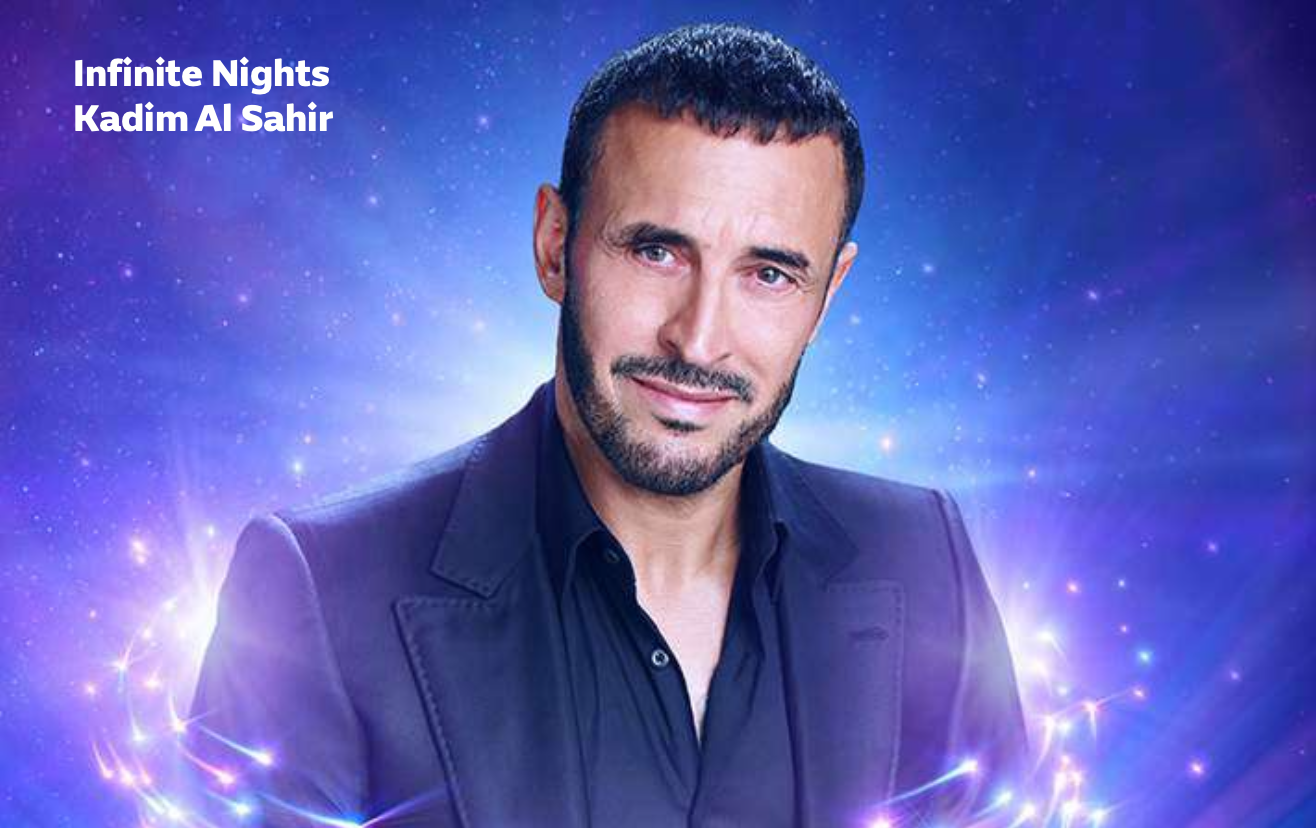 Expo – A musical Halloween
31 October, 2021
Spooky season is inching closer and closer so taking center stage, are the most terrifying soundtracks from Little Shop and Phantom of the Opera to Thriller and Beetlejuice. The show will pay homage to the shows that brought the spooky musical stage to life. Say 'hello!' to the most thrilling fright night in an all-singing, all-dancing, all-terrifying, one hour show at the Dubai Millennium Amphitheatre
Expo at Diwali will be a BLAST
4 – 6 November, 2021
The festival of lights is a beautiful tradition with beautiful decor and thats why Expo is celebrating it site wide! During the evenings, head on over to Al Wasl Plaza as the festival will be projected on the big screen. Late Night @ Expo will host the performances inspired by Diwali and feature artists such as Peter Cat, When Chai Met Toast, Shilpa Ananth and Dhol Tasha, on the Jubilee Stage.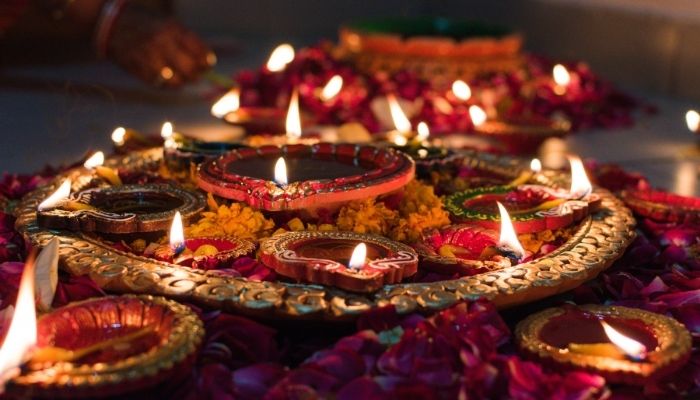 The Golden Jubilee is taking place all over the Expo 2020 site
3 November – 4 December, 2021
The biggest celebration of the country is The UAE Golden Jubilee and you know the mega event will go absolutely big for it. Expo 2020 Dubai will celebrate the UAE's extraordinary journey over the last 50 years. It won't be dedicated to one part of Expo, rather the entire site!
Infinite Nights with Ragheb Alama and Nancy Ajram
12 November, 2021 / 22:00 – Midnight
Expo 2020 will be welcoming Ragheb Alama and Nancy Ajram to perform in an evening of dazzling entertainment at Al Wasl Plaza. The dome will also live stream the show!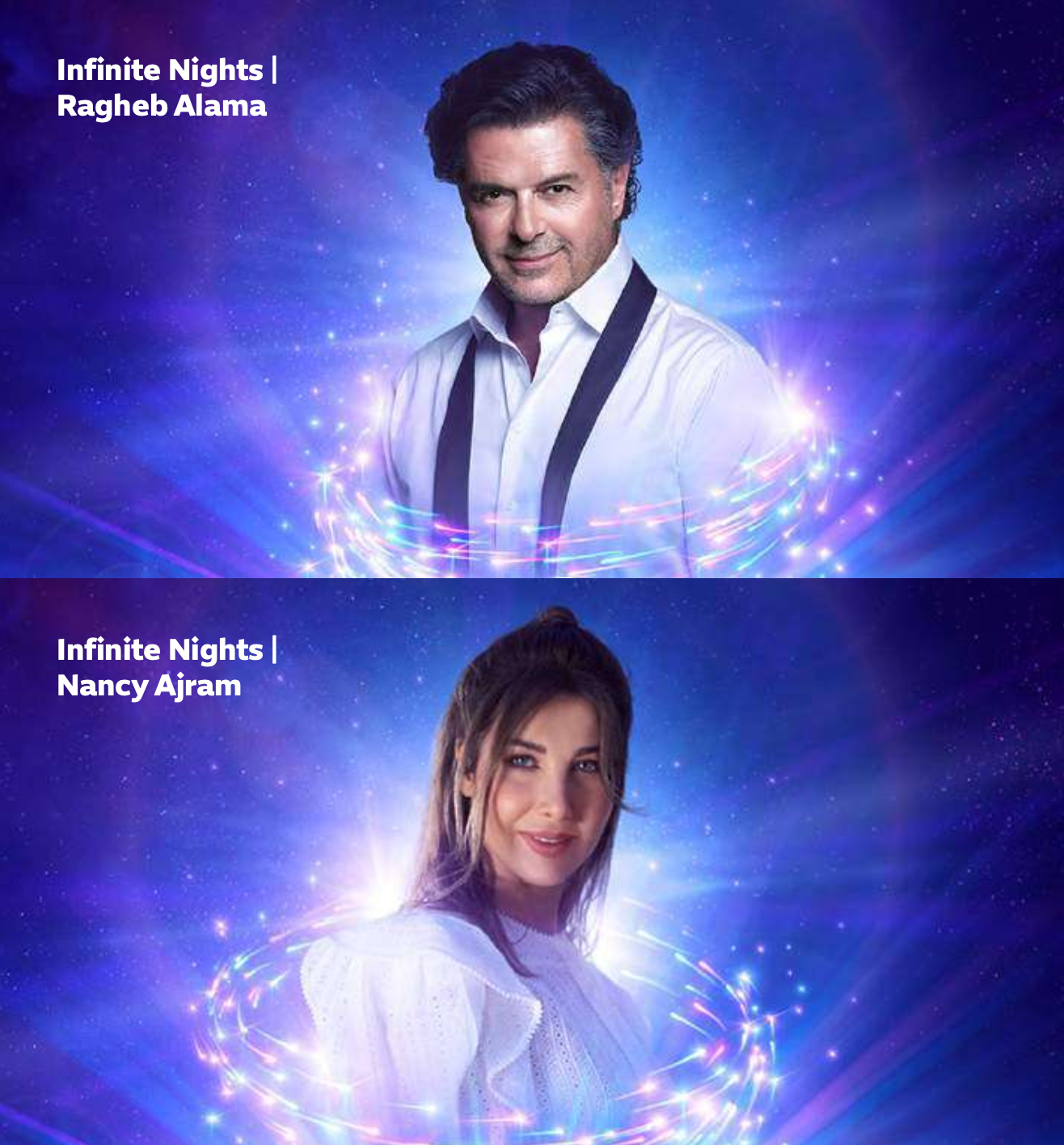 Celebrate the poetic language at Expo for Arabic Language Day
18 December, 2021
A language cherished by 422 million people all over the world just has to be celebrated at the biggest event the country has ever seen! December, 18 will take you on a journey through the intricacies and layers of the Arabic language. A story for all ages will light the Dubai Millennium Amphitheatre.
The magic of Christmas will take over Expo this December
Christmas @Expo
20 – 28 December, 2021
Every child's favourite morning will come to life at Expo 2020 this year! They will add a modern twist to the traditional Christmas celebrations. Al Wasl Plaza will turn into a magical winter wonderland with stunning Christmas decor, festive projection content and a unique Christmas evening show. Throughout the districts, live performances, Christmas carols and festive surprises will shine throughout the site!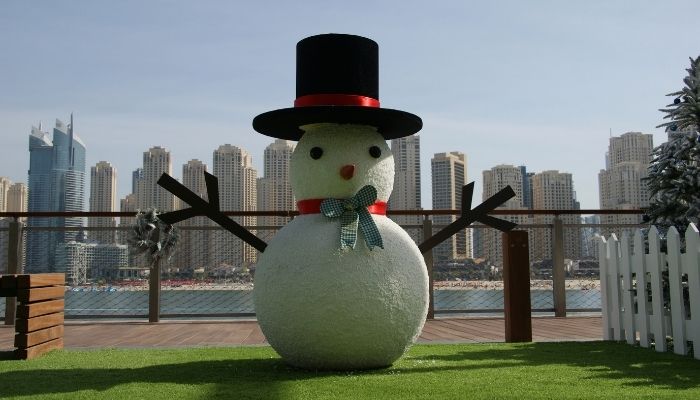 Countdown along with Expo this New Year's Eve
31 December, 2021
The festive spirit of New Year will be celebrated with 190 countries in one night! The musical journey will begin around the globe of Expo and as the clock ticks to midnight, the site will fill with lights, live music, dance, projections and stunning fireworks!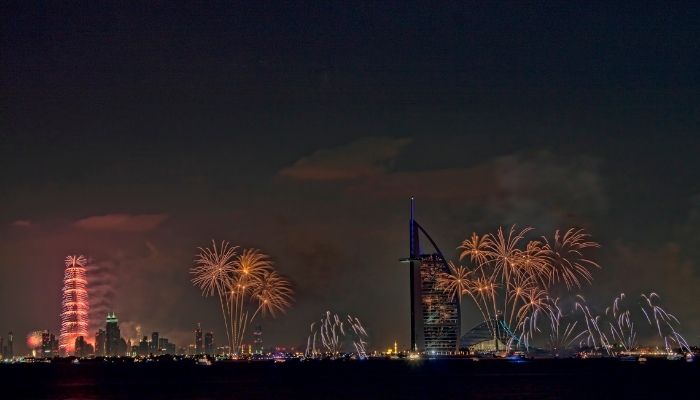 All the daily happenings at Al Wasl Plaza and all over Expo 2020 Dubai!
Every day, Al Wasl Plaza hosts a plethora of events: Global Awakening, National and Honour Day Ceremonies & Cultural Performances, Music in the Garden, Interactive Experience, Awakening Of Al Wasl, Salama's Secrets, and Ousha & the Moon.
As for the daily events at Expo 2020 Dubai, here they all are: Rashid and Latifa's World Adventure, The Future of Food: Epochal Banquet, Daily Parade, Emirati Welcome, Roving Entertainment, Live Music Performances, and Mascot Welcome.
View this post on Instagram
Read next: EVERYTHING You Need To Know About Expo 2020 Dubai
What is Expo? What are the pavilions? What are the sub-themes? And the most important question, do they really have over 200 restaurants at expo? All your questions will be answered right here!
Read it here.