Inspo
This Restaurant Will Teleport You To The 90's In Dubai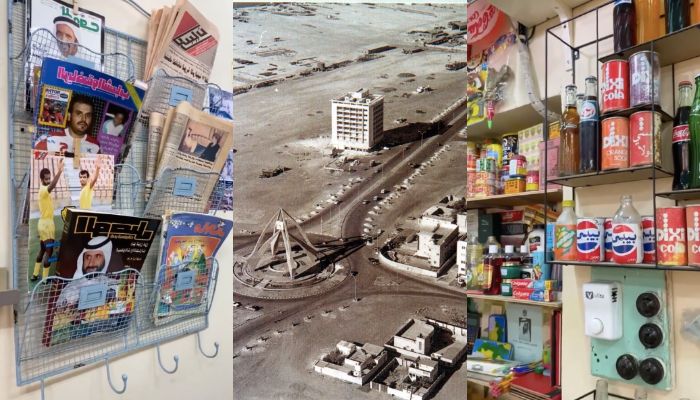 There's something elite about being born in the 90's. Although most of us born during that time, can't remember much of the 90's, we can still reminisce about some things. If you were a 90's kid in Dubai, this one place will have you sent back in time!!
Aslo Read: A Dubai Marina Restaurant Fudged This TripAdvisor Review For Its Own Benefit
Embratoor Cook is a Dubai restaurant that is fully decorated with things from the 90's
vid via @foodstorydxb on Instagram
This Dubai restaurant is a must-visit if you grew up in Dubai, in the 90's
When we say they're decked out, floor to ceiling, in things from the 90's, we mean it! If you grew up in Dubai in the 90's you'll remember the decorative pieces at this place. We're talking Nokia mobile phones, Pepsi bottles and cans with the old logo, VHS tapes, dominoes, newspapers – literally everything you grew up with in Dubai. It was such a simple time.
If you're thinking about heading down the path of memory lane, this is the place to go! It'll spark up memories you didn't know you had, remind you of things you used to buy, use, eat, the whole 9. Embratoor Cook located in 18 Al Hamriya St, Abu Hail, Dubai. Happy reminiscing!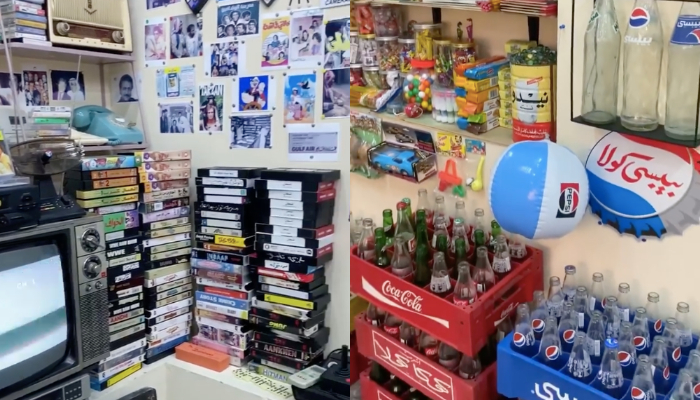 Listen To The Lovin Daily: Strict New Rules For Dubai Delivery Service Companies