Inspo
Anthony Anderson Says "Dubai Is The City Of the Future" On The Jimmy Fallon's Show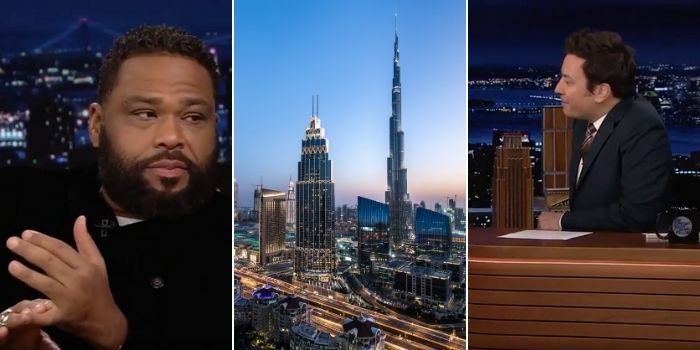 We love when celebrities come and visit Dubai and reveal what their trip was like! This time it was on The Tonight Show Starring Jimmy Fallon, and American actor and comedian Anthony Anderson who spilled the tea.
He was in Dubai to support his good friend Steve Harvey who was hosting the Celebrity Golf Tournament for Charity. Akon, Yvonne Orji, and Chris Tucker were also there swinging gold balls and actually winning! The episode aired on January 3, 2022 but here's the part where the Dubai conversation takes place. It's worth the watch!
Jimmy Fallon says he's seen pictures and heard stories but asks Anthony Anderson for his opinion on the sparkling city and he says Dubai is unlike any city he's ever visited
View this post on Instagram
Anthony mentions Expo 2020 Dubai and how it's the first time it's being held in a Muslim country
*Dubai residents flipping their hair back like* YAAASSS we love that! The comedian goes on to say "it's the city of the future." If you visit Expo 2020 Dubai, you would definitely share that opinion. He also adds that it's the first time an Expo World is being held in a Muslim country. The audience cheer for that!
Speaking of Expo: You Can Go To Expo 2020 For Only AED10 Tomorrow As It Celebrates 10 Million Visits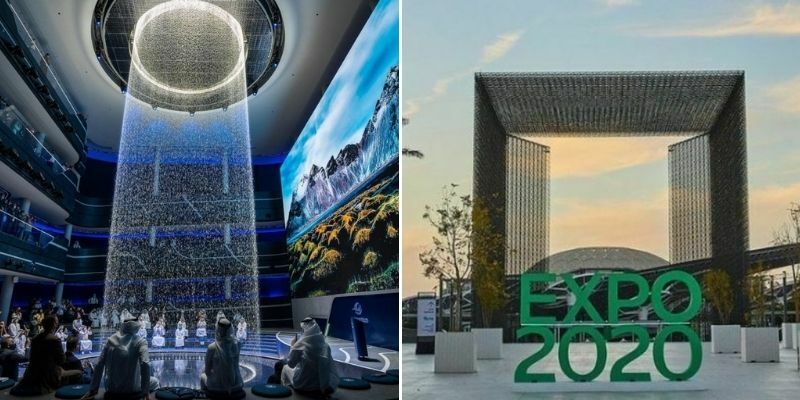 "Dubai's only 50. I'm 51. I'm older than Dubai" Anthony says!
Yes, it's true, on December 2021, the UAE turned 50 which is quite young and quite mind-blowing when you see how much it developed in such a short time span! Also the golf tournament may or may not be rigged, according to Anthony who didn't win.
View this post on Instagram
Listen To The Lovin Dubai Show: The YouTuber Doing A LIVE Stunt In A Glass Box Downtown Has Already Raised AED18 MILLION