Latest
Dubai Dating Platforms Are Being Targeted By Scammers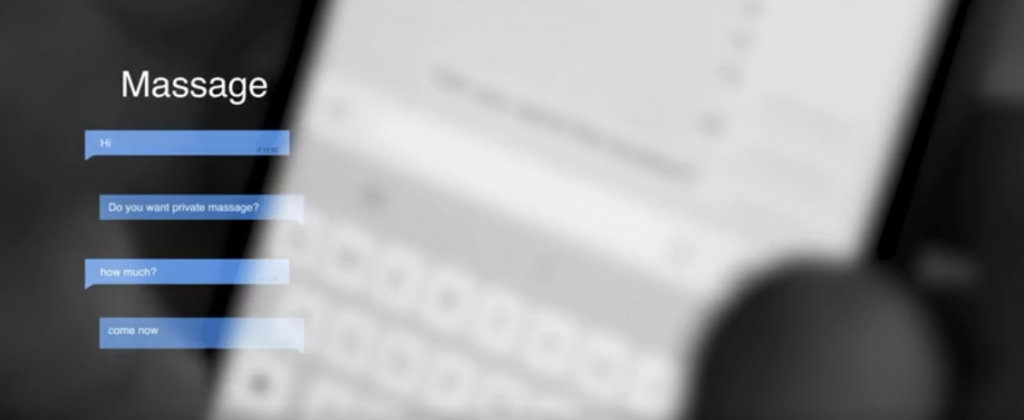 This is NOT the news the single population want to wake up to this morning.
The message from Dubai Police? Avoid being a victim of dating sites.
Police shared a warning video message that online dating platforms can be obvious targets for fraud, with scammers developing new faces of embezzlement.‬
The video alluded to scammers offering a private massage via dating websites. It shows how an unsuspecting resident might be lured to an unlicensed venue and either be stolen from or blackmailed. 
https://www.facebook.com/dubaipolicehq.en/posts/3379836435427201
One Facebook user noted there have been recent examples of extortion while others praised Police for sharing the info