Announcements
Dubai Rents Shoot Up By 26% This Year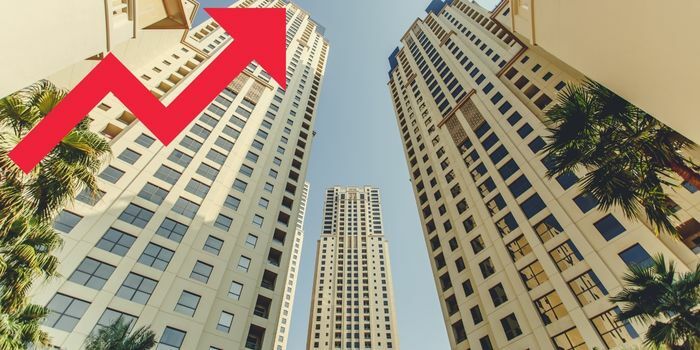 It's been a great year to be working in real estate in Dubai… not so much if you're house hunting.
Dubai's property market has picked up with a strong post-Covid recovery, with an "outstanding sales performance in 2022" according to a new Property Finder report. This was supported by a sharp increase in Dubai's off-plan and secondary property sales, which pushed the market to record a new high with the highest number of transactions and the highest value of transactions.
In 2022, tenants changed their behaviour, preferring to buy homes instead of renting, due to rental prices rising approximately 25%. *The average rent prices for apartments rose by around 25% in 2022 compared to 2021, while villa rents increased by 26%.
The report states rental rates are expected to "remain elevated" for the upcoming year, but growth is predicted to slow amid an oversupply of units
The 5 most desirable areas to live in Dubai based on apartment searches
Business Bay
Downtown Dubai
Dubai Marina
Jumeirah Village Circle
Palm Jumeirah
The 5 most desirable areas to live in Dubai based on villa searches
Arabian Ranches
Arabian Ranches 2
Arabian Ranches 3
Dubai Hills Estate
Palm Jumeirah