Best Of Dubai
People Are Dressing Up As Superheroes And Giving Meals To The Needy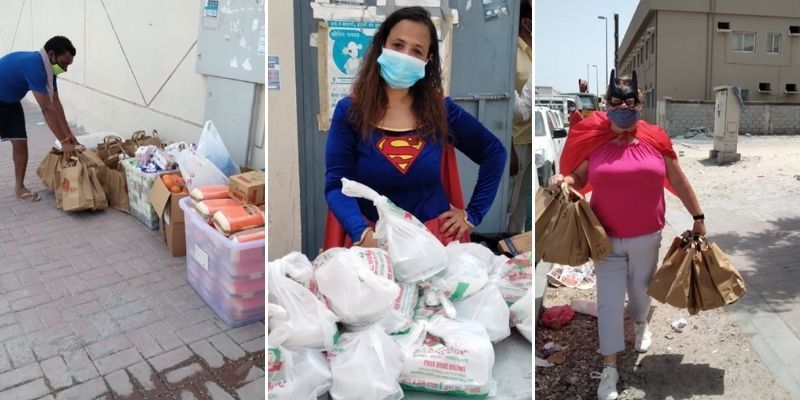 Real-life superheroes will be popping up around Dubai this summer for the best reason.
Dubai resident Ibtihal Makmahi-Tarik is encouraging kindness through her Facebook group, the Kindness Exchange which provides temporary relief to families in need and a weekend superhero mission, where residents donate and deliver meals to labourers in Dubai.
Ibtihal says they were bombarded with so many generous donations; on their first mission they shared 130 chicken biryanis with raita and sweet rice, 130 waterbottles, 130 goodie bags, 130 cookies, fruit and more, with donations coming from both residents and contributing restaurants.
All volunteers dressed as superheroes to take part in the first mission of the summer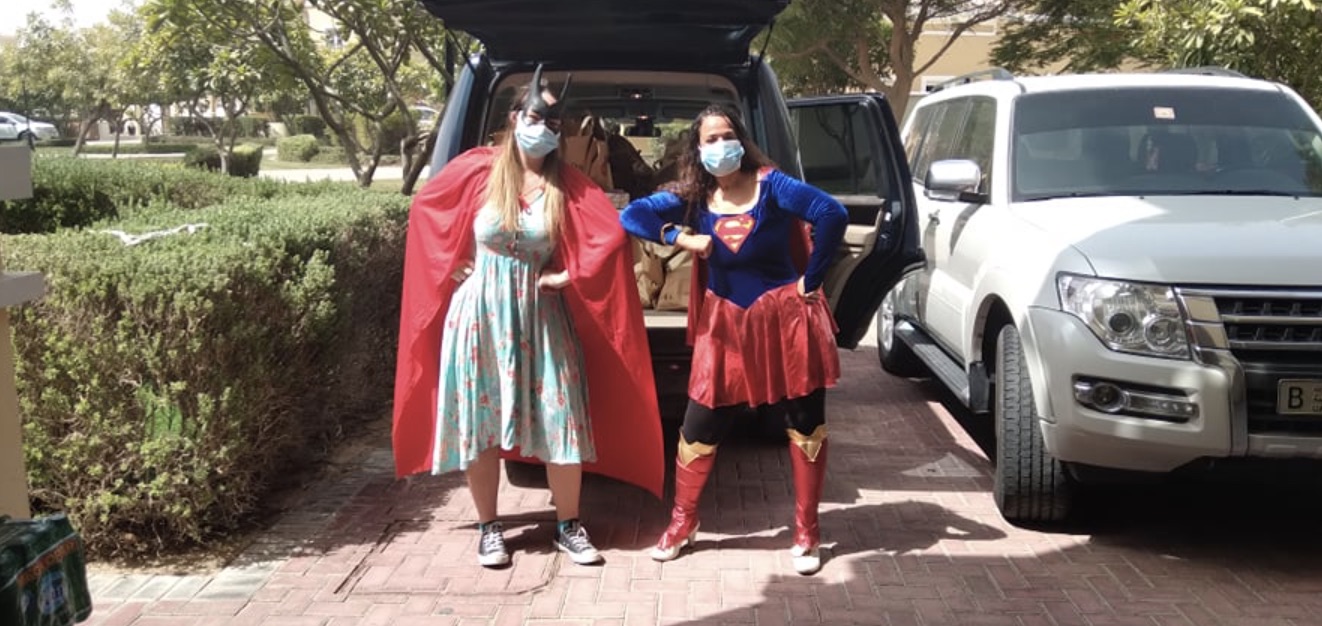 The Kindness Exchange is not a charity
They do not accept direct donations or money, however they do connect sponsors with families and provide temporary emergency relief for families with children.
They also go on a fun mission to gift labourers, get involved here.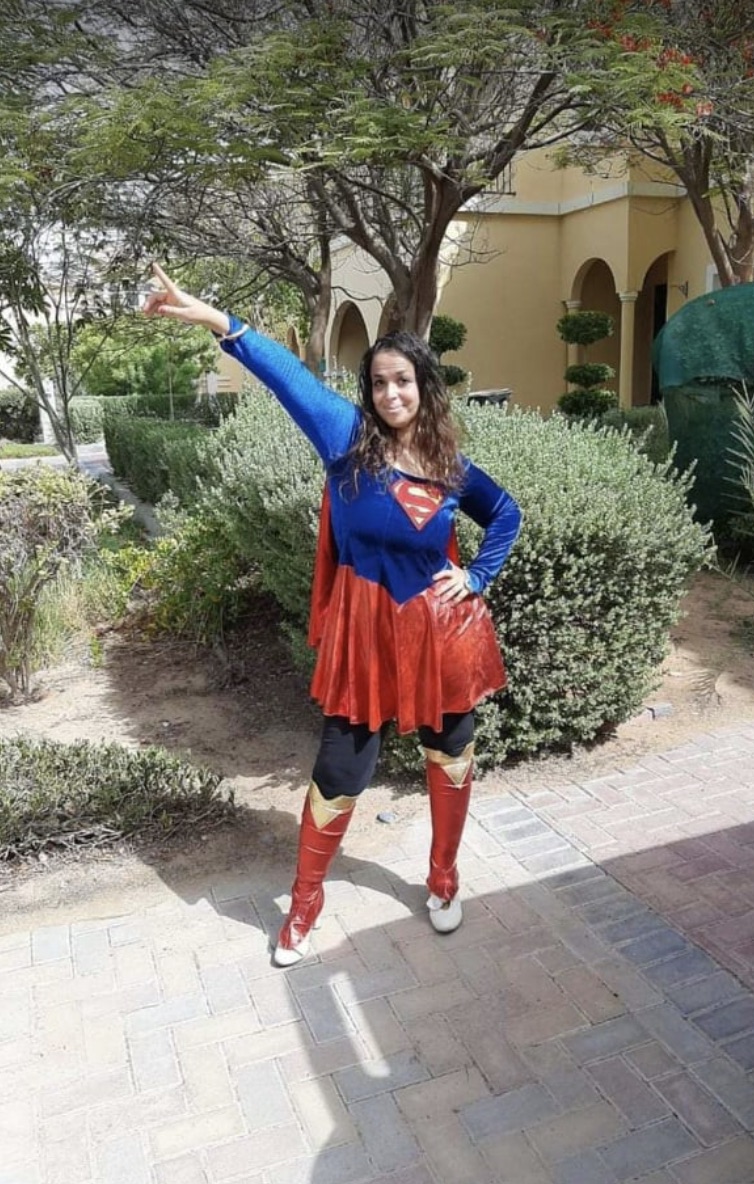 Calling all superheroes!
The Kindness Exchange wants your help! The more the merrier, here's how you can take part:
I have received an overwhelming amount of support with eager volunteers at the ready. However, due to covid-restrications ALL volunteers need to be fully vaccinated with no more than 3 volunteers on a mission.
Notes from the Kindness Exchange for potential participants:
We will arrange or you can arrange a team of 3 superhero volunteers (why not get your friends and family involved?)
Superheros will be given the location of a labour camp (within relatively close proximity of the volunteers)
We will provide the goodies
but you are also more then welcome to arrange this (typical items include toothpaste, toothbrush, soaps, shampoo, deodrants, water, non-perisable food and juices)
Drop off at the camp. Take a pic and upload it to the group!!
The best pic gets a special super duper prize!