Community
Dubai's Ruler Was Spotted In A Local Supermarket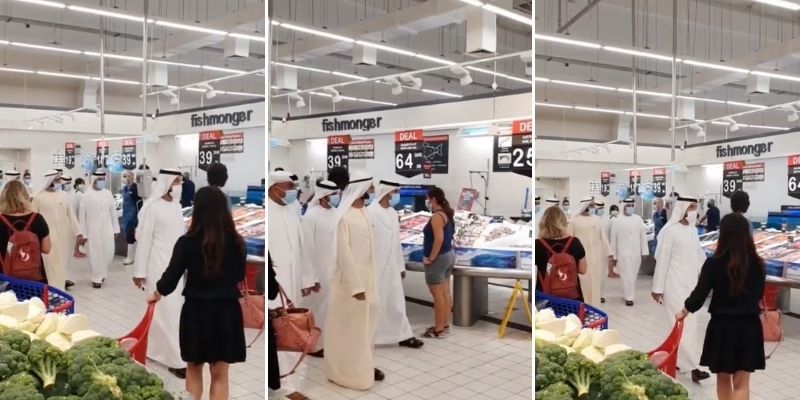 Dubai's Ruler Was Spotted In A Local Supermarket
HH Sheikh Mohammed bin Rashid Al Maktoum
, Vice President and Prime Minister of the UAE and the Ruler of Dubai, was spotted at a local supermarket in Dubai and it's been making the rounds on social media.
TikTok user
@sheikhshoaib2
posted the video in a supermarket, showing residents' reaction to the ruler of Dubai casually taking a stroll with his colleagues as people make way for him.
It's no secret that HH Sheikh Mohammed often does routine checks on private and public sectors
A true leader, indeed!
Many praised his highness for doing what we normal folk do
His Highness definitely goes above and beyond to ensure that everything is in its best condition/state.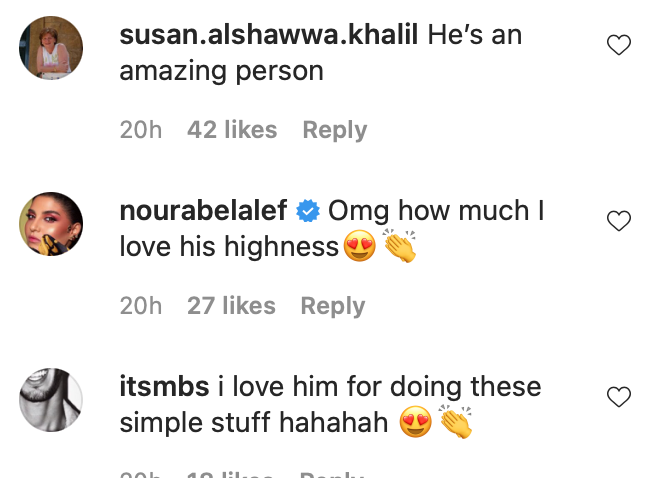 Listen to The Lovin Daily: Dubai's Ruler Was Spotted In A Local Supermarket
READ MORE: What EPICness HH Sheikh Mohammed Has Planned For The Museum Of The Future
View this post on Instagram
A throwback launch video of the museum shows what we can expect to walk into once construction of the phenomenal building is complete
Picture 3D holographic projections all over the place, ROBOTS casually strolling around, drones, loads of innovative AI technology, outer space findings and other futuristic concepts.
Read the rest here.