Latest
Royalty Approved: Fazza Cycles Around The Newest Dubai Mountain Bike Trail At Mushrif Park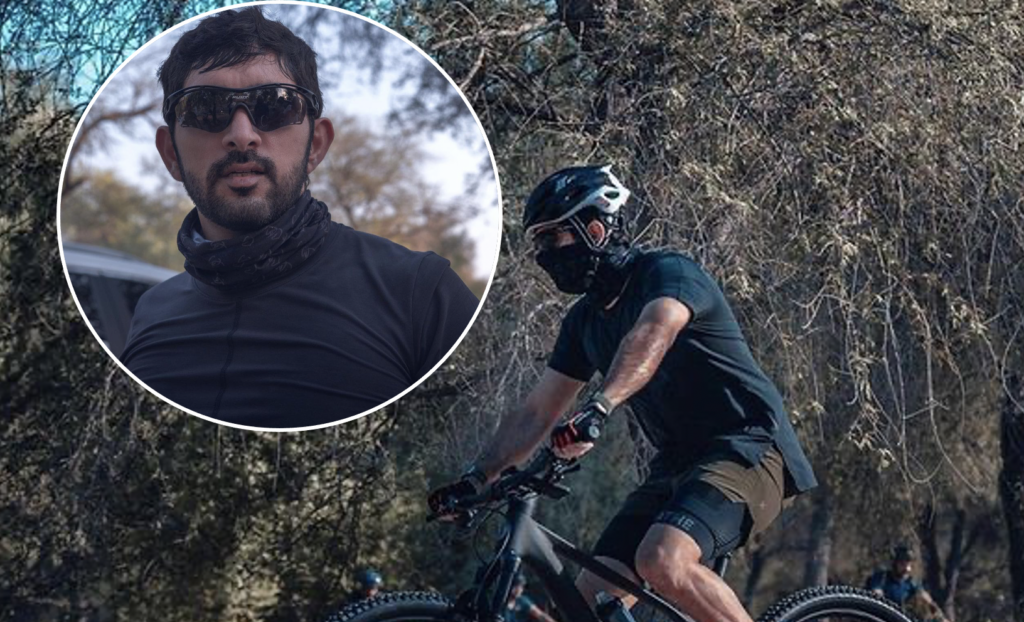 Sheikh Hamdan bin Mohammed, Crown Prince of Dubai, AKA Fazza went cycling in Mushrif National Park just yesterday with a small group of pals and shared the scenic photos on social media! And well you can say Dubai's newest 50km sand bike track that is the FIRST track of its kind to be built by Dubai Municipality in the city, is 101% royalty approved.
Fazza captioned his post saying,
"I enjoyed mountain biking in Mushrif National Park, the first mountain bike trail in the heart of Dubai with a length of 50 kilometres."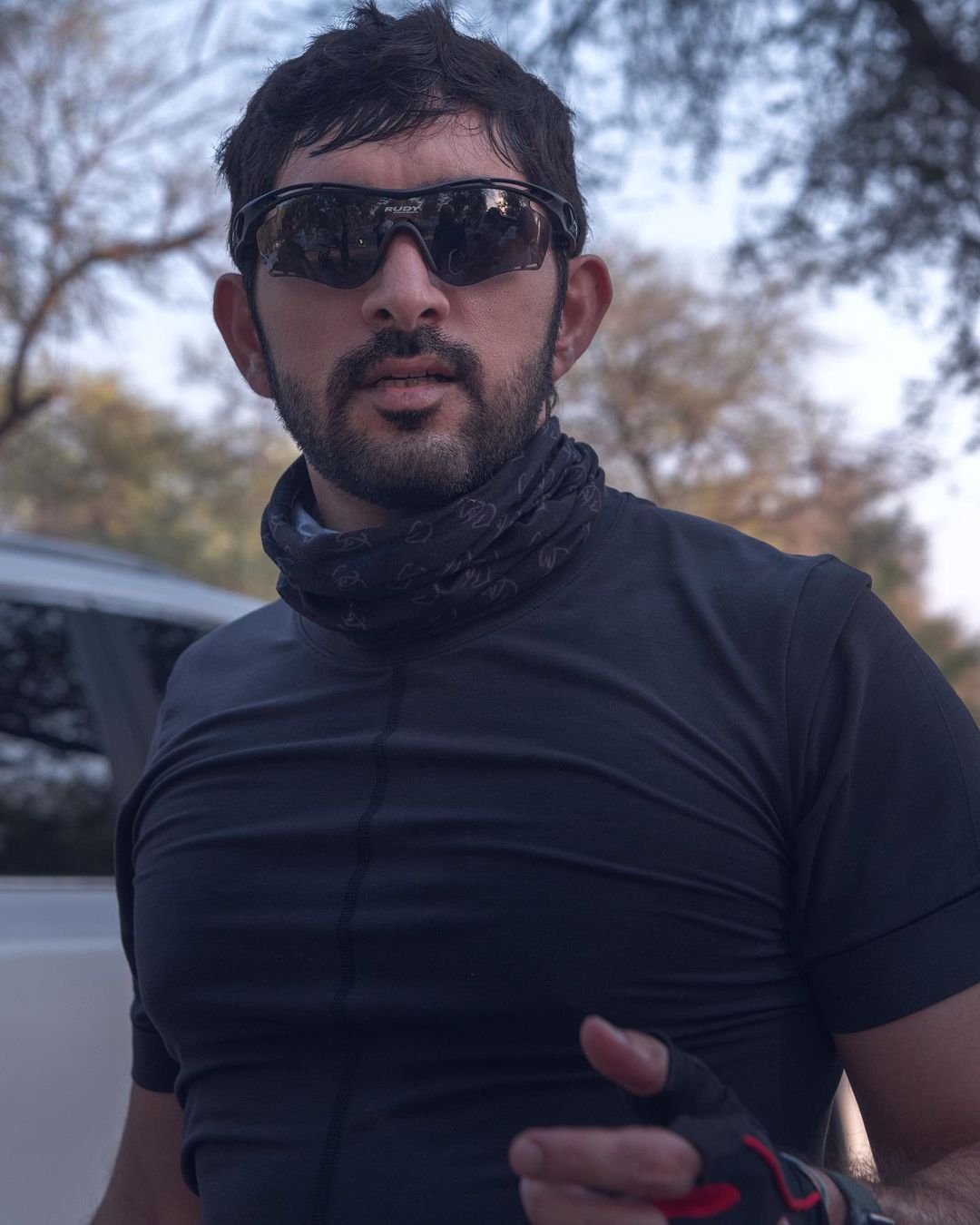 Now if this doesn't give you the itch to grab a bike and get cycling then we don't know what will…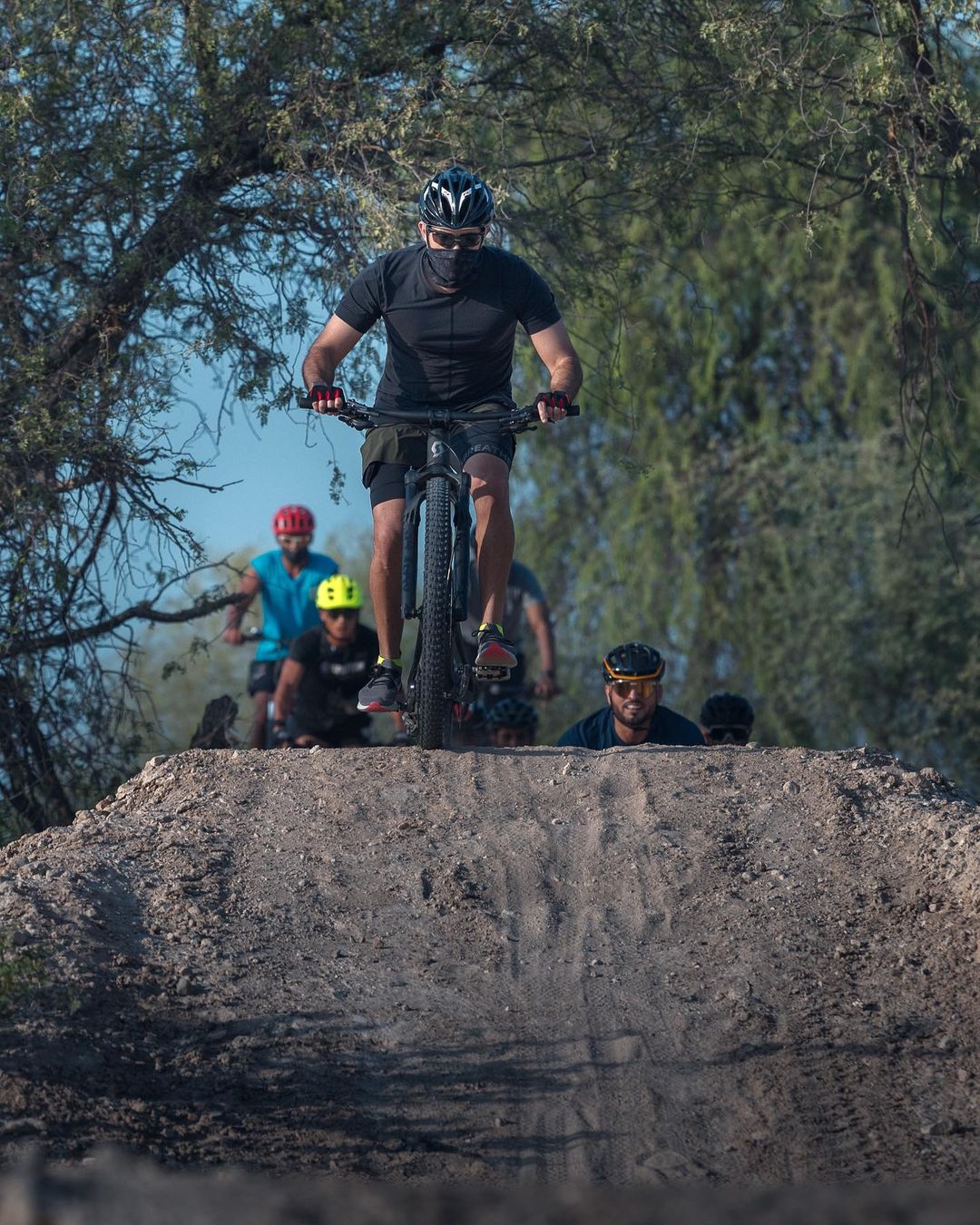 If you're looking to head down to the tracks with your friends then you can do so starting October 19!
Great weather, breathtaking landscapes, daring bike trails, sounds like an adventure-filled weekend in the making.
The Director-General of Dubai Municipality, Dawoud Al Hajri stated that the track has the capacity "to accommodate more than 3,000 cyclists per day.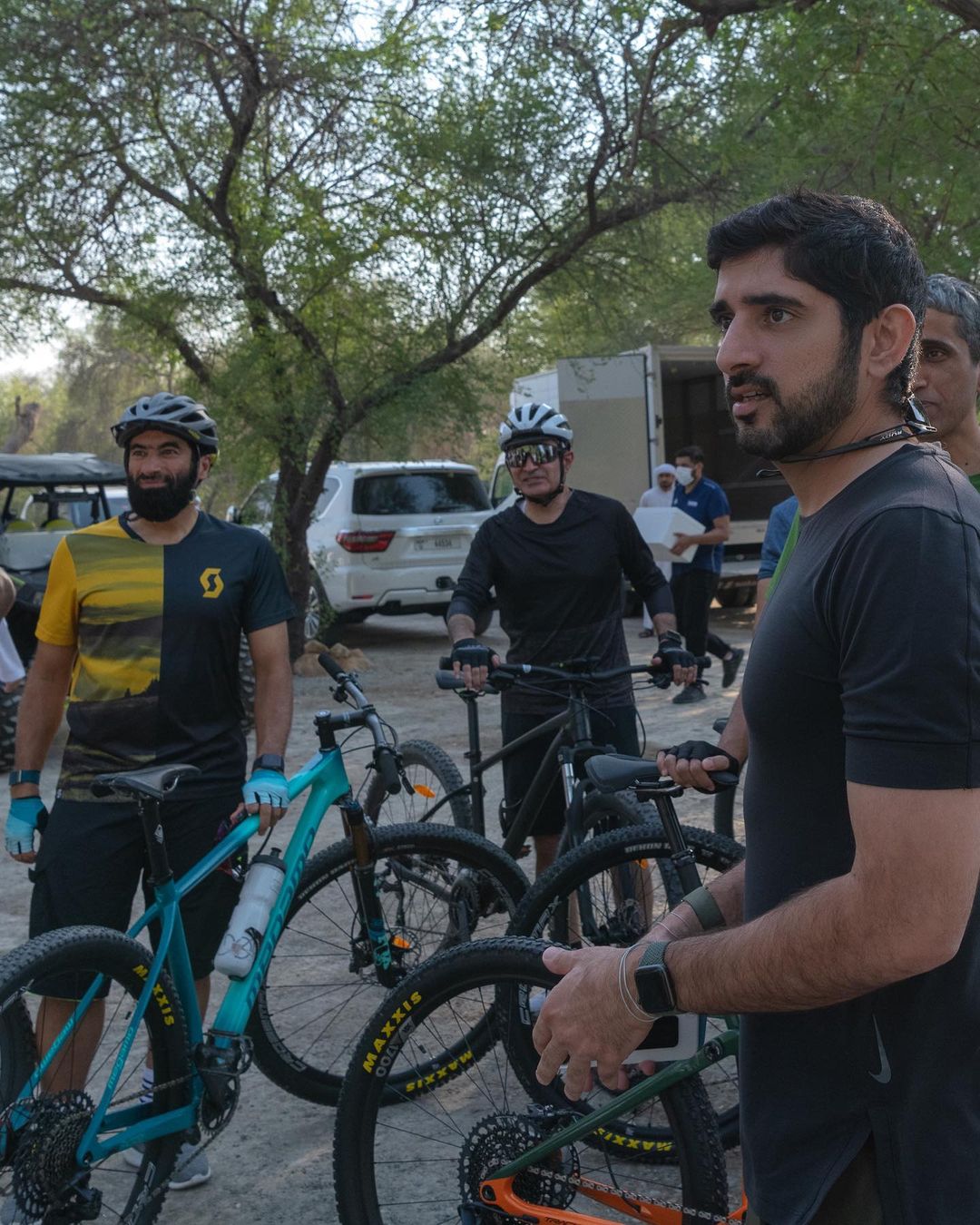 Even beginners would be able to enjoy a smooth riding experience around the rugged mountain bike trail
The track starts from near the main gate of the park and ends at the same point. It features three quick-return lanes linked to three rest stops as well as two bike rental and repair shops.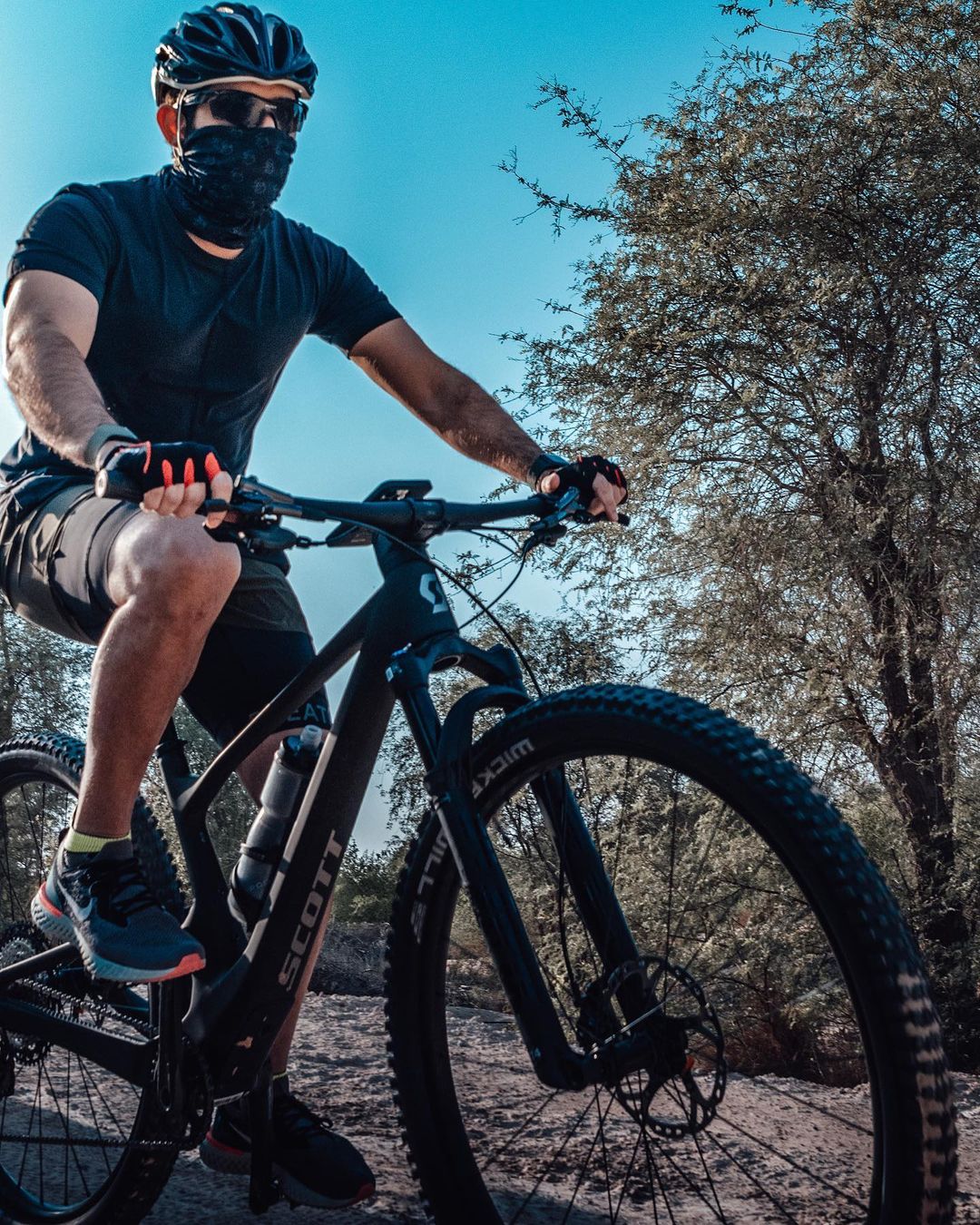 Sheikh Hamdan was last spotted cycling around the EXPO 2020 site, a few weeks ago, on September 27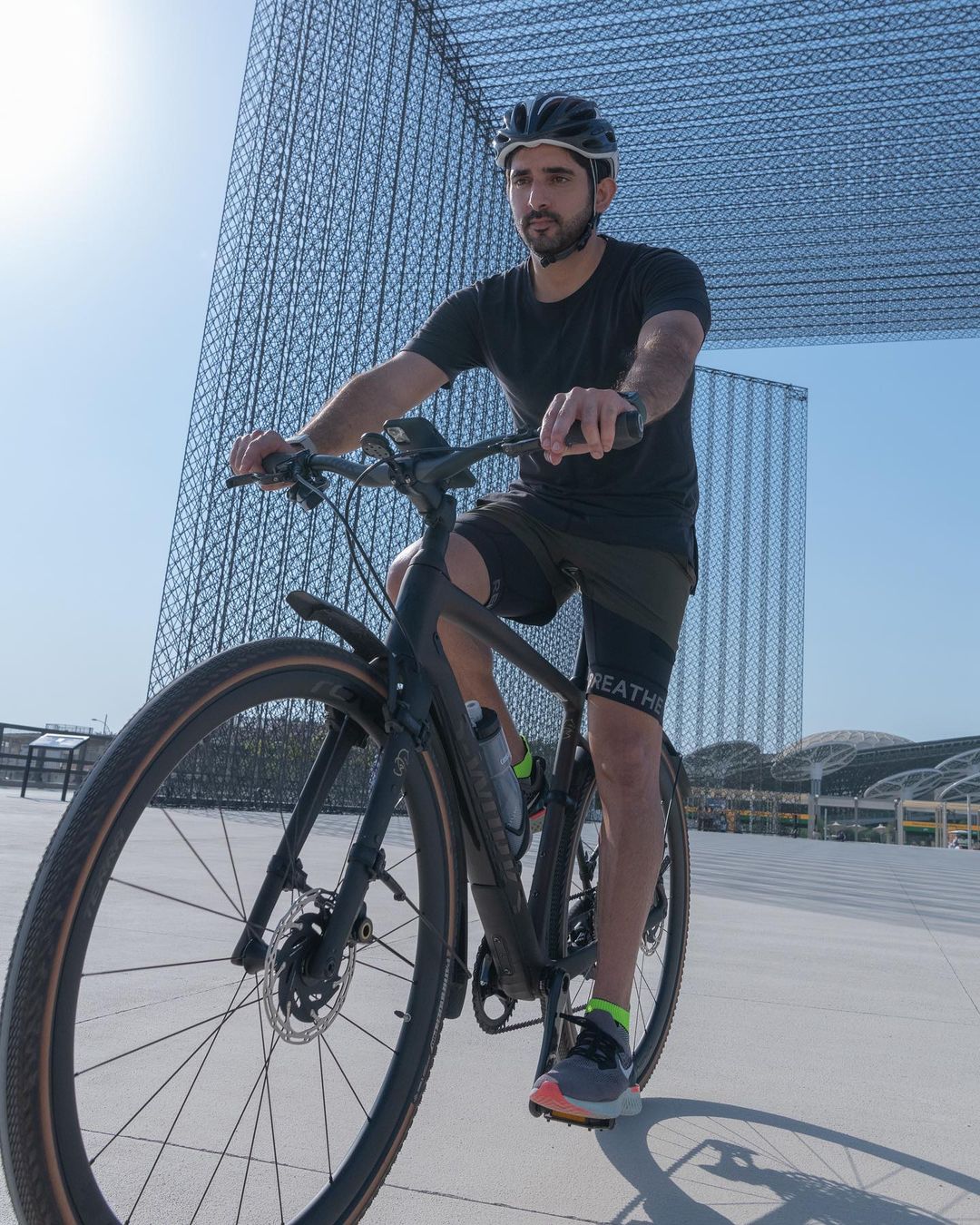 Watch the Lovin Show: The British Man Facing 25 Years For Possession Of A Synthetic Cannabis Is Appealing His Case