Coronavirus
Getting A Pfizer Jab After Your Sinopharm Shots Will Help Enhance Immunity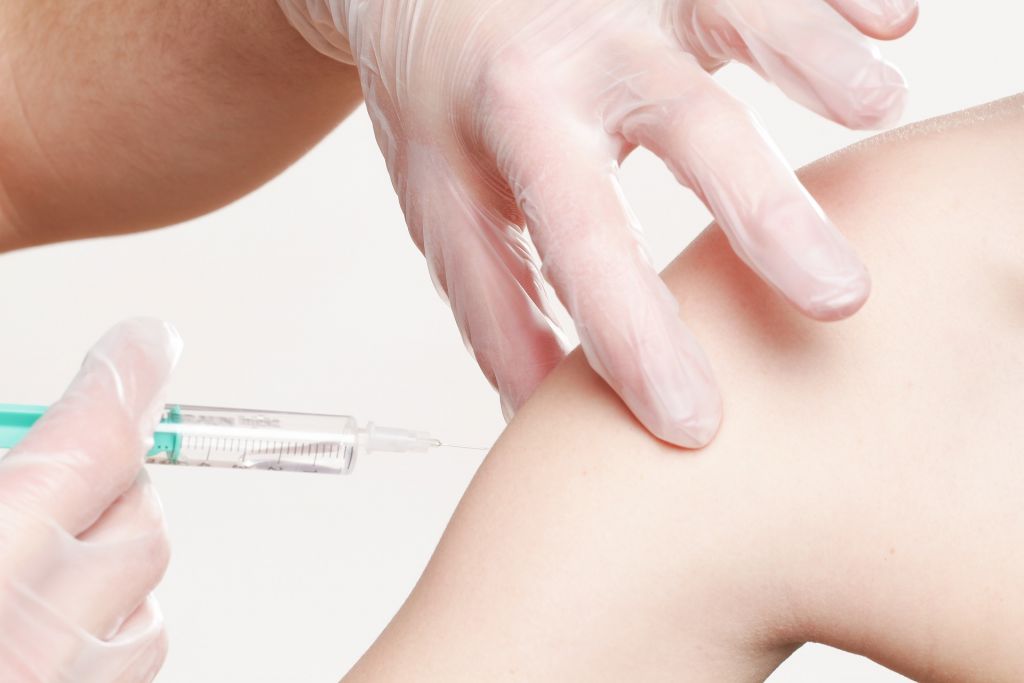 This Just In: Getting A Pfizer Jab After Your Sinopharm Shots Is Great For Increasing Immunity
If you've taken both doses of the Sinopharm vaccine, you can now receive the Pfizer-BioNTech vaccine as a third shot, as announced by The UAE Capital in a decision to provide a variety of COVID-19 booster shots that will further enhance immunity levels.
According to Reuters, the development was made soon after the launch of a booster dose of the Sinopharm vaccine through a walk-in facility.
If you live in Abu Dhabi, the booster shot is available six months after your second shot of the jab took place
A rep from Mubadala Health stated that Abu Dhabi residents can receive the booster shot six months after they received their second vaccine shot.
He also added that a different vaccine can be provided as a booster shot but it's "at the recipient's discretion and health professionals do not make recommendations.'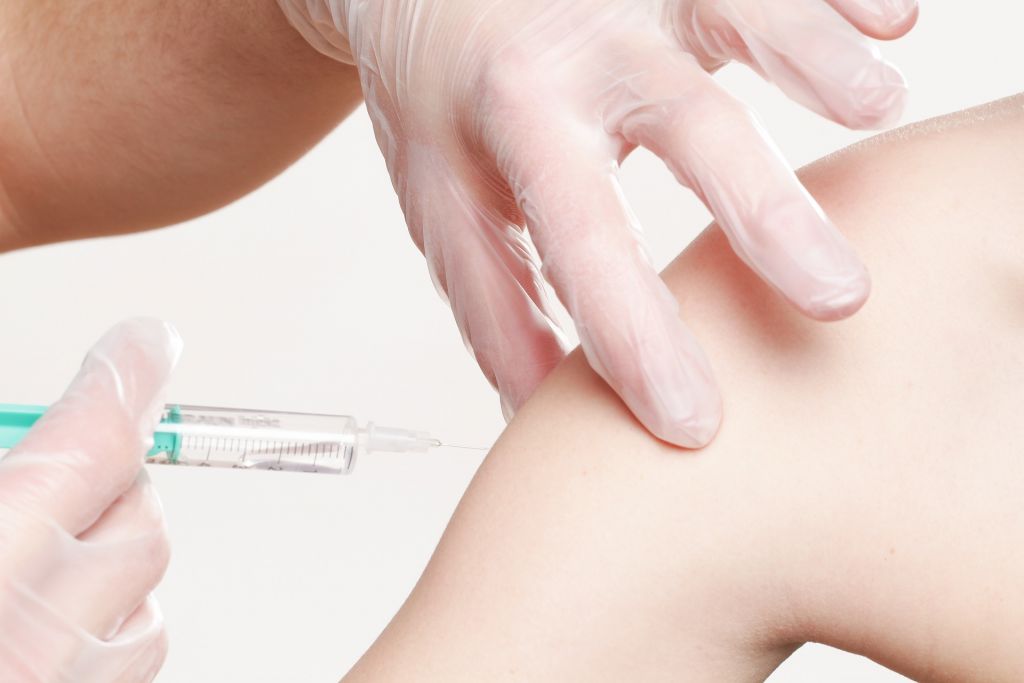 The protection offered by Sinopharm lasts anywhere from 4-6 months 
"An option to take Pfizer, six months after the second dose of Sinopharm, is a welcome move to turn and control the spread of the virus by building immunity," Dr. Mahesh Nethravalkar, head of the department and specialist pulmonologist at NMC Specialty Hospital in Al Ain said, adding that the booster dose is highly recommended after any vaccination to increase immunity levels. 
Dr. Nethravalkar also told Khaleeji Times that immune cells need rest before they can respond to additional doses so a booster dose is 'critical and important.' 
Listen to The Lovin Daily: The Winning Footage At The Dhow Race Reminds Many Of This Centuries-Old Tradition