Announcements
The Hatta Facelift: A Cable Car, A Mountain Tram And New Beach Are Coming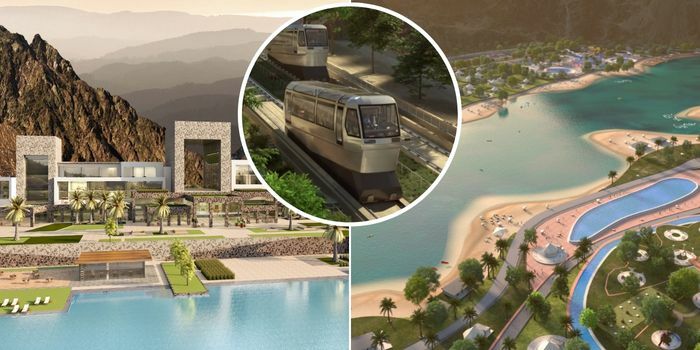 If you LOVE the great outdoors, and the B-E-A-utiful weather we're enjoying right now, this will be music to your ears. Dubai's stunning Hatta region area is getting another level up…
HH Sheikh Mohammed bin Rashid Al Maktoum, Vice President and Prime Minister of the UAE and Ruler of Dubai, reviewed the progress of Phase I of Hatta and approved Phase II. Phase 1 saw the construction of The Souq, which spans 146,000 square feet, and features seven shops, six indoor and seven outdoor kiosks, along with planting over 13,000 native trees across the region, and Phase II will be more of the same and then some, ensuring this enclave is the perfect place for exploration, and adventure.
The Hatta facelift plans includes waterfalls, a beach transformation and a mountain tram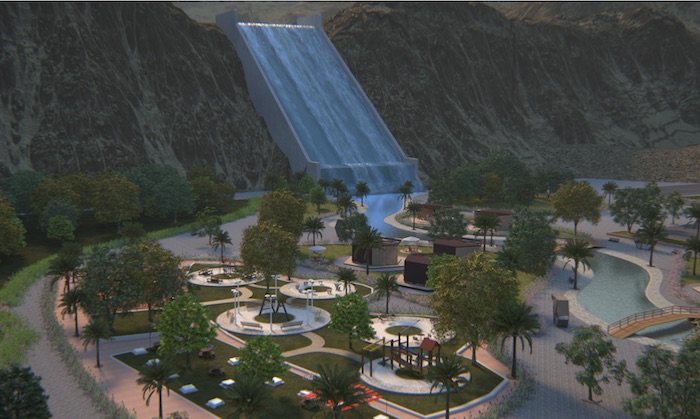 Phase 2 will include a 5.4km cable car, a transformed beach resort and a mountain tramway
Phase 2 includes 22 projects & one key plan to transform Hatta Beach into an all-season tourist spot. The Hatta Waterfalls will be constructed in the vicinity of Hatta Dam according to the report via Wam.
The site will see the installation of a 5.4 km cable car that will carry visitors from the dam to the top of Umm Al Nusour, the highest peak in Dubai. The projects also include a mountain tramway to improve accessibility to Hatta Dam.
Hotels and health resorts featuring an urban design aligned with the area's natural setting will also be constructed. And that's just the tip of the iceberg! Expect the restoration of Wadi Lim Lake, new hiking trails, world-class mountain bike routes, seasonal kiosks and everything you could imagine to make this the perfect outdoor lovers' destination.
Fabulous.com.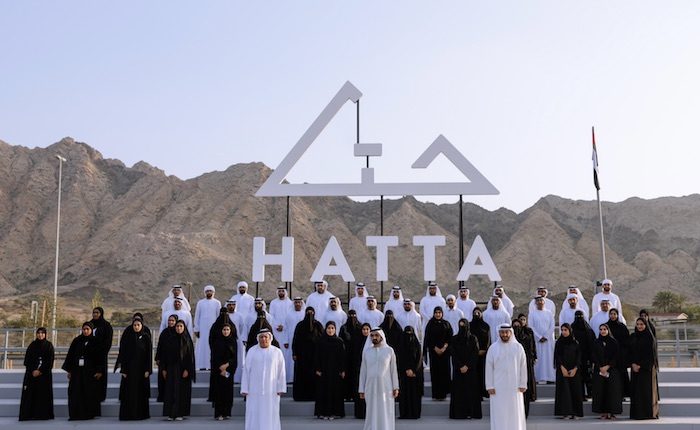 Watch The Lovin Dubai Show: UAE Fuel Prices Go Up Once Again For The Month Of March
Read next: A Dubai Resident Gets A Standing Ovation From Katy Perry On The Latest Season Of American Idol 2023
Subscribe to our Newsletter.
Get the best of your city straight to your inbox.