business
Listen: How The Gargash Trading Family Went From Ports To Hospitals, Insurance And Beyond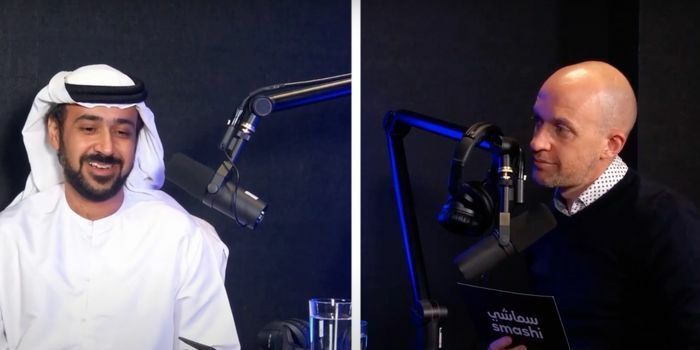 LISTEN: How The Gargash Trading Family Went From Ports To Hospitals, Insurance And Beyond
This week on the DUBAI WORKS Podcast we spoke to Ali Gargash, the Managing Director at AJG Holding. A leading investment company that has been serving for the last 30 years. Covering and affiliated with companies in healthcare, real estate and the automotive industry.
The podcast discusses the story of AJG Holding and its future plans, while also going in-depth into the marketplace and competition
Watch a snippet below or subscribe to watch here.
Follow Dubai Works wherever you listen to your podcasts