Dubai
Michele Morone Seems To Be Back In Dubai And Living Lavish At A 5-Star Hotel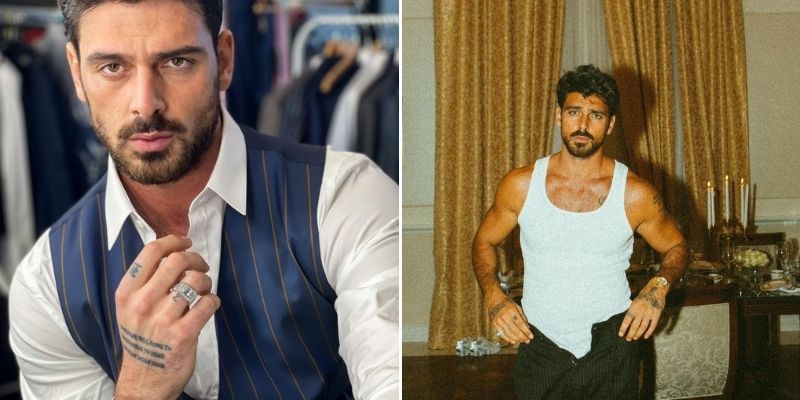 Michele Morone Seems To Be Back In Dubai And Living Lavish At A 5-Star Hotel
The breakout star of Netflix movie 365 Days, Michele Morone, seems to be hinting at being back in Dubai after posting a couple of polaroids from his fabulous Palazzo Versace suite. It's been exactly a year since the Italian actor and singer's previous visit to Dubai (or simply put: that time our colleague Casey didn't realise she sat in the same resto as him.
If you don't already know, Michele Morrone plays Don Massimo (a mafia lord) in the hit yet controversial Polish Netflix film '365 Days'.
Yes girlies, Don Massimo is back in town and we wonder what he's going to be up to or how long his stay is this time 'round.
Posing it up: the star shares images straight out of his Versace suite
View this post on Instagram
On Thursday, Morone (sorta) announced that they were filming for 365 Days again
A sequel. Could it be?
View this post on Instagram
Palazzo Versace, known for being a celeb fave, welcomed Don Massimo in grand Dubai fashion
…because what's a visit to Dubai with our your face on a balloon?
The hotel's Managing Director shared this cheeky TikTok video of the actor reacting to the suite's lavish welcome for him.
Lovin's obvs going to be on the lookout for your Don Massimo sightings
Keep em coming!
READ MORE: Flights Between India-Dubai Will Remain Suspended Until July 25