Inspo
EXCLUSIVE: Mo Salah Is Celebrating His Birthday In Dubai Today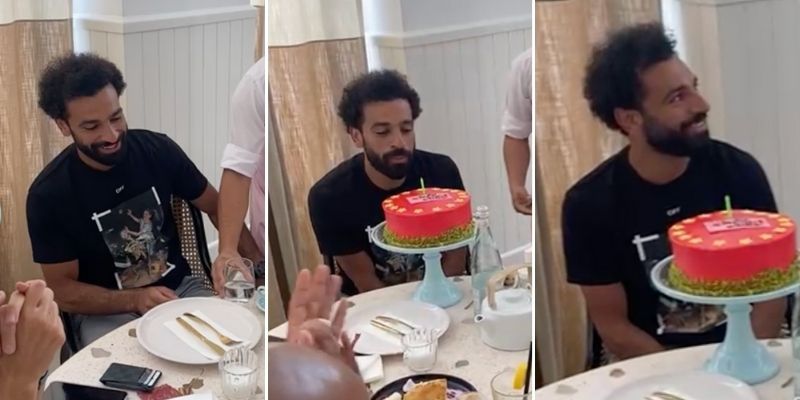 Football hero Mo Salah is in town right now and he's been out and about celebrating his birthday!
The Egyptian player turns 29 today and was spotted at Brunch & Cake with friends when the staff surprised him with a birthday cake.
Mo graciously accepted the huge cake, smiled, and said thank you while the staff of the Insta famous cafe in Al Wasl sang 'happy birthday!'.
Happy Birthday, Mo Salah!
A typical Dubai resto celebration, the staff gathered around his table to deliver the cake
Salah dropped by the Al Wasl 51 cafe, which is a hit with Instagram lovers and the breakfast crowd thanks to its gorgeous interiors and dishes that look too good to eat
The Liverpool player is reportedly gearing up to participate in the Tokyo Olympics
The Egypt Independent reported, he will play for the Egyptian team after securing approval from his Liverpool to take part.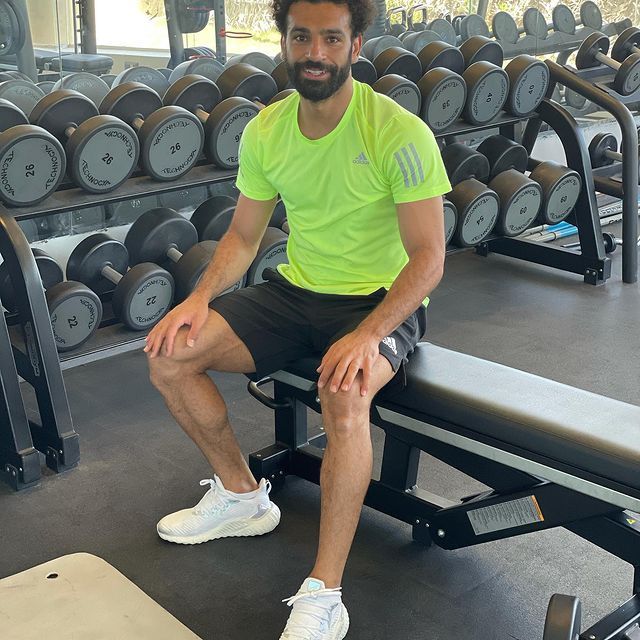 Read next: Emirates Group Announces A Loss – To The Tune Of AED22 Billion
The pandemic took its toll on the entire world, but it's safe to say the airline industry was one of the industries that took the biggest hit.
In a statement released today, the Dubai group announced an annual loss of AED22.1 billion, the first non-profitable year in over three decades. The loss is attributed to the COVID-19 pandemic, which saw a significant drop in demand for travel worldwide.