Latest
Sheikh Hamdan Bin Rashid's Daughter Shared A Touching Tribute To Her Father On Twitter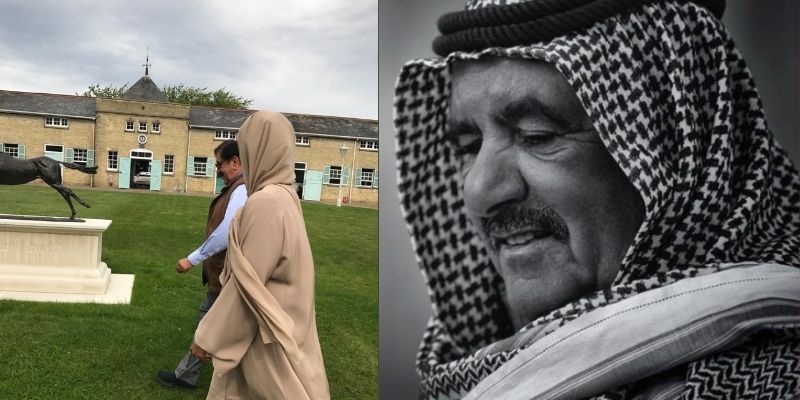 Following the death of Sheikh Hamdan, his daughter Sheikha Hissa shared a touching tribute to her father while sharing family photos on Twitter.
On March 25, a day after the announcement of his passing, she tweeted: "People lost a father. I lost my best friend"
Sheikh Hamdan bin Rashid's passing was announced on Wednesday by his younger brother, Sheikh Mohammed bin Rashid, Vice President of the UAE and Ruler of Dubai.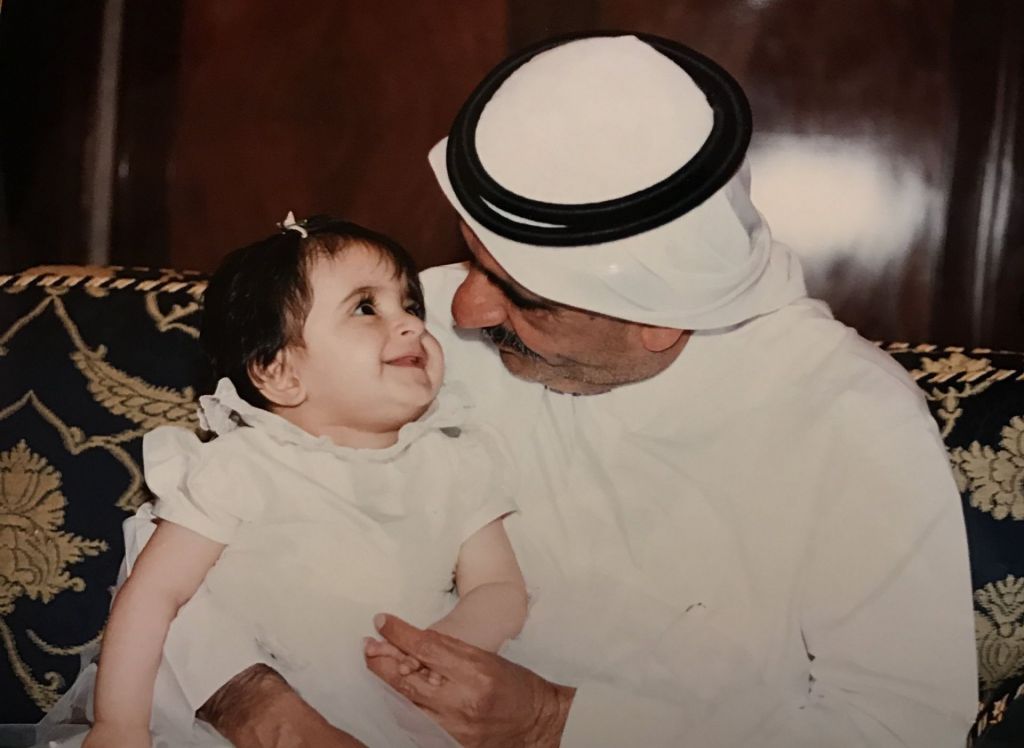 Flags are being flown at half-mast as a mark of respect for the late Sheikh Hamdan bin Rashid Al Maktoum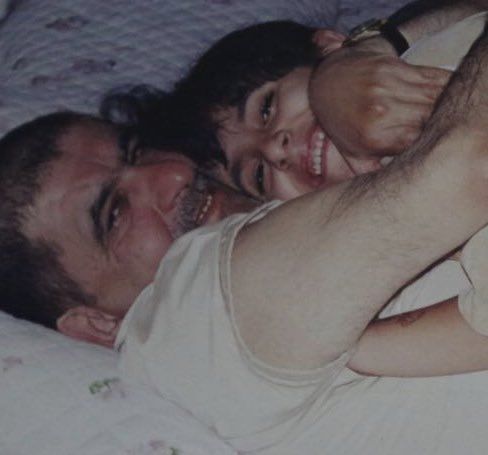 A 10-day mourning period was declared in Dubai since the announcement was made on Wednesday
Sheikh Hamdan bin Rashid Al Maktoum was also the Deputy Ruler of Dubai and Minister of Finance.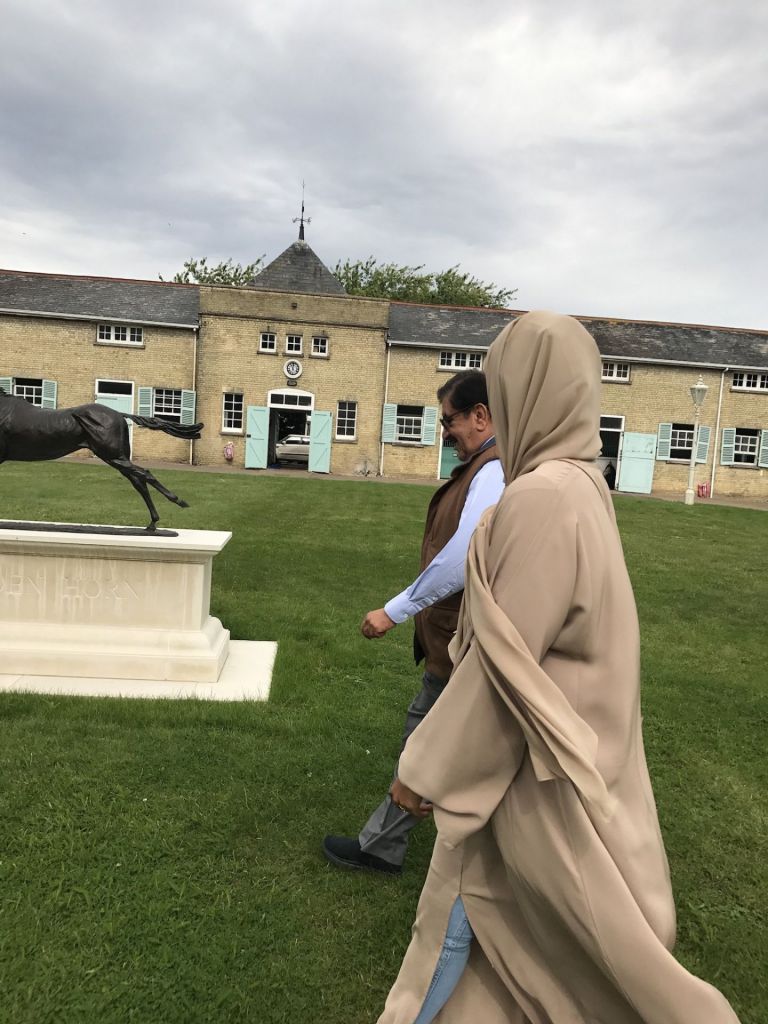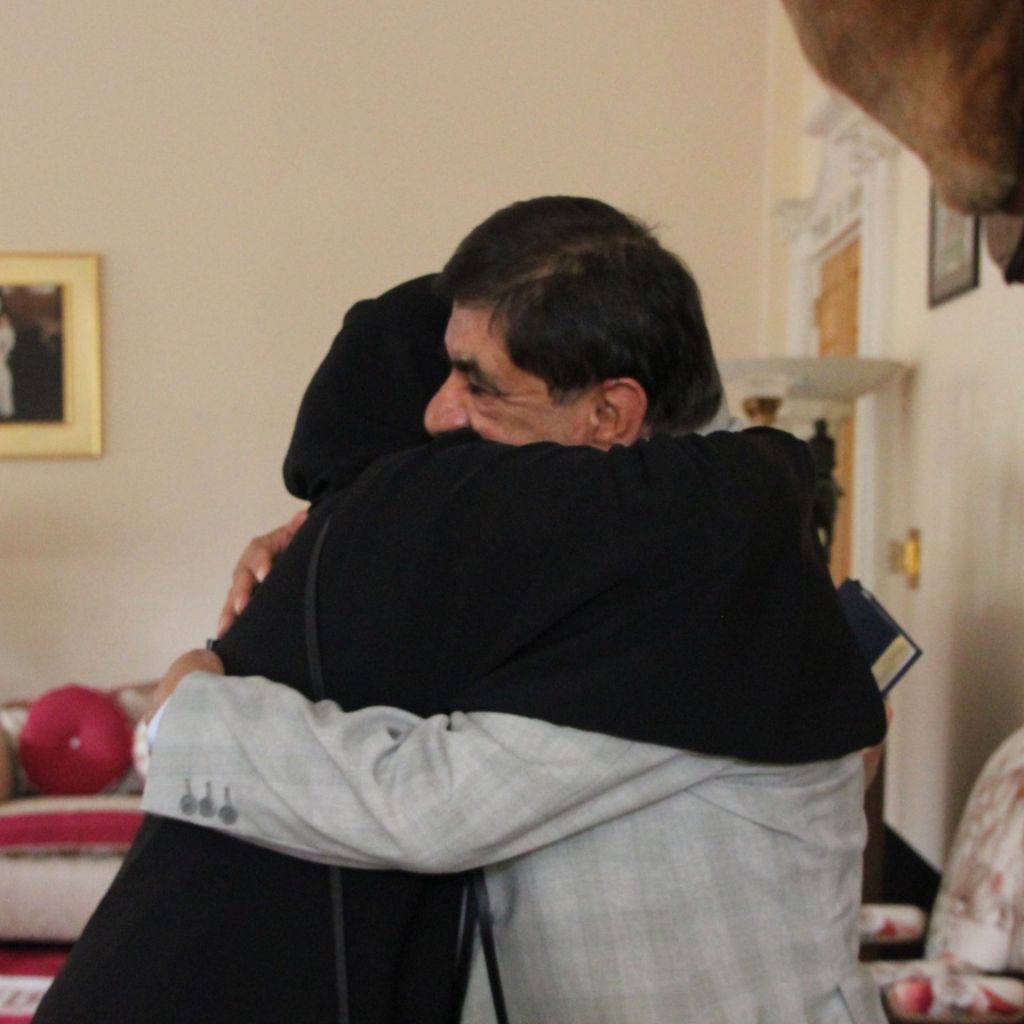 An avid horseman, Racing TV also shared a heartfelt video montage of Sheikh Hamdan
His daughter retweeted the video, shared by RACING TV, stating that she "could not hold back tears the moment I saw his watch."
Work in government departments and institutions have been suspended for three days
…starting Thursday, and it scheduled to resume as normal on Sunday.
Listen To The Lovin Daily: Public Parking Is Free Across Dubai This Weekend