Latest
#Tell Me You Live In Dubai Without Telling Me... Is TikTok Viral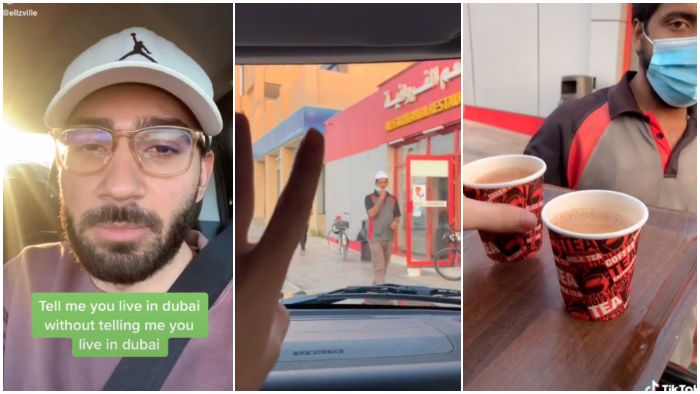 #Tell Me You Live In Dubai Without Telling Me… Is TikTok Viral
The TikTok trend that allows people to expose their favorite, funniest and hidden stereotypes of where they're from is viral and Dubai TikTok nation is standing up with these seriously relatable vids.
Creators like @ellzville jumped on the trend to show the rest of the world what life is like in Dubai, and it's videos like drive-thru karak pick ups, driving inches close to the speed limit and hair-filled drains that are getting most of your views.
The TikTok vids with the most views on the tag so far…
You'll know this if you've been here long enough
How locals order karak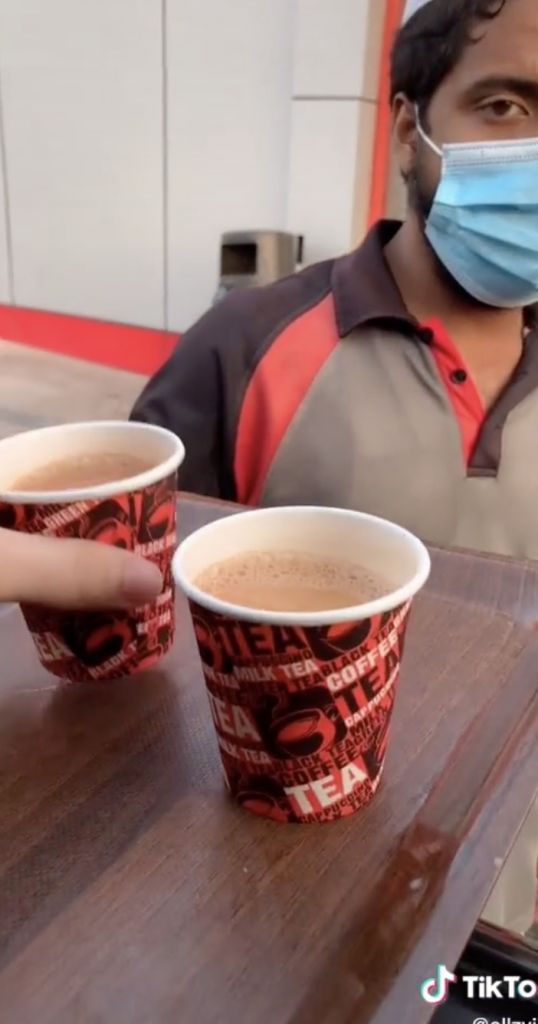 Dubai roads are a special place
Accuracy levels are high
Karak and paratha – no finer duo
We live in Dubai – we love Dubai and everything it has to offer
Long hair crew know this too well
An accurate representation
Read Next: A 10-Year-Old Dubai Student Broke A World Record By Naming All 196 Countries
There are spelling bees, there are sports day but ask me what the capital of Peru is, I wouldn't know without making sure with Google. An exceptionally talented 10-year-old student from Dubai truly wowed us with her knowledge of countries.
Sara Chhipa attempted to break a world record in a virtual event. She knew the capital of Peru is Lima.
A 10 year old had jaws dropping when she successfully names all officially recognised 196 countries