Dubai
Two Emirati Female Pilots Joined The Air Wing Of Dubai Police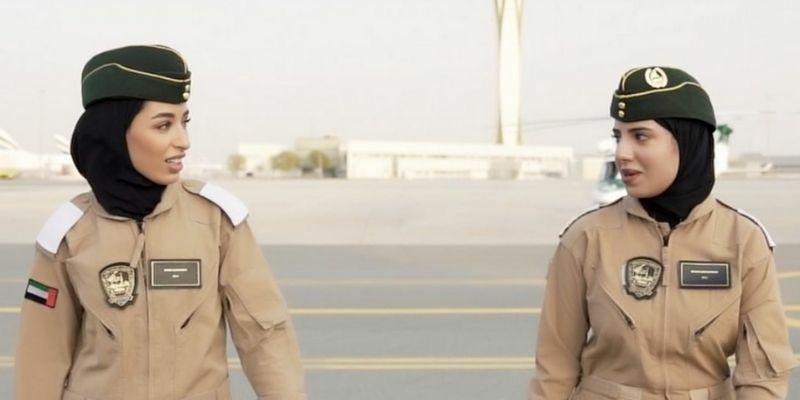 Two Emirati Female Pilots Joined The Air Wing Of Dubai Police
Emirati pilots Dana Al Mazmi and Mohra bin Hammad have officially begun carrying out air missions for the Dubai Police, after a year's worth of extensive training. 
The news of the two was shared by Dubai Police just a day before Emirati Women's Day, and what better way to mark the accomplishments of Emirati women!
According to reports, both Dana and Mohra's roles include search and rescue operations and air traffic patrols. The pilots joined Dubai Police in 2019 but had to undergo intensive training at the Horizon Helicopter Flight Academy prior to commencing their roles in the Air Wing. 
In a statement, Lieutenant-General Abdullah Khalifa Al Marri, Commander-in-Chief of the Police, said, "We in Dubai Police are proud of the great achievements of Emirati women at all levels, which confirms that in the United Arab Emirates we are moving forward with our ambitions towards leadership in all fields."
Dana and Mohra have both expressed just how proud they are of the opportunity, vowing to protect and serve the country. 
Image Credits: Dubai Police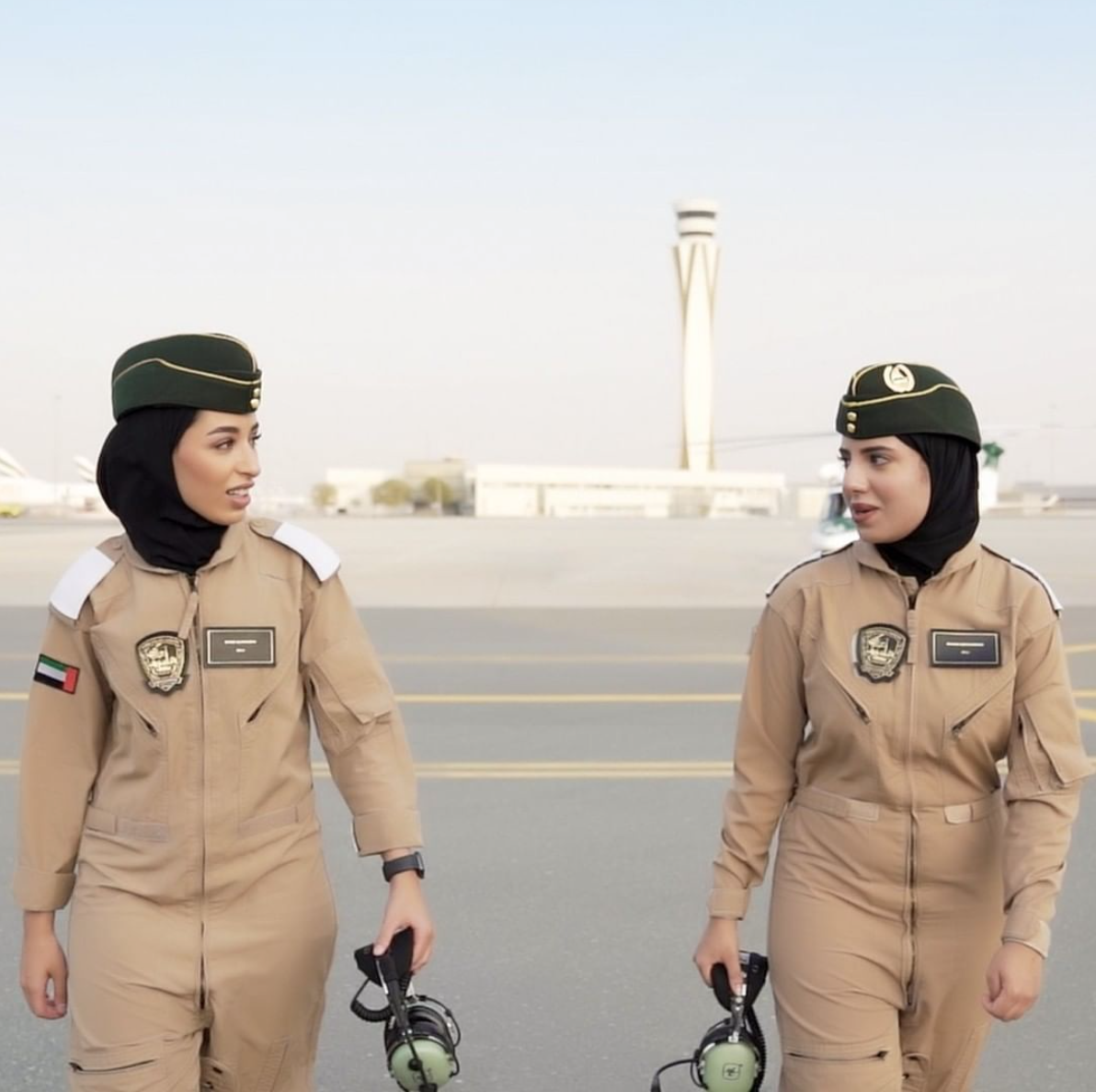 Dubai Police also took to its Instagram account to greet every woman a Happy Emirati Women's Day!
Sharing the video of the newest additions to the air wing of Dubai Police, the statement said, "Happy #EmiratiWomensDayto all women who make the UAE proud by their exemplary dedication and excellence. We celebrate all women across the #UAE, the mother, sister, wife, daughter, and the many achievements made by the nation's women. We celebrate you today and every day."
A big salute to you, queens!
View this post on Instagram
While you're here, read this: 7 Inspiring Emirati Women Who've Smashed Through Every Single Barrier In The Book
A lot can be said about the Emirati woman and the way she constantly and consistently breaks gender barriers, by partaking different roles in different sectors.
The UAE itself supports its local women, who keep proving time and time again how much they've achieved and keep on achieving- and how largely they inspire and set the path for future female leaders not just in the nation but the region- as a whole.
To commemorate Emirati Women's Day, celebrated on August 28, we've compiled the 10 most inspiring Emirati women that deserve every round of applause on this special day.
Find out who made our 2019 list here.
Or listen to today's Lovin Dubai podcast below!