Latest
Dubai's Crown Prince Surprised Grads At A Graduation Ceremony Last Night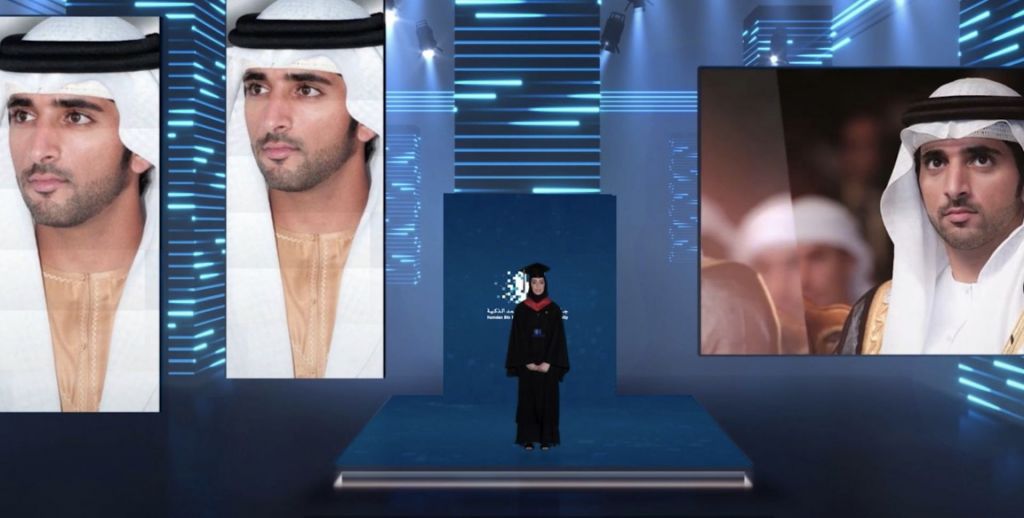 Dubai's Crown Prince Surprised Grads At A Graduation Ceremony Last Night
HBMSU held the graduation of its first PhD learners during the virtual ceremony, it was broadcast live and HH Sheikh Hamdan bin Mohammed bin Rashid Al Maktoum, Crown Prince of Dubai sent a surprise e-mail message to the 516 graduates.
The Uni's first batch of PhD grads got certificates through blockchain technology, a benchmark for university graduation ceremonies in the post-COVID-19 era.
Dubai's Crown Prince surprised grads with an inspirational message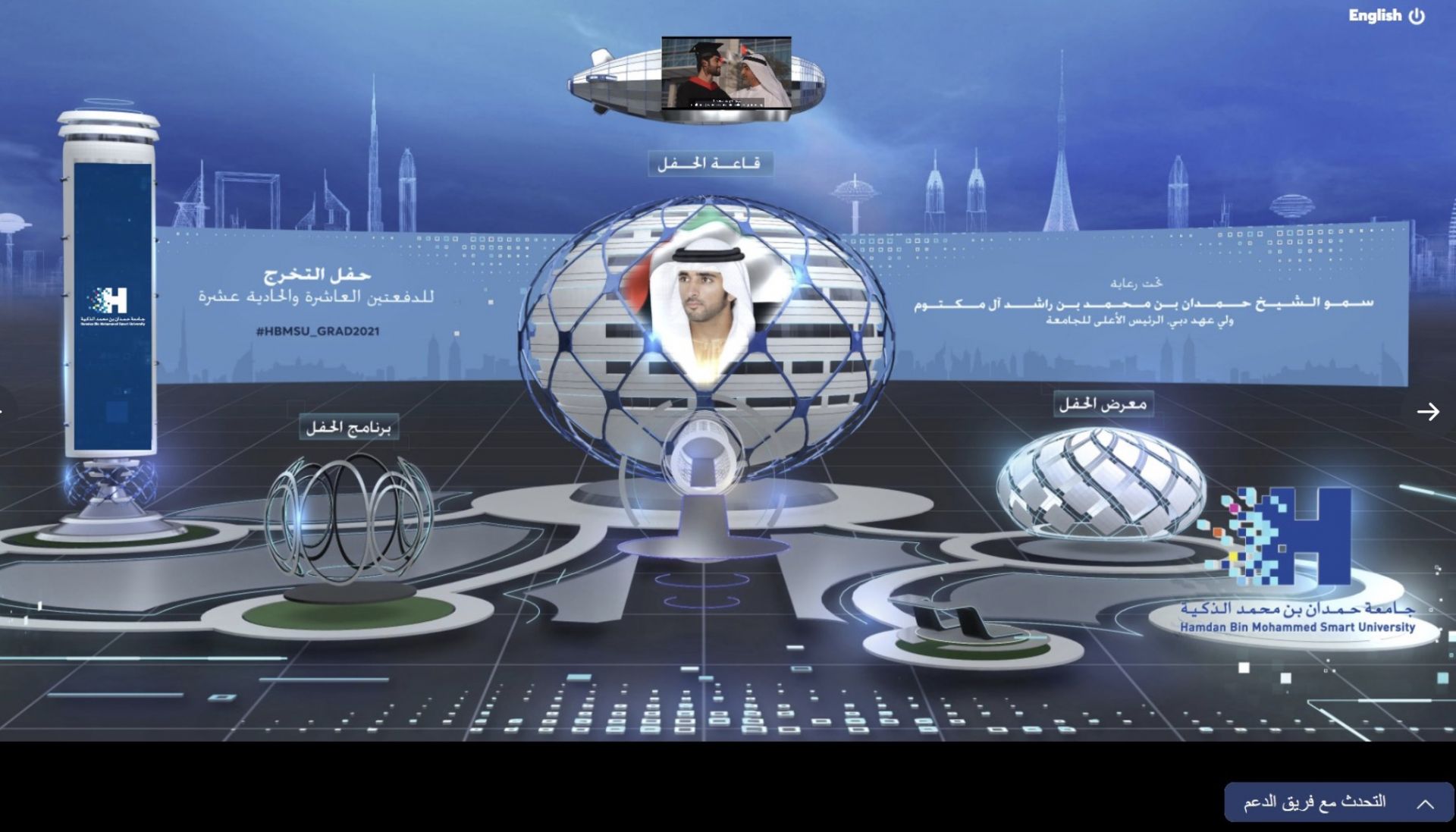 HBMSU is the first Arab university to adopt blockchain technology to enable graduates to share their certifications on social media and with institutions anytime, anywhere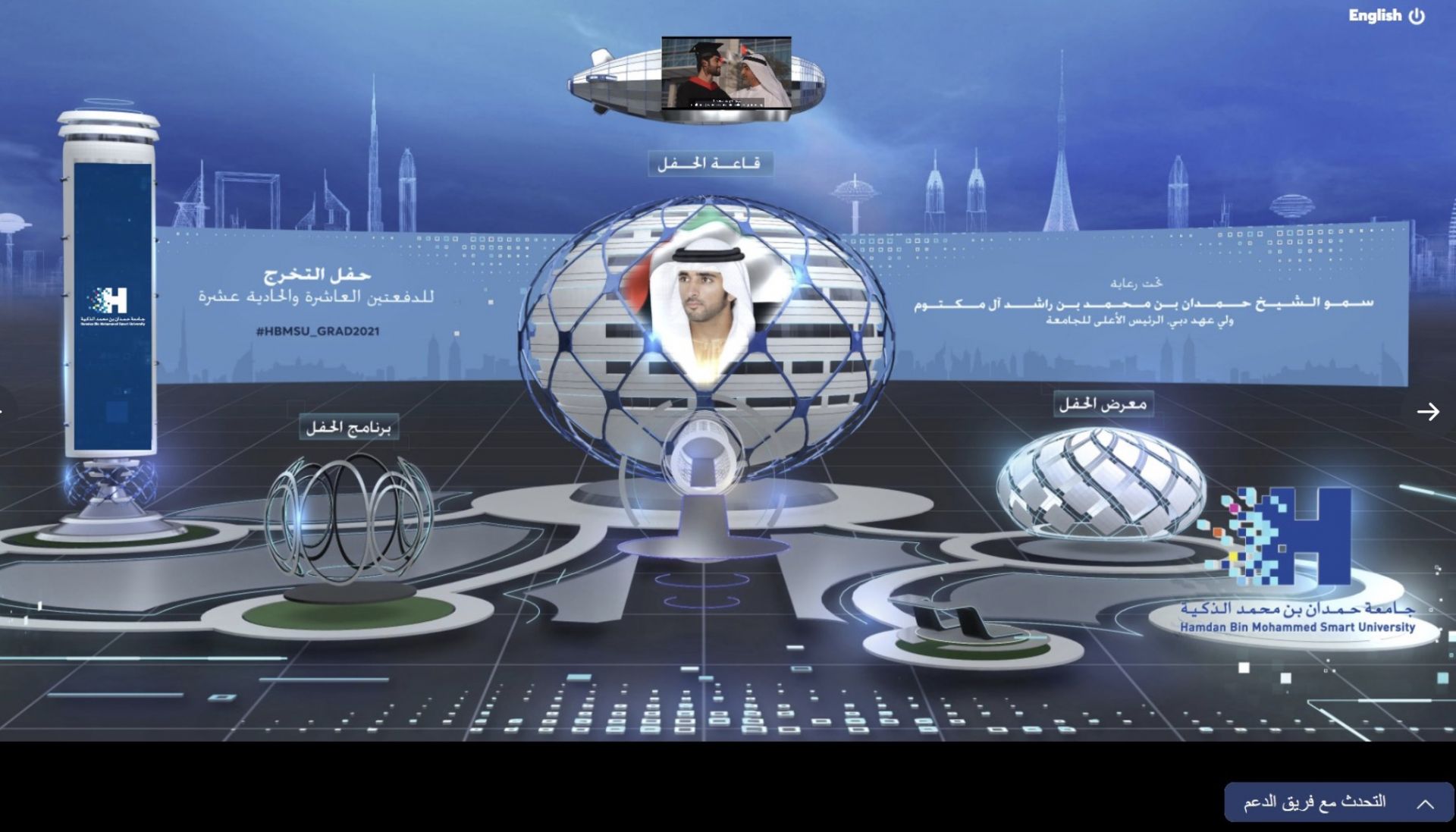 "So happy to share in the excitement of your graduation day, it is my pleasure to assure you that your HBMSU is very proud of you, and your well-deserved success. Best wishes for a bright future."
HH Sheikh Hamdan
READ NEXT: The Artist Behind The Iconic Obama "Hope" Poster Has Created Stunning Murals Around Dubai
Remember the "Hope" poster that was made for Obama for the 2008 presidential election? It had this look about it that was super iconic. The maker of that amazing poster is finally making his debut in the Middle East.
If you're fan of Dubai artworks and huge murals, check out "The Journey Of Humanity" by Sacha Jafri
Shepard Fairey is showcasing his previous works as well as creating new pieces exclusively for Dubai which you can now go see!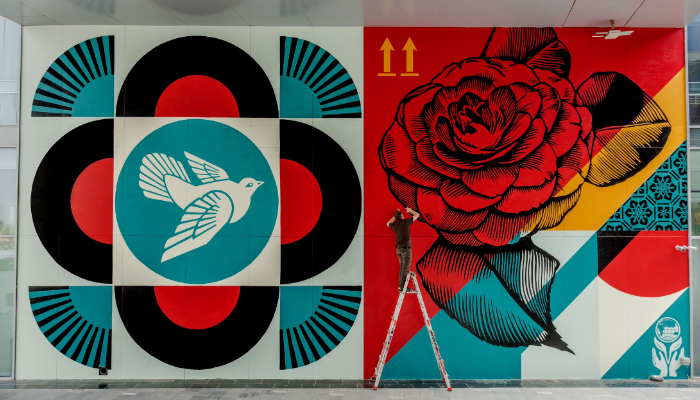 The Lovin Daily: HH Sheikh Hamdan Surprised Grads At A Graduation Ceremony Last Night
The Lovin Daily: HH Sheikh Hamdan Surprised Grads At A Graduation Ceremony Last Night https://t.co/YfYUbue8fJ

— Lovin Dubai | لوڤن دبي (@lovindubai) March 16, 2021