Announcements
10 FREE Valentine's Day Date Spots To Ignite The Flames Of Love In Dubai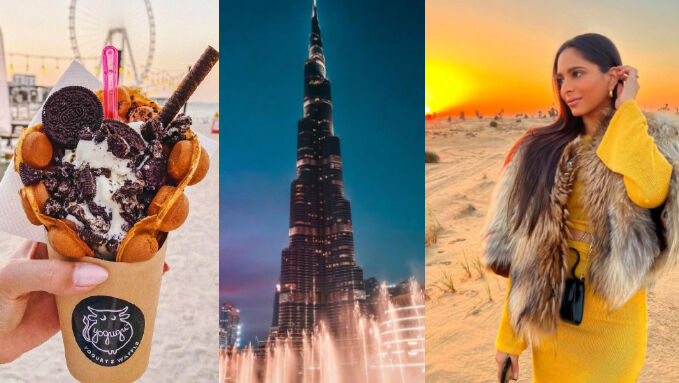 Valentine's Day is around the corner, and let's be real, fancy dinner plans can be a major buzzkill for your bank account. But who says you have to splurge to have a good time? Dubai has got you covered with these 10 killer free date spots that will make your heart skip a beat.
With these fab venues being free, you put your attention to food, gifts and cuddles.
So, grab your bae and plan a low-key but lit V-Day adventure!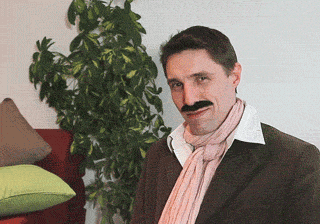 10. Al Mamzar Beach Park
Take a romantic stroll beachside with your bae, and pair the walk with their fave snacks to top up the low-key romance!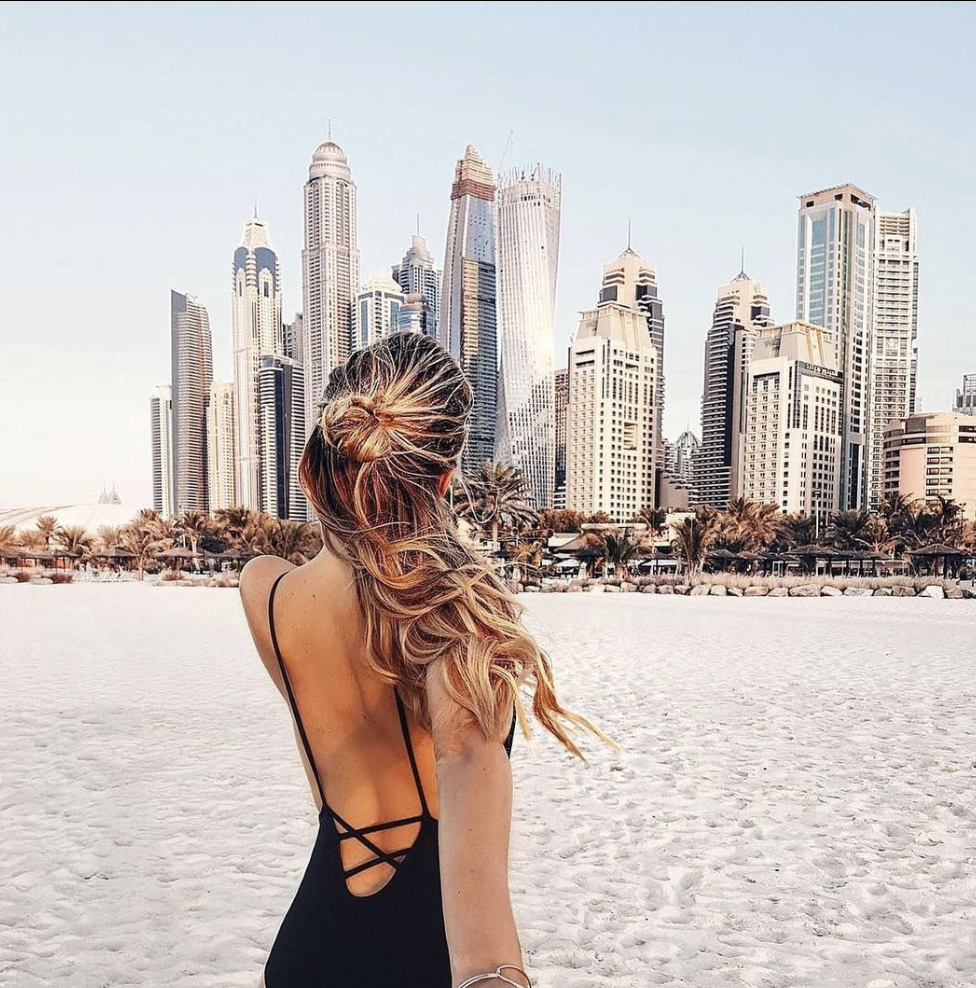 9. The Beach at JBR
Enjoy some quality bonding time along the shore while taking in stunning views of Dubai's skyline.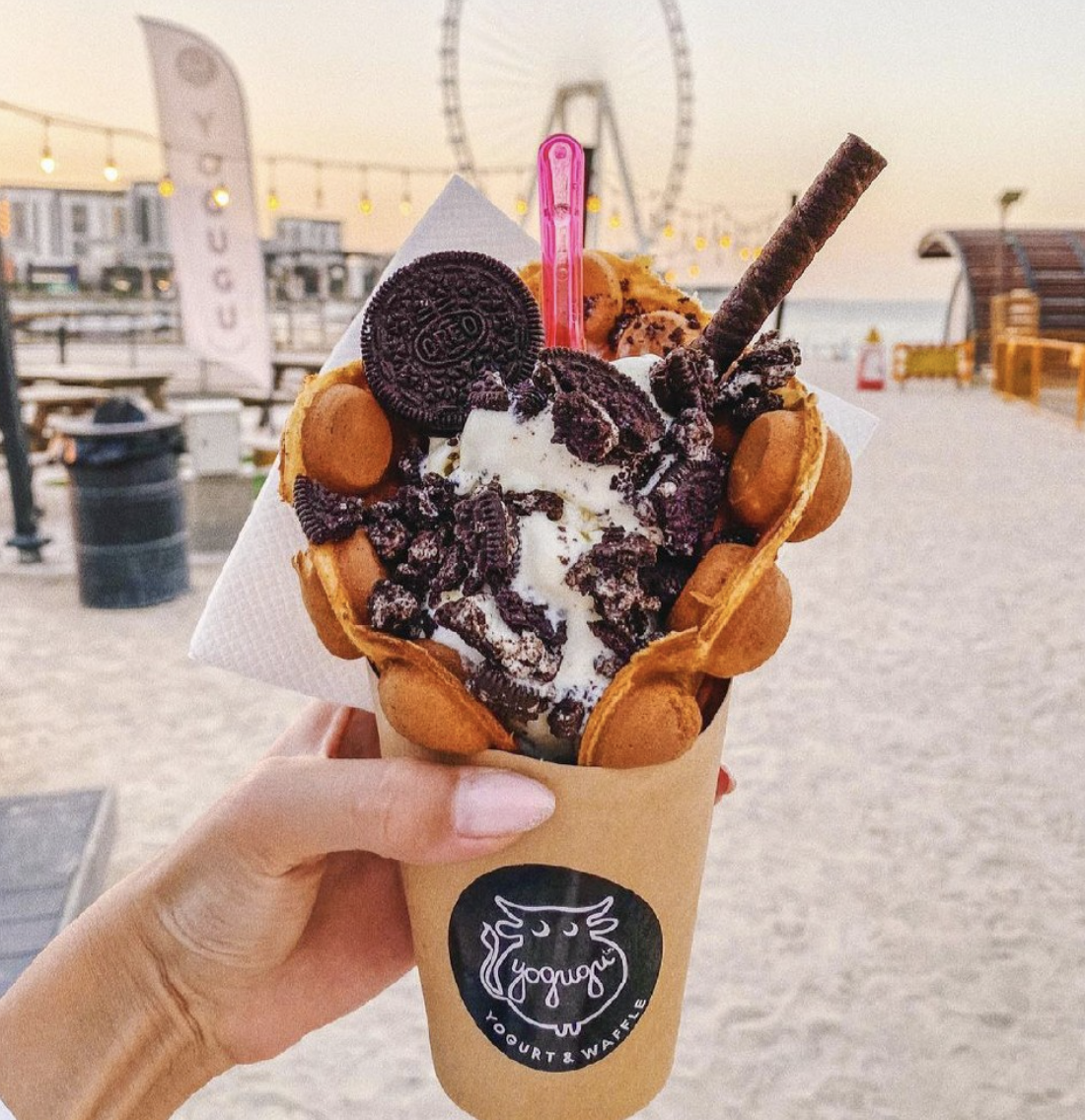 8. Dubai Fountain, Downtown Dubai
Watch the mesmerizing dance of water, light, and music at the world's largest choreographed fountain system, perfect for a romantic evening.
Surprise them with some flowers post the show for extra brownie points!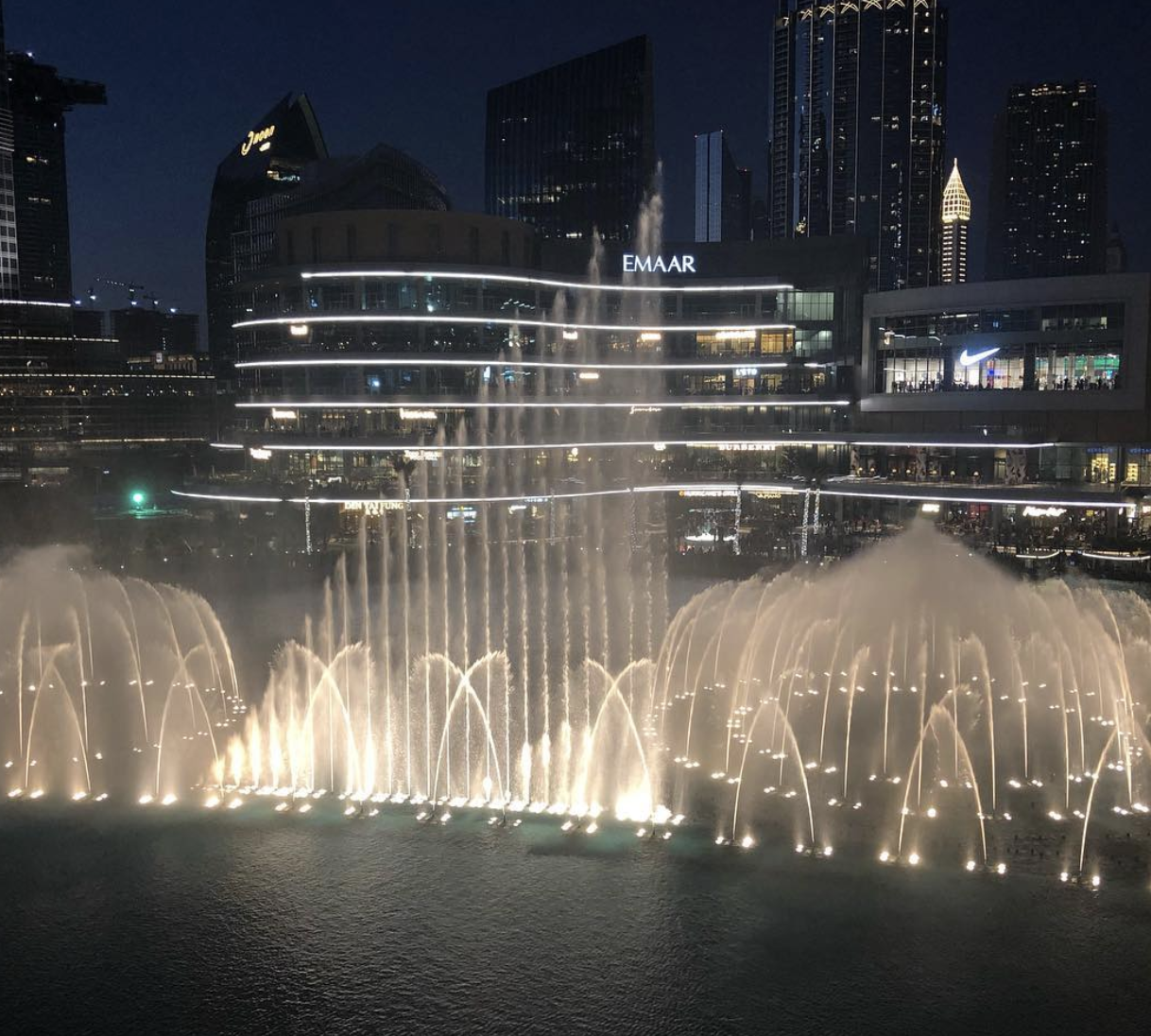 7. Dubai Creek Harbour
Take a leisurely stroll around the park while taking in the picturesque views of Dubai Creek, complete with a stunning skyline.
View this post on Instagram
6. The Dubai Marina
Enjoy a romantic boat ride or just take in the views of the marina with its impressive high-rise buildings and luxurious yachts.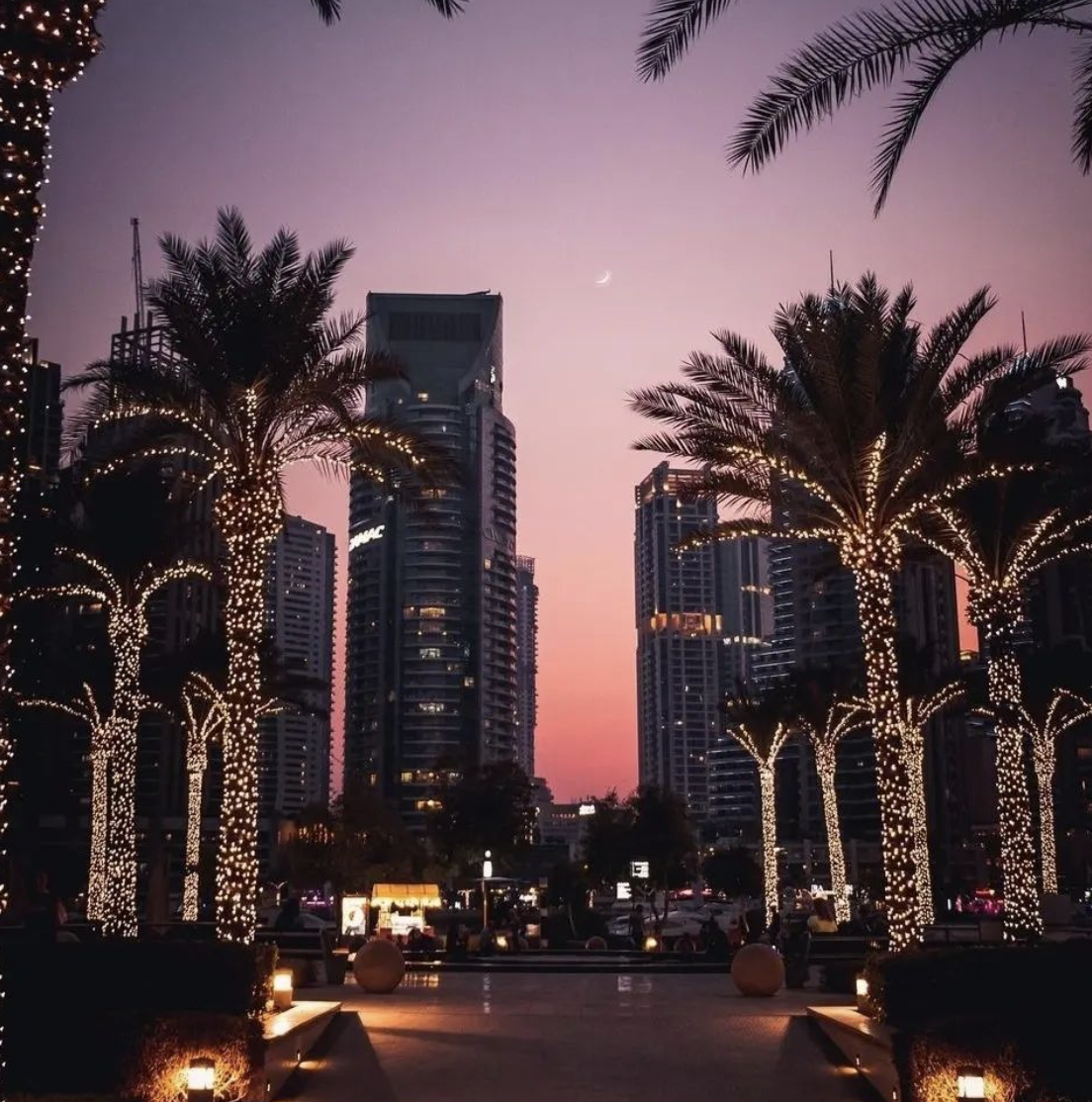 5. Burj Khalifa Park
With stunning city views and the iconic tower, it's got the perfect backdrop for a cute pic. Plus, the peaceful and relaxing atmosphere with its green spaces, water features and gardens will set the mood. And, if you and bae are looking for something to do, the park has got you covered with picnic areas, walking paths, and fountains. Plus, it's conveniently located, so you won't have to travel far to get there. All in all, Burj Khalifa Park is a solid choice for a romantic date.
View this post on Instagram
4. The Promenade at Dubai Festival City Mall
Take in breathtaking views of Dubai Creek and the skyline while strolling along the promenade, an ideal spot for a picnic and some one on one time with your s/o.
View this post on Instagram
3. Cycle around Kite Beach
Pick up a Careem Bike and hit the tracks with boo. Soak in the iconic Burj Al Arab views and make a pitstop at any of the yummy food trucks for some bites by the bay.
View this post on Instagram
2. Camping at Al Quadra
If you're looking for a fresh and romantic way to celebrate V-Day, camping at Al Quadra Desert should be at the top of your list. You'll create memories that'll last a lifetime and bond over the peaceful desert surroundings. Plus, the clear night skies make for a dreamy stargazing sesh and a much-needed break from city life.
View this post on Instagram
1. A coffee date at Al Seef
Afterall, Al Seef has one of the most 'grammable Starbucks outlets in Dubai.
Apart from gabbing coffee you can explore the historic alleyways of Dubai and learn about the city's rich cultural heritage, all while taking in breathtaking views of traditional architecture.
View this post on Instagram
Watch The Lovin Dubai Show: Earthquake Relief Donation Drives Across The UAE
ALSO READ: Sujith Varghese Is The First Person of Determination In A Wheelchair To Became A Personal Trainer In Dubai
Get the latest Dubai news direct to your phone RN! Download The Lovin Dubai app for free RIGHT HERE (App Store) (Play Store) to get the latest trending stories to your phone.