Community
Residents Can Expect More Cloud-Seeding Induced Rain & Lightning To Hit Dubai This Weekend!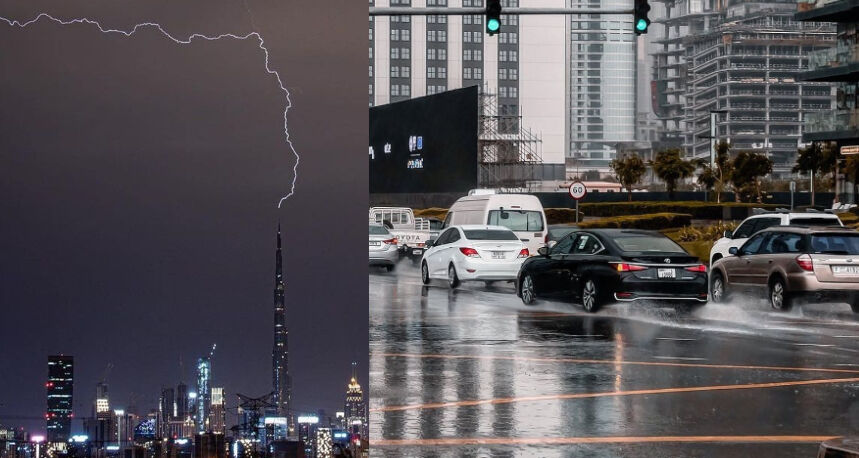 Starting from December 31, 2021, up until January 3, 2022, Dubai and practically all of the UAE were couped by heavy rains, thunder, lightning and windy weather conditions.
There was even a build-up of frost and icing at the UAE's highest peak, Jebel Jais over the chilly weekend. A week of sunshine, cold winds and wintry nights soon followed putting some residents out of their wet misery.
But, hold off on all your outdoor camping plans for the time being, because Dubai and other parts of the UAE are expected to experience rain once again this coming weekend
Apart from Dubai, there is a chance of rainfall in parts of Abu Dhabi, Sharjah, Ajman, RAK, Umm Al Quwain and Fujairah.
The National Center of Meteorology (NCM), confirmed that UAE residents will be treated to rain showers from Saturday, January 15 till Tuesday, January 18.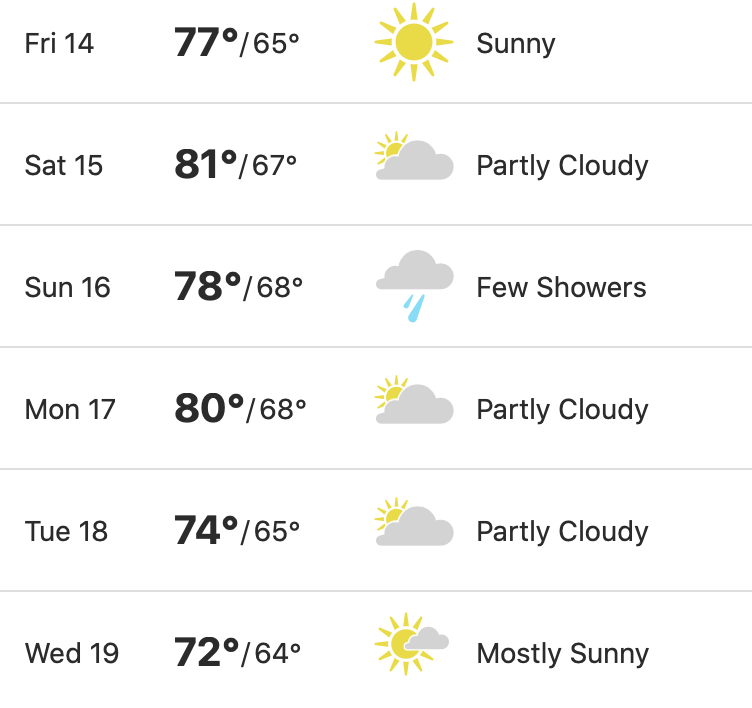 Whilst some are busy doing the rain dance post this weather update, others are cursing at the skies for foiling their road trip plans
According to the weather channel, there is a 30% chance of rain, with temperatures expected to drop to 14°C after sunset in the city.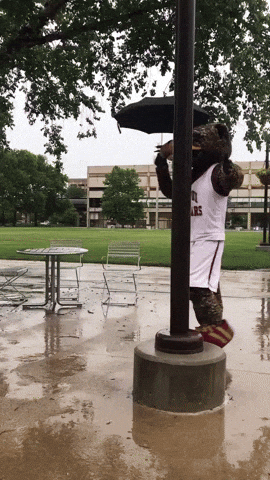 The NCM has confirmed that cloud-seeding jets are in action to try to prompt more rain clouds, thus the drizzly weather ahead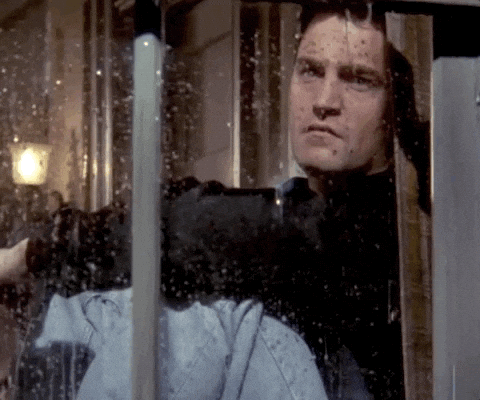 Watch The Lovin Dubai Show: UAE Companies Can Be Fined Up To AED50K For NOT Paying Employee Salaries On Time