Announcements
Dubai Residents Worry As Rent Prices Rise Across The City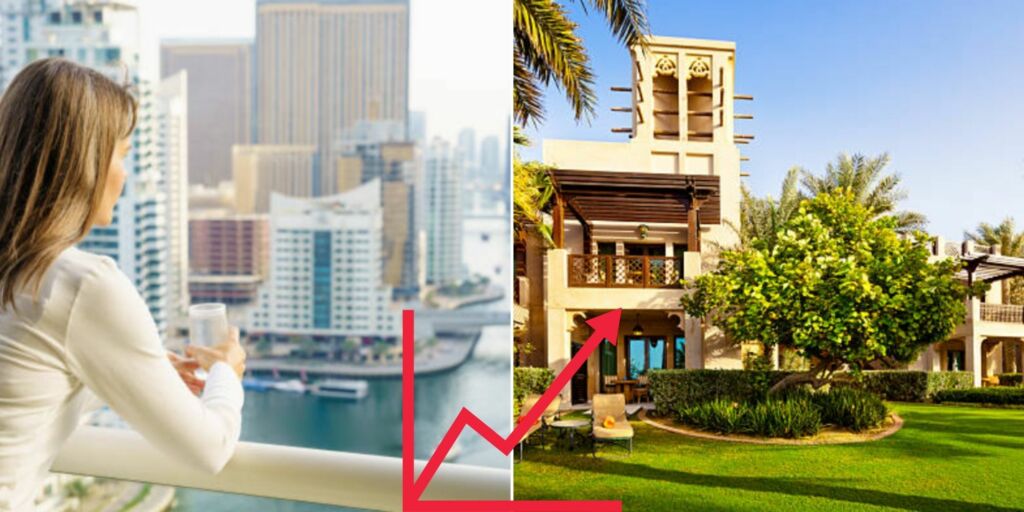 It's a good time to be a landlord… but the same can't be said for tenants.
Since the second half of 2021, rent prices have been soaring like wild birds across Dubai. From hotel and residential apartments to villas and studios, rents all over town have shot up by 10% and in some places, even more. Rent in Plam and Dubai Marina has surpassed 30%, which is well above the percentage listed on Dubai Land Department's RERA rental index.
According to Gulf News, The Palm has seen a rent hike of 36%, Jumeirah Park by 25%, and The Lakes by 21%.
This steep incline in rent is the result of an influx of new residents 'fueling the demand' for residential properties
Moreover, the boom in Dubai's residential property market is another factor that adds to rental hikes, giving landlords the leeway to seek far more money from their existing renters in high-demand areas than the official rental index
The official sales price index for the month of April 2022.#DLD #Dubai_realestate #Dubai @propertyfinder pic.twitter.com/9sgUnIEEEv

— دائرة الأراضي والأملاك في دبي (@Land_Department) May 13, 2022
Popular to contrary belief, Summer months in Dubai will NOT see a drop in rents of residential units
At this point, even local brokers can confirm that buying a house may be cheaper in the long run in comparison to renting a property on a yearly basis.
If you're looking to dispute your rent, you can contact the Rental Disputes Settlement Centre at Dubai Land Department.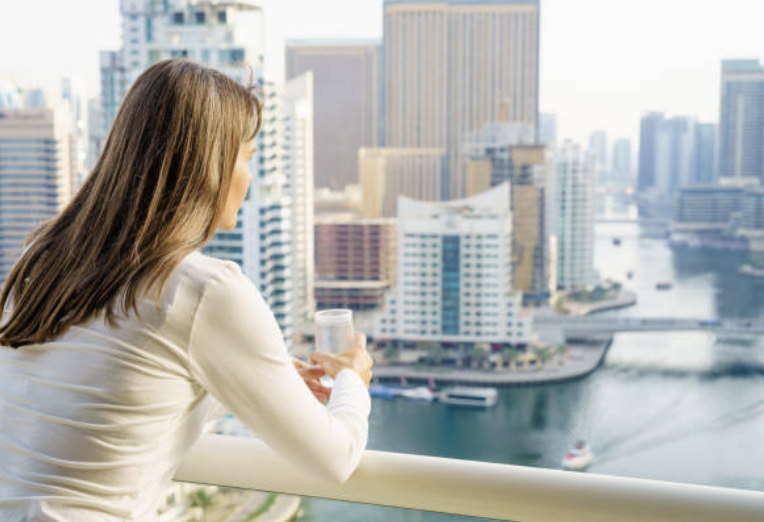 Dubai residents are fretting about the rent hikes but are ready to hustle
Dubai is expensive at the minute bro, my rent is going to increase by about 50%

But I like that because I believe in my hustle

— financepapi (@financepapi__) December 19, 2021
Watch The Lovin Dubai Show: Another 100 Million Mansion Property Sells In Dubai
ALSO READ: Sujith Varghese Is The First Person of Determination In A Wheelchair To Became A Personal Trainer In Dubai
Get the latest Dubai news direct to your phone RN! Download The Lovin Dubai app for free RIGHT HERE (App Store) (Play Store) to get the latest trending stories to your phone.