Announcements
This Restaurant In Dubai Is Giving Out FREE Meals To Delivery Drivers Throughout Ramadan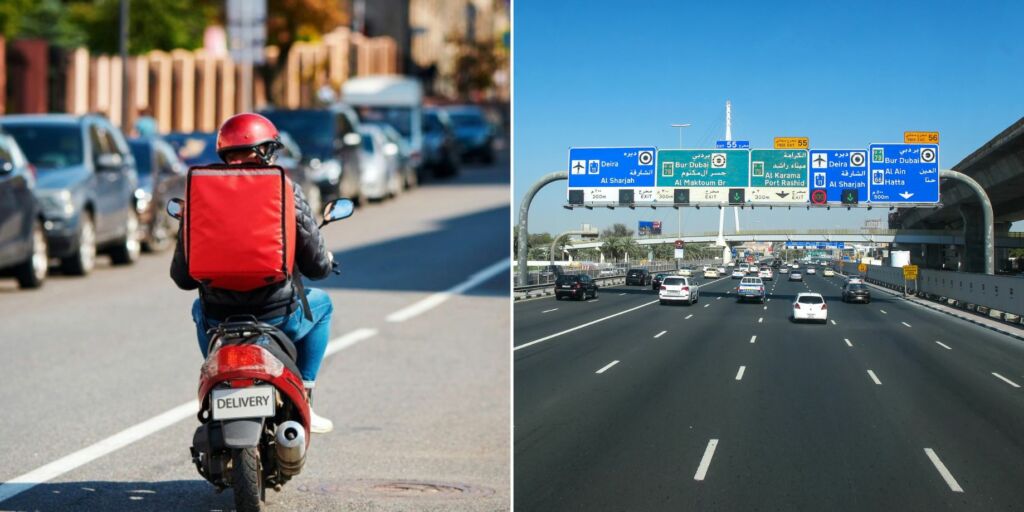 Be it rain or shine, our delivery heroes ensure that the city is fed and taken care of.
And as a token of appreciation, Chaiiwala of London, a restaurant located in Dubai Hills Mall, is giving back to those who put their lives at risk every day to ensure we get our food on time by offering delivery captains FREE meals during the month of Ramadan.
More than 15,000 delivery drivers work up to 18 hours a day… it's a tough job, and during Ramadan, it's even harder for them to keep up with the demand. They often miss their Iftars due to ample deliveries.
Hence, Chaiiwala will be handing out free Ramadan meals Every Friday during Ramadan from 6pm to 12am (giving drivers enough time to break their fast after a long day of work)
*Delivery drivers will be required to present their proof of occupation or a valid ID at the counter to claim their meal.
Major kudos to Chaiiwala for undertaking this initiative and rekindling compassion and mercy in the community, and also making the lives of these drivers easier as they strive to do the same for us every day.
View this post on Instagram
Watch The Lovin Dubai Show: The Customs Fee On Goods Over AED300 Has Been Scrapped
ALSO READ: Sujith Varghese Is The First Person of Determination In A Wheelchair To Became A Personal Trainer In Dubai

Get the latest Dubai news direct to your phone RN! Download The Lovin Dubai app for free RIGHT HERE (App Store) (Play Store) to get the latest trending stories to your phone.
Subscribe to our Newsletter.
Get the best of your city straight to your inbox.