Announcements
Burj Khalifa Is Giving FREE Birthday Shoutouts To Those Born In February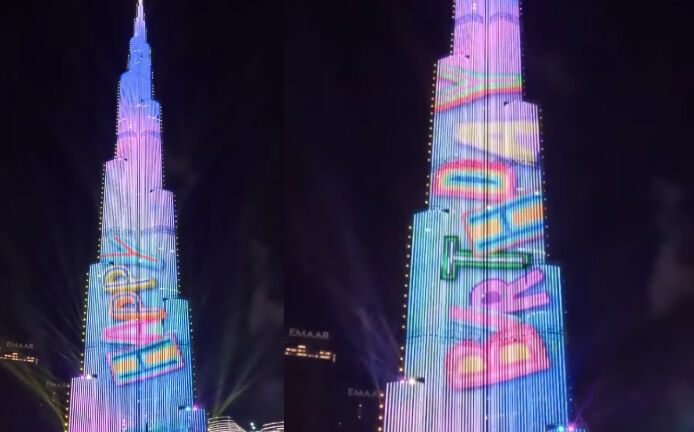 What do Feb babies say to FREEEE birthday shoutouts on the world's tallest building?! Feb-you-very-much.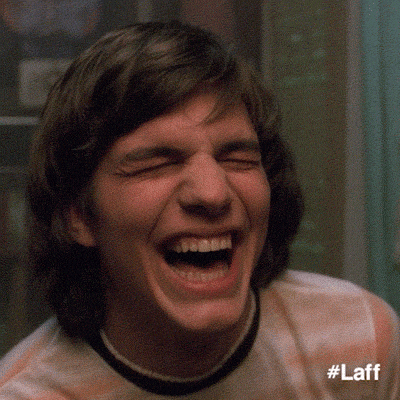 It is Feb-YOU-ary for all those born in the month of love. The Burj Khalifa will transform into a giant greeting card with a 'happy birthday to you' message daily at 8.45pm till February 28
How does it work? Basically, a generic birthday greeting will be displayed for a good three minutes. All those celebrating can head down to the Dubai Mall waterfront promenade for selfies and videos with the special birthday shoutout. No specific names will be announced or displayed, so the greeting is open to all Februarians celebrating.
Your special celebrations are ours too! Celebrate your birthday everyday with #BurjKhalifa at 8:45 PM until the end of February!
View this post on Instagram
Post the B-Day screening, make your nights that much more memorable by catching the enticing laser light shows
That'll be running daily from Wednesday to Sunday at 7:45pm, 8:45pm and 9:45pm until March 31, 2023.
View this post on Instagram
Watch The Lovin Dubai Show: Residents Living Outside The UAE For Over 6-Months Need To Apply For A Re-Entry Permit
ALSO READ: Sujith Varghese Is The First Person of Determination In A Wheelchair To Became A Personal Trainer In Dubai
Get the latest Dubai news direct to your phone RN! Download The Lovin Dubai app for free RIGHT HERE (App Store) (Play Store) to get the latest trending stories to your phone.