Latest
A Homeless Woman Living In A Tent On A Dubai Motorway Was Saved By Police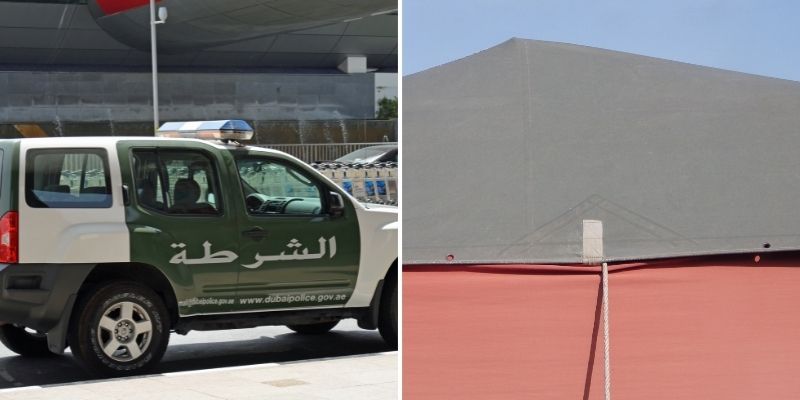 A Homeless Woman Was Saved By Dubai Police Who Paid For Her Flight Home
Dubai Police save the day!
A tourist down on luck and with no access to cash had resorted to living in a tent on the Dubai-Al Ain motorway, according to local reports.
The woman, who was suffering from physiological issues, was found alone by police in the area.
The 35-year-old is from an Eastern European country, she left her home country after falling out with her own family and told Tourism Police that she loved the city and that she said she would rather stay in a tent than leaving Dubai.
Police took her to a hotel however she was later moved to hospital to support her physiological needs.
The homeless woman received treatment and a flight home – Dubai Police covered all costs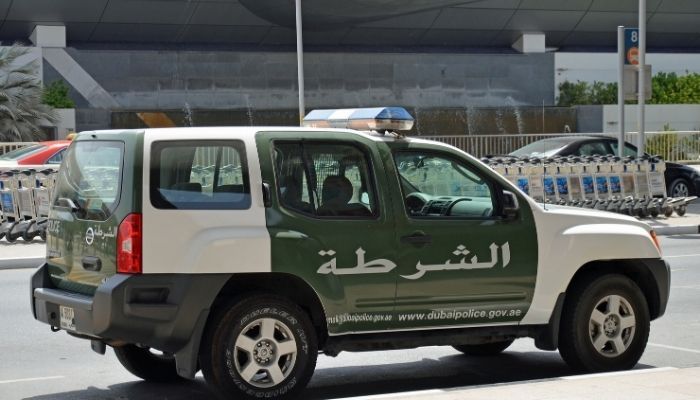 Police coordinated with officials from her country to ensure her progress and safe return home
Her fines were waived and police purchased her flight home. They even drove her to the airport. Police confirmed the woman thanked the authorities for their kindness.
Read Next: Eid Al Fitr Celebrations Are Restricted To Members Of The Same Household
Eid Al Fitr holidays have been announced this morning! Ramadan is coming to an end and the Eid holiday is set to begin Ramadan 29, Tuesday, (May 11) until Shawwal 3 for both private and public sectors. Eid Al Fitr celebrations are all about family and friend gatherings.
NCEMA, however, has just announced that Eid will be celebrated a little differently this year.
Eid Al Fitr celebrations are limited to members of the same household
#NCEMA: Please also refrain from giving away the "Eidiya"  (money gifts during Eid) to children or even cashing them from banks and circulating them among individuals during this period, and using electronic alternatives instead.
 #TogetherWeRecover

— NCEMA UAE (@NCEMAUAE) May 4, 2021