Latest
An Israeli Woman Is Donating Her Kidney To A UAE Patient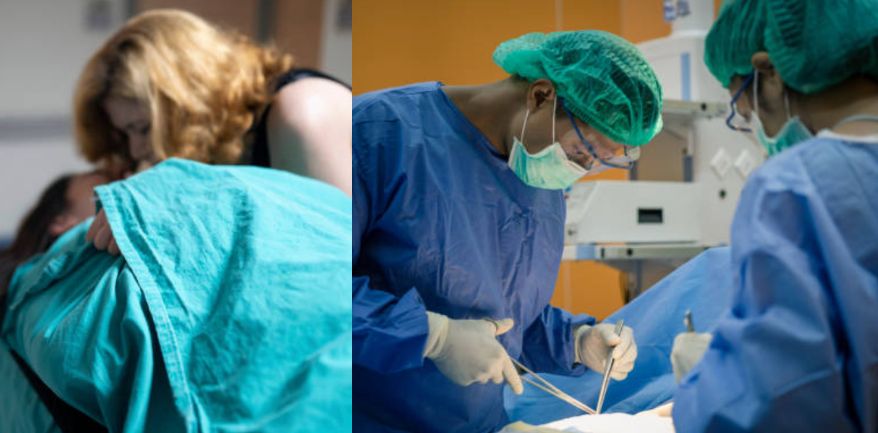 Since the UAE-Israeli peace treaty – officially signed on September 15, 2020 – the two countries have taken great strides to blossom their bilateral ties.
Everything from tourism and tech to agriculture and medicine, the two Middle-Eastern countries are leaving no stone unturned when it comes to uniting their people and resources.
According to an Israeli news site, ynetnews, an Israeli woman has been slated to donate her kidney to a patient in Abu Dhabi as part of a newly launched cross-border organ donation program.
The 39-year-old Shani Markowitz Manshar (during a three-hour surgery) will give her kidney at the Sheba Medical Center, Tel Hashomer, Israel – after which the organ will be flown to Abu Dhabi.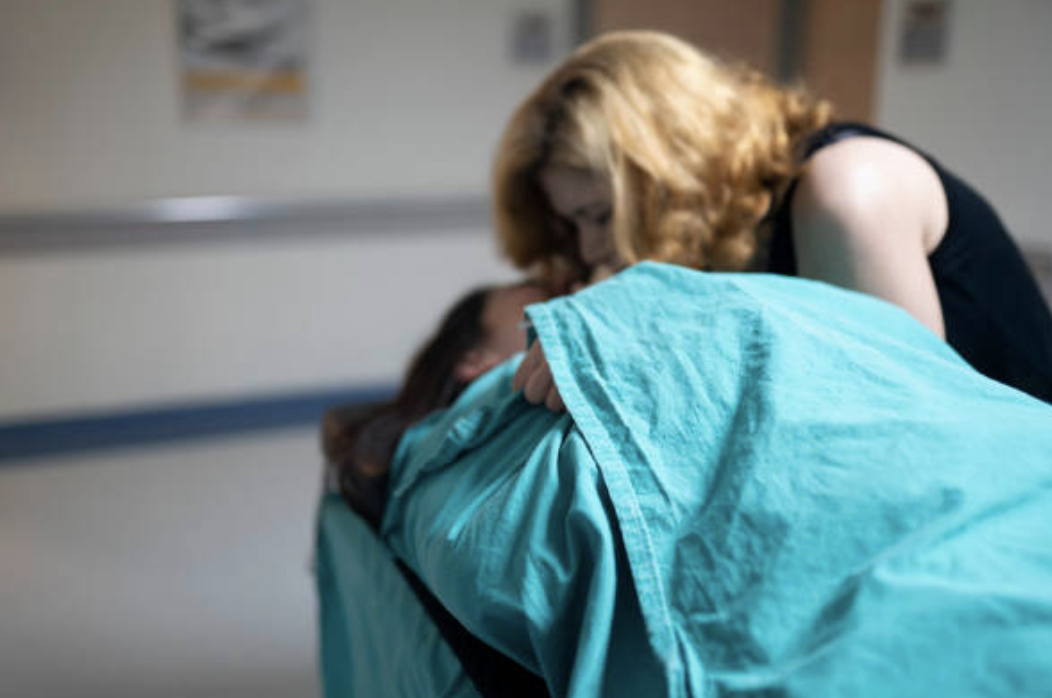 Just a couple of weeks ago, Israel officially opened an embassy in the UAE
Israel's Foreign Minister Yair Lapid came down to the UAE during the first week of July with the task to inaugurate an embassy, launch a consulate and sign a bilateral agreement on economic cooperation.
Read more here.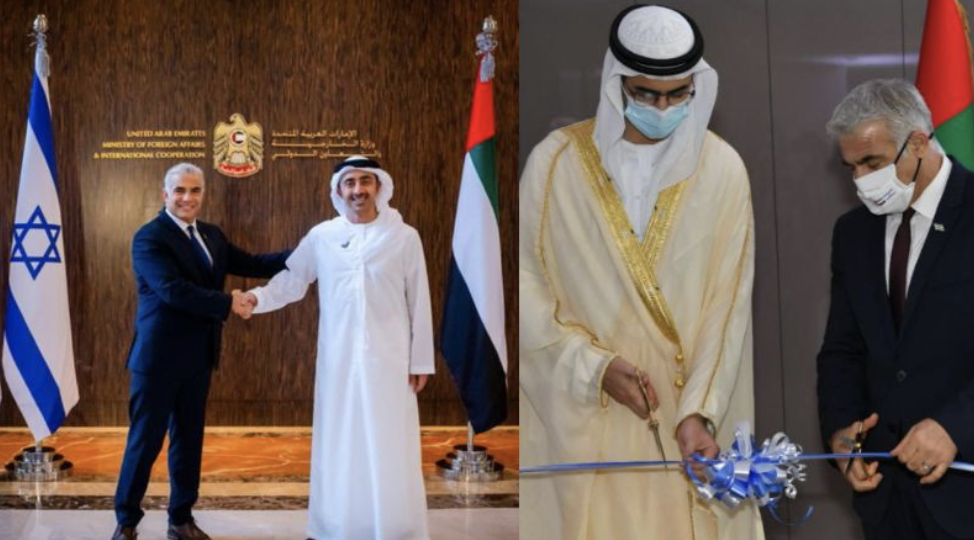 Watch the Lovin Show: * Abu Dhabi Dad's Tragic Death * COVID Travel Updates * Wife Jailed For Reading Hubbies Texts * Slim Albaher In Studio
The Lovin Dubai Show: * Abu Dhabi Dad's Tragic Death * COVID Travel Updates * Wife Jailed For Reading Hubbies Texts * Slim Albaher In Studio @SlimmySlim94 @TKFightNight https://t.co/bi80ZZtTuy

— Lovin Dubai | لوڤن دبي (@lovindubai) July 28, 2021
ALSO READ: Abu Dhabi Will Go Into A Partial Curfew Effective From July 19