Announcements
Over 200 Dubai Residents Own Investible Assets That Mount Up To A Whopping AED367 Million EACH!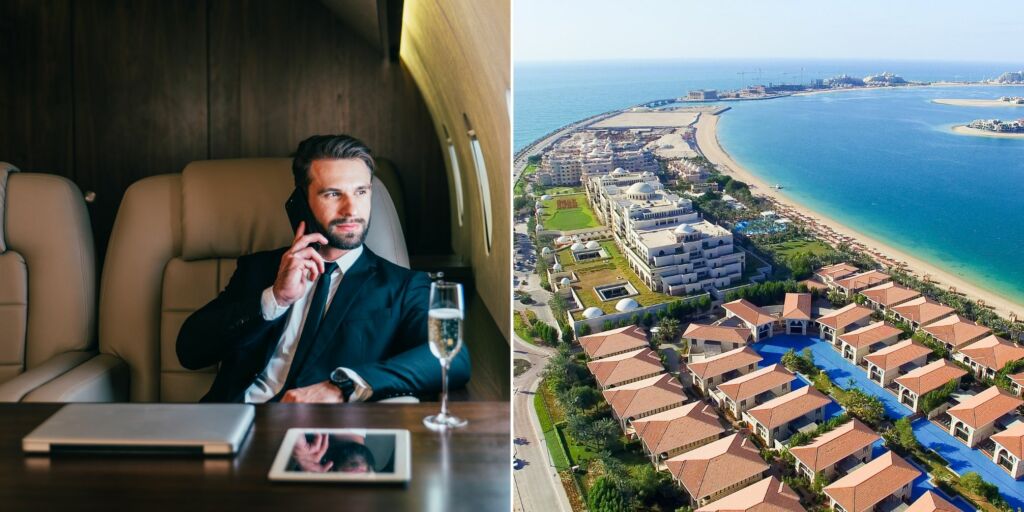 Dubai is known for its luxurious lifestyle and opulent living, and it's no surprise that the city is home to some of the wealthiest individuals in the world. According to recent reports, over 200 residents of Dubai own investable assets worth more than $100 million (AED367,300,000).
These ultra-high-net-worth individuals have made their fortunes through various means, from real estate and oil to technology and finance. Some have inherited their wealth, while others have built their empires from the ground up. Regardless of how they made their money, one thing is for sure: they know how to spend it.
According to a study released by Henley & Partners, the skyscraper-studded city is home to over 200 centi-millionaires – positioning the emirate 18th among top cities.
Moreover, it was previously forecasted in a Henley Global Citizens Report that 4,000 millionaires would migrate to the UAE in 2022, exceeding giants such as Australia, Singapore, Israel, Switzerland, the USA, Canada, New Zealand, the UK, India and others.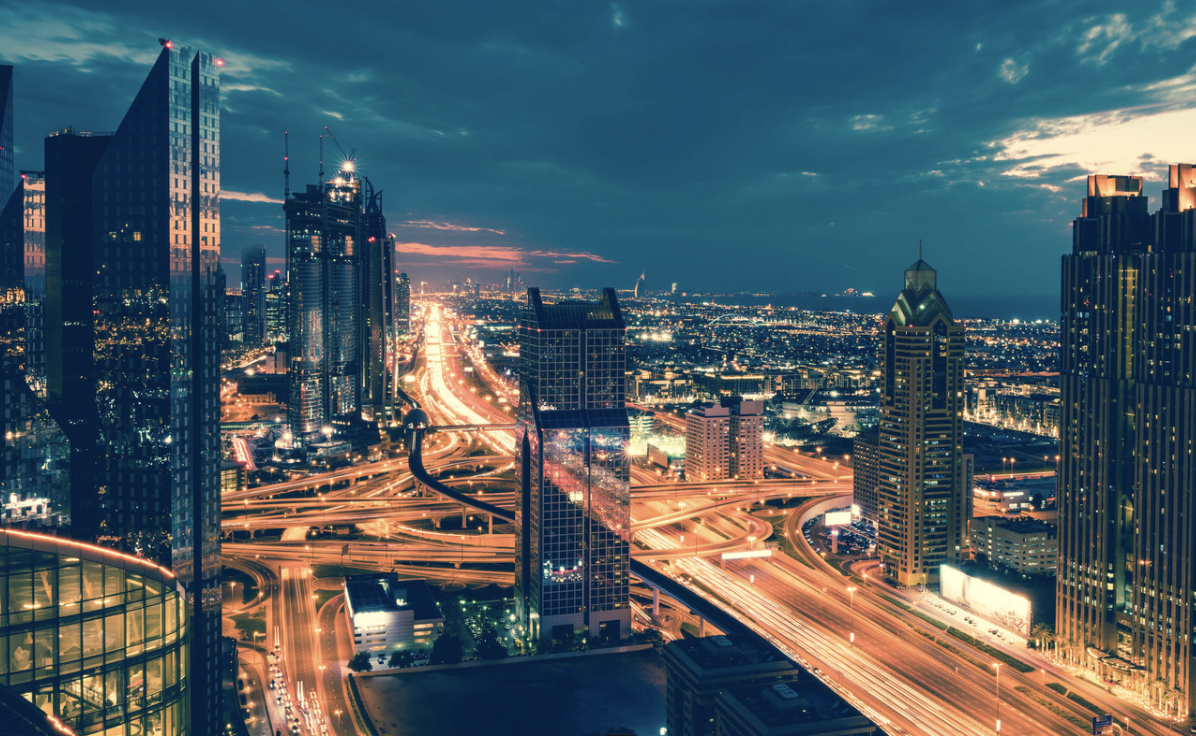 New York has the highest number of centi-millionaires residing, followed by the San Francisco Bay Area, London, Los Angeles, Beijing, Shanghai, Geneva, Chicago, Singapore and Houston, ranking in the top 10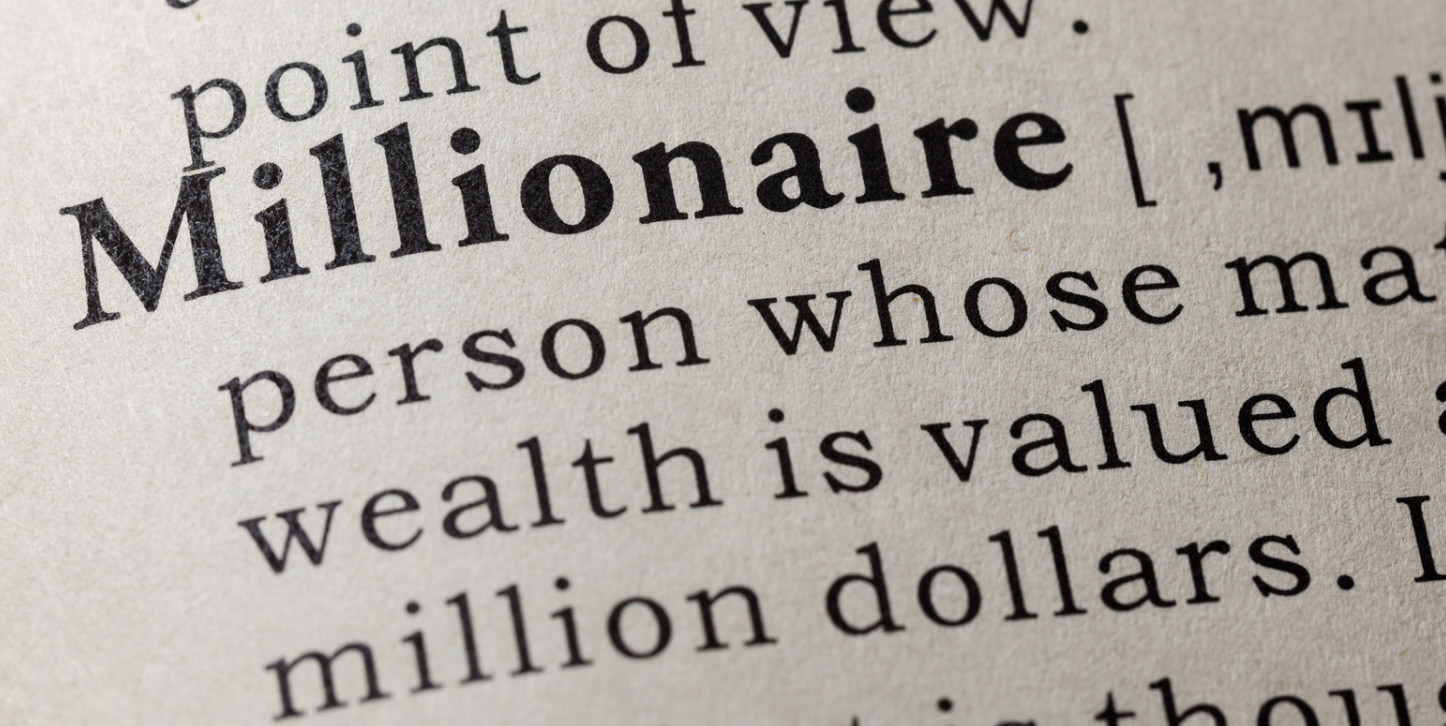 Watch The Lovin Dubai Show: A Doggo Got A New Home After Being Left On The Streets In Dubai
ALSO READ: Sujith Varghese Is The First Person of Determination In A Wheelchair To Became A Personal Trainer In Dubai
Get the latest Dubai news direct to your phone RN! Download The Lovin Dubai app for free RIGHT HERE (App Store) (Play Store) to get the latest trending stories to your phone.