Announcements
The UAE Has Issued New Five And Ten Dirham Banknotes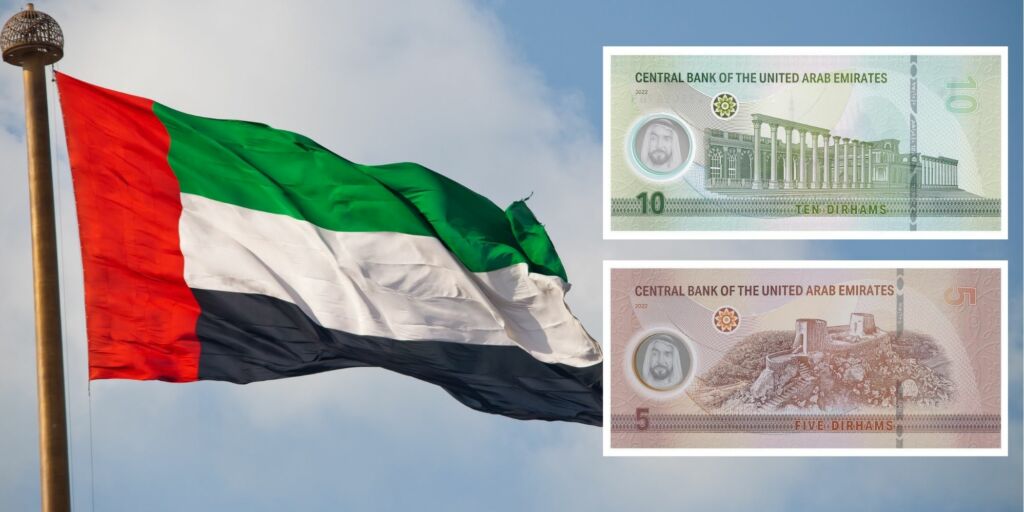 UAE peeeps… take notes(lol… get it?!)😅
Brand new AED5 and AED10 polymer notes will enter circulation within the next five days!
Launched by the UAE Central Bank, these new eco-friendly & recyclable banknotes come with added security features to combat counterfeiting and prominent symbols in Braille for the visually impaired.
Current banknotes of both denominations will remain in circulation along with the new polymer notes.
View this post on Instagram
The new notes will see a combo of aesthetic characteristics along with modern technologies in the design
The distinctive features of these two banknotes include a transparent window featuring a portrait of the late founding father, Sheikh Zayed bin Sultan Al Nahyan, and the logo of the UAE nation brand with fluorescent drawings and inscriptions created using advanced intaglio printing techniques.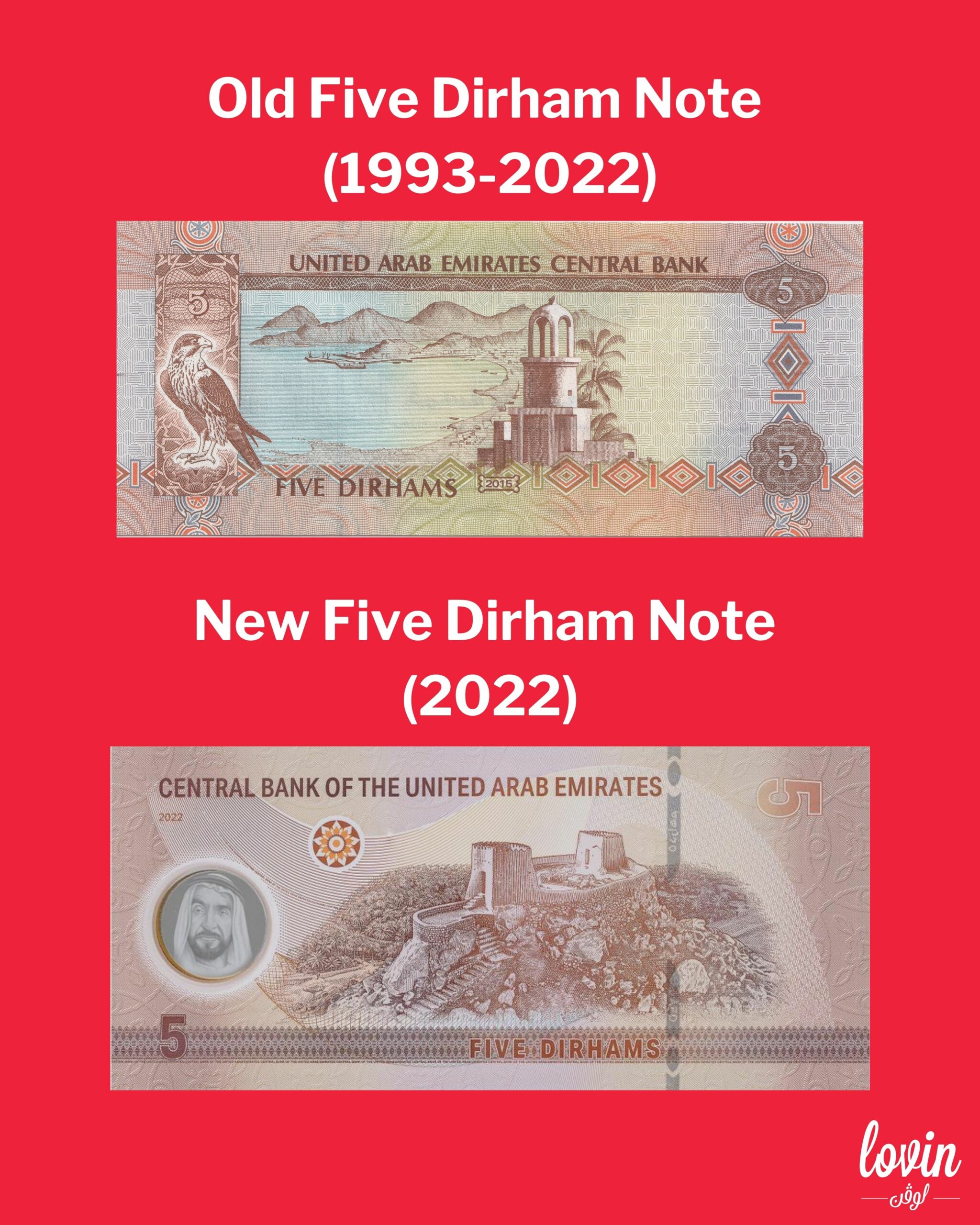 The new banknotes are the 3rd issue of the UAE currency and reflect the CBUAE's aim to keep pace with the nation's development and vision in the next 50 years
…Particularly in the financial and economic sectors. These issues follow the success of the initial AED50 polymer note.
Watch The Lovin Dubai Show: Someone Paid AED23 Million For A Number Plate In Abu Dhabi Last Night
ALSO READ: Sujith Varghese Is The First Person of Determination In A Wheelchair To Became A Personal Trainer In Dubai
Get the latest Dubai news direct to your phone RN! Download The Lovin Dubai app for free RIGHT HERE (App Store) (Play Store) to get the latest trending stories to your phone.