Announcements
Two Dubai Content Creators Are Reducing Food Wastage One Meal At A Time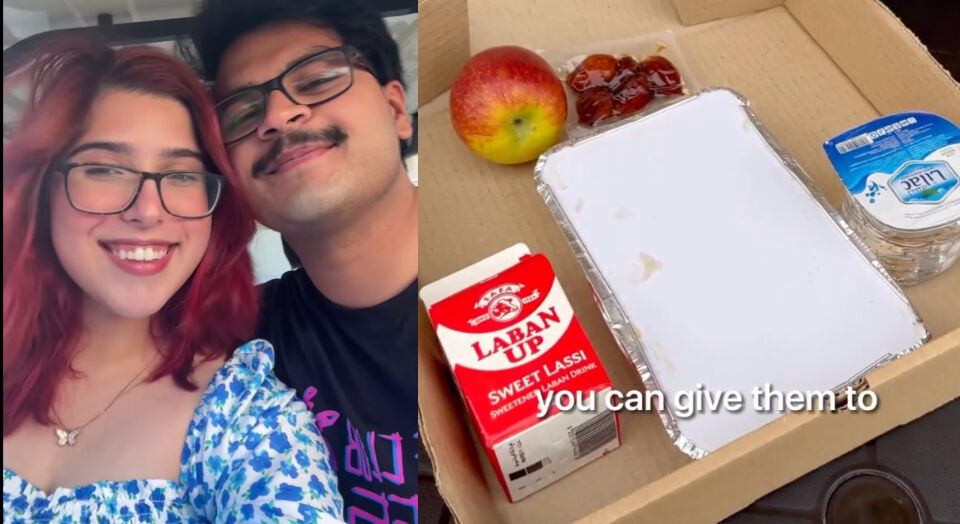 Reducing food wastage has always been a hot topic, and it's not surprising why. Food is a precious resource, and we often forget how much goes into producing our food. From the land it's grown on to the water and energy used, a lot goes into producing a single meal. That's why it's important to reduce food wastage whenever possible, and these two content creators are leading the way in making a difference.
With their donation initiative, Dubai-based content creators Noor and Ajay are paving the way for a more sustainable and bountiful future by reducing food wastage in their own way. It's a simple practice of repackaging leftovers to hand out to the less fortunate, but the little gesture goes a long way. The duo shared a video on their Instagram, bringing awareness to the subject of repurposing take-outs.
It's a small gesture that has a significant impact, and it's something we can all do.
Ajay and Noor are often involved in food shoots, and it's not uncommon for there to be leftovers. Instead of letting the food go to waste, they donate it to those in need.
They package the food in clean, take-out boxes and donate it to hardworking people who could use a good meal
View this post on Instagram
Ajay and Noor are encouraging everyone to take small steps towards being more sustainable and kind to everyone around them
They suggest donating any leftover food to those in need, such as security guards, car cleaners, labourers, or anyone else who could use a good meal.
The couple is reminding all that it's crucial to ensure the food is in good condition and hasn't been tampered with before donating them away.
BTW, you can get donation boxes from Salt and Chilies this Ramadan. These boxes are perfect for collecting and donating extra food to those in need.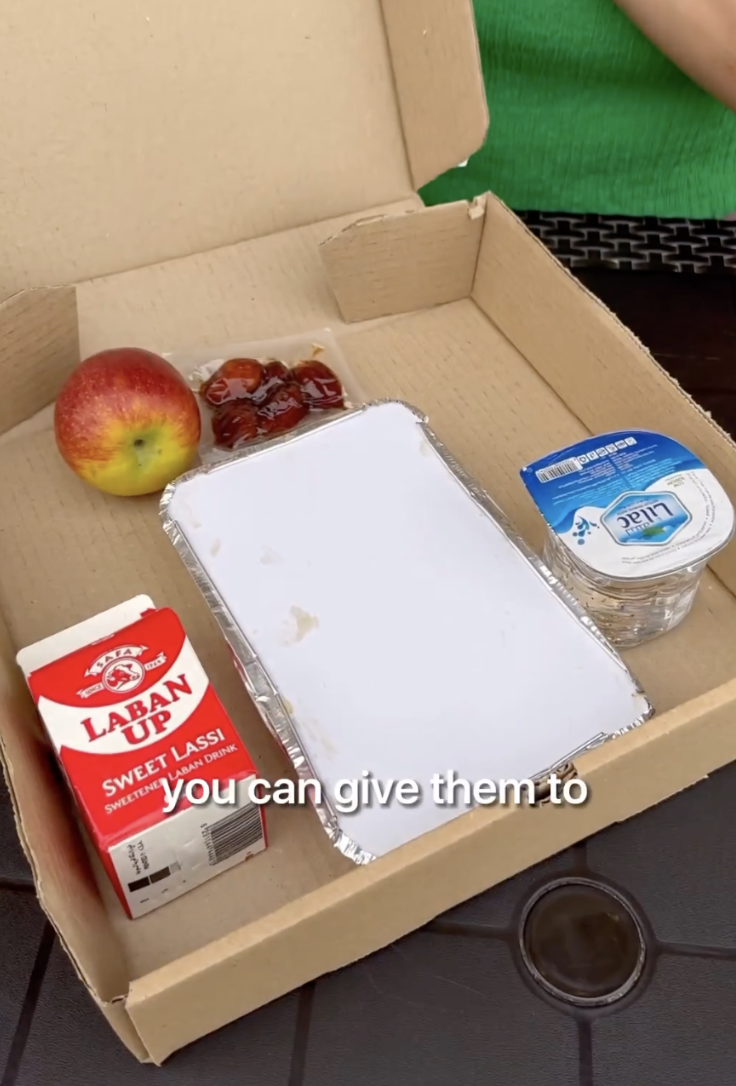 Let's take a page from Ajay and Noor's book and be more generous together, "small gestures can have a significant impact, and it's up to us to make a difference, no matter how small"…
So, the next time you have leftover food, consider donating it to someone in need. You never know how much of a difference it could make.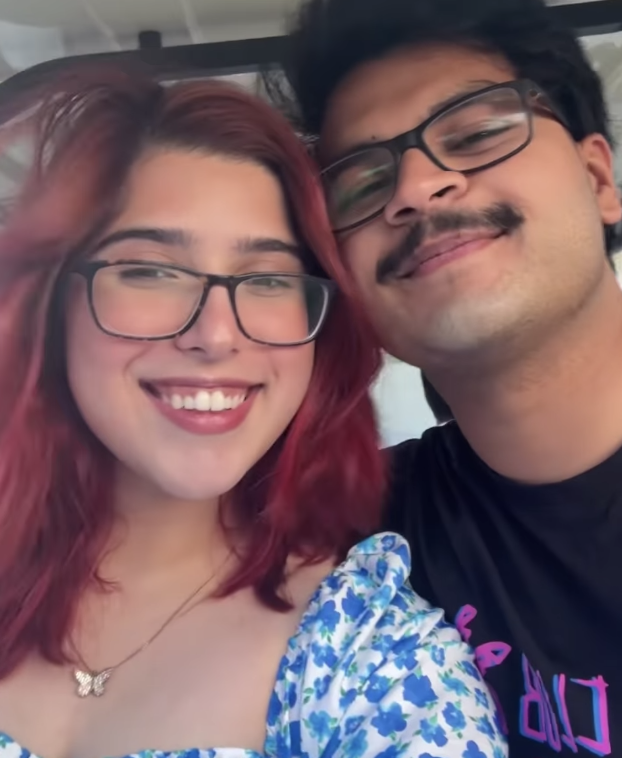 Watch The Lovin Dubai Show: UAE President Announced Remote Working Hours For Federal Employees During Ramadan
ALSO READ: Sujith Varghese Is The First Person of Determination In A Wheelchair To Became A Personal Trainer In Dubai

Get the latest Dubai news direct to your phone RN! Download The Lovin Dubai app for free RIGHT HERE (App Store) (Play Store) to get the latest trending stories to your phone.
Subscribe to our Newsletter.
Get the best of your city straight to your inbox.