Latest
UAE Jobs: 3,000 Locals Will Be Hired At Majid Al Futtaim For Attractive Positions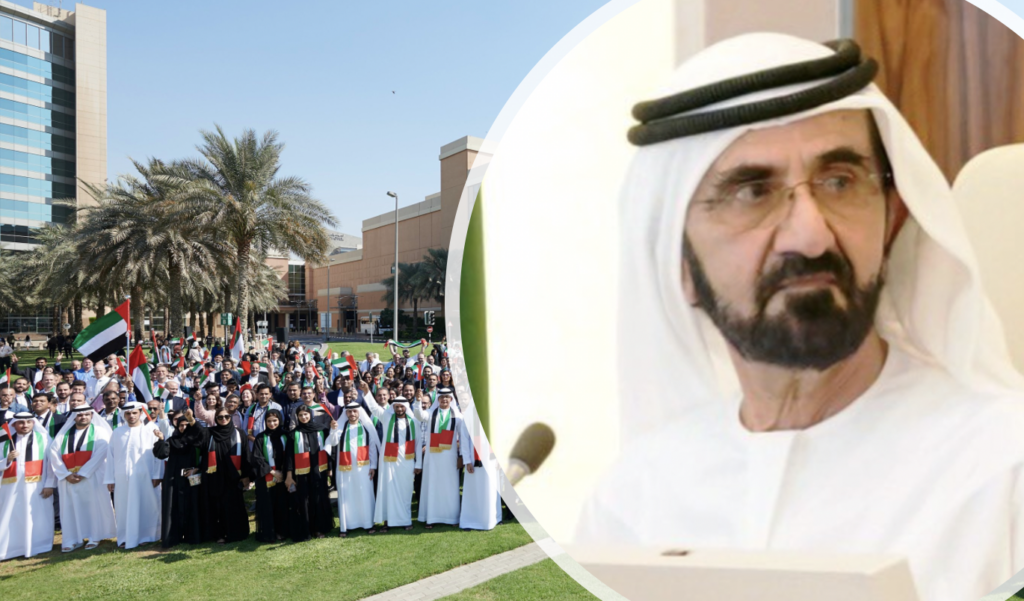 The UAE is back to recruiting in full swing! From Emirates announcing 3,500 NEW vacancies to this major update for locals in the country, issa good time to be a UAE resident or citizen.
In an announcement made over the weekend, it was made public that Majid Al Futtaim has been given priority in government contracts and will work to create desirable job opportunities for the Emirati workforce. This move comes as a part of the federal talent enhancement programme 'Nafis', an initiative aiming to encourage 75,000 Emiratis to work in the private sector in the next five years.
The plan is to pump up the number of Emiratis in the private sector from 2% to 10%.
"Brother Majid Al Futtaim announced today the provision of 3,000 jobs for citizens.. He has our thanks and appreciation.." tweeted Sheikh Mohammed bin Rashid Al Maktoum, Vice-President and Prime Minister of the UAE and Ruler of Dubai
أعلن الأخ ماجد الفطيم اليوم عن توفير ٣٠٠٠ وظيفة للمواطنين .. له منا الشكر والتقدير .. هناك شركات شريكة في الوطن … وشركات تريد فقط الأخذ من الوطن … وجهنا الحكومة بأن تكون لشركات ماجد الفطيم أولوية وأفضلية في العقود الحكومية ..

— HH Sheikh Mohammed (@HHShkMohd) September 18, 2021
Alain Bejjani, Chief Executive Officer at Majid Al Futtaim said, "The NAFIS programme… will make careers in the private sector even more attractive to young Emiratis, whose contributions are crucial to building a sustainable future."
Adding that,
"Employing local talent is a priority at Majid Al Futtaim and we view it as a competitive advantage that is integral to our long-term success. We are proud to support the UAE Government's vision to build the region's most competitive economy."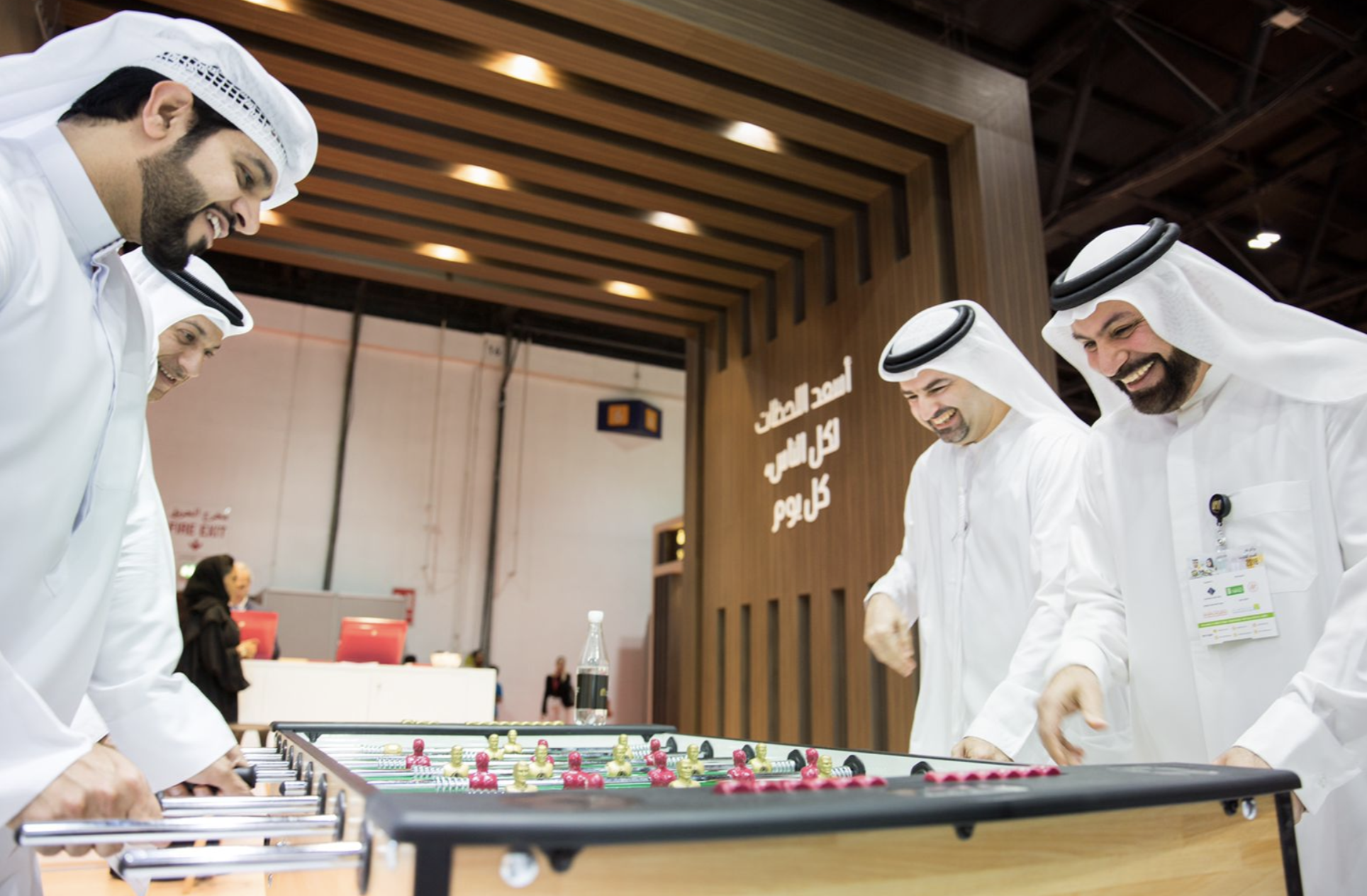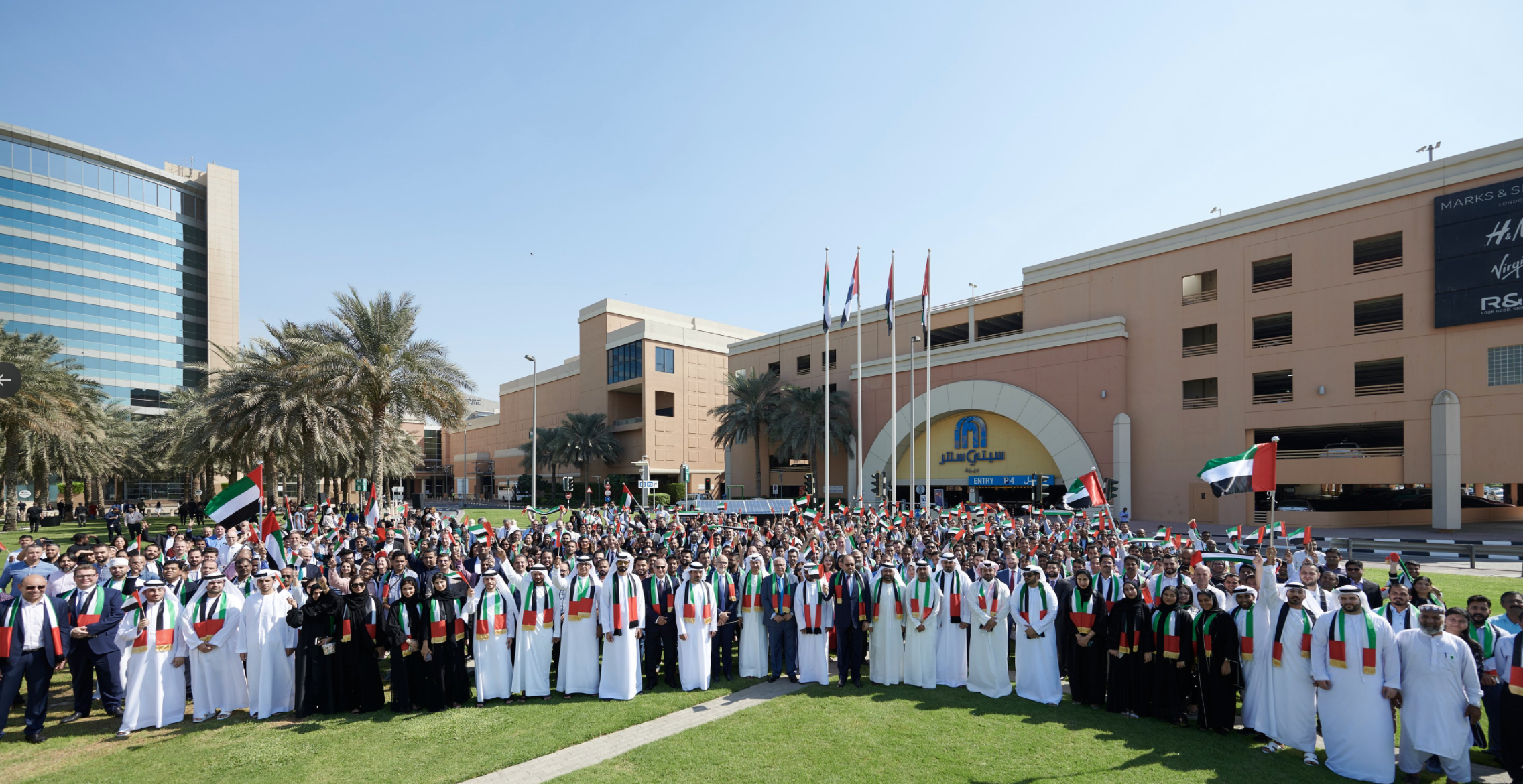 Watch the Lovin Show: Rejoice! You No Longer Need A PCR Test To Enter Abu Dhabi
ALSO READ: Cycling Enthusiasts: Dubai Has Built A 50-KM Sand Bike Track In A Forest