Latest
The Emirates Expo A380 Plane Performed A Special City Flypast This Morning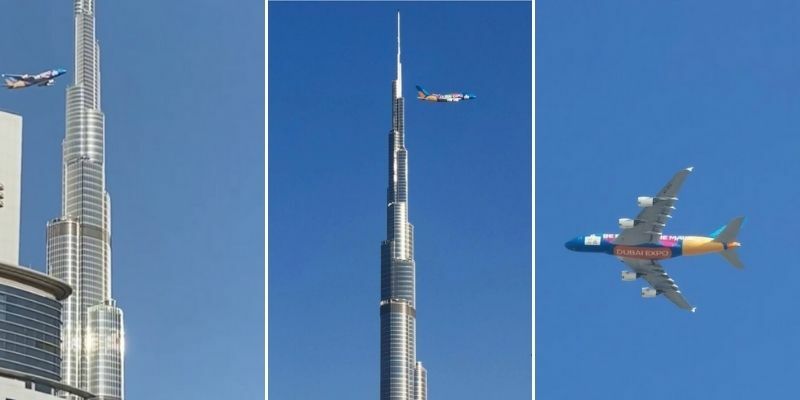 The Emirates Expo A380 Plane Performed A Special City Flypast This Morning
What a morning!
To celebrate all things Expo, the Emirates Expo 2020 Dubai special livery aircraft performed a low-level flyover of the city, it flew over both Sheikh Zayed Road and Expo 2020 and Lovin Dubai readers making their morning commute spotted the aircraft between the hours of 5am to 8am from different spots across the city.
Missed it? The aircraft will perform one more flyover tomorrow morning, between 5am and 8am, depending on where you're situated!
The flypasts are part of a special project to be revealed soon and knowing Emirates usual special project, we can expect this one to be epic
Missed it? Snap it again tomorrow!
View this post on Instagram
Emirates encourage your snaps, but warn people not to use drones in the vicinity
'People are reminded not to put the flypast at risk by using drones and to comply with all GCAA guidelines pertaining to 'no fly zones' for unmanned aircraft/drones'
@emirates A380 #DubaiExpo2020 flight found at sky today . pic.twitter.com/Ny3Tt3qvLp

— Eldhose Kurian (@ldos143) October 13, 2021