Community
Team Angel Wolf's Motorbike + Sidecar Has Hit Dubai Roads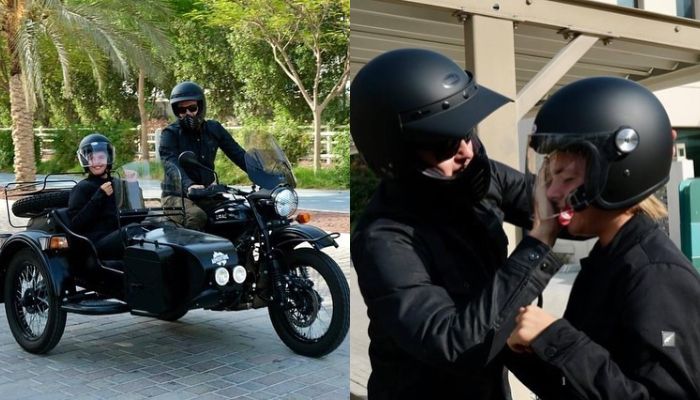 Team Angel Wolf announced a new initiative dedicated to Rio and other People of Determination. Their mission is all about making sure the lives of those individuals who have disabilities, is a life full of activities; making sure that they always feel included. Hence the motorbike!
The story behind the motorbike is simple. Team Angel Wolf know their message will be heard by a whole new audience and community through the motorbike + sidecar.
The dream became a reality when Nick and Rio took the motorbike out for a stroll around Dubai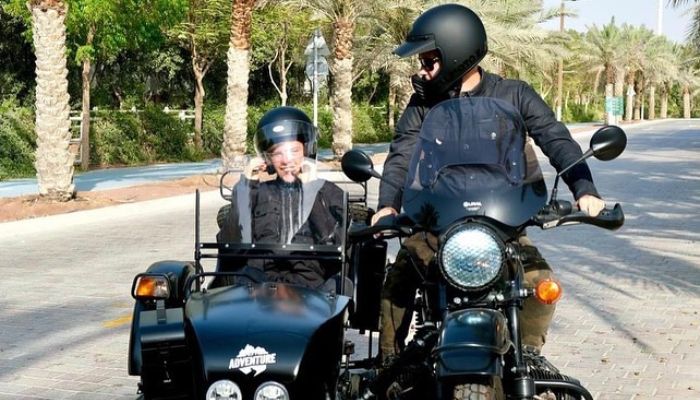 Rio's first experience on the motorbike sidecar will have you PUMPED
On May 26, Rio had his first ride on the motorbike's sidecar with Nick in the driver's seat. They drove from The Sustainable City to Al Qudra. Although the trip didn't take so long, they met with so many different bike groups which is the exact purpose of the initiative.
I believe it is fair to say that Rio has discovered a new passion in life … motorbikes! He was so happy, but we now have a problem … all he says, al day long now is "Motorbike? I want motorbike!"
Nick wrote on their post.
The motorbike + sidecar will enable Rio and others to be included in the community of ride groups
Although Rio is a Person of Determination, he has successfully completed 10,000km of racing, swimming, and biking within 7 years. The family became avid triathletes, always competing and joining. Others who have disabilities should be encouraged to be just as active in a safe way. The motorbike + sidecar initiative will give the People of Determination hope that they too can do the same! Simultaneously, Team Angel Wolf's message will reach a wider audience and expand their community further, which happened from the first trip.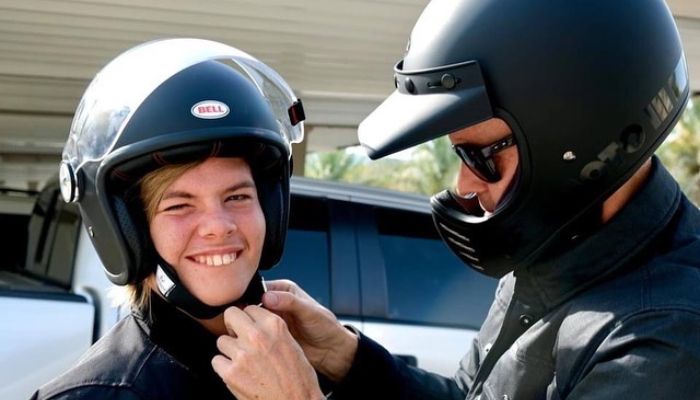 Listen To The Lovin Daily: The UAE Approves A 'Highly Effective' COVID-19 Treatment